We help grow our customers' businesses with the latest thinking in inbound marketing techniques, using great content carefully created and promoted, to generate more traffic, capture more leads and increase customers.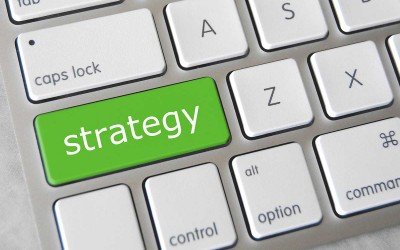 So you're thinking of setting up a business blog. The first logical move is to formulate a coherent plan that will ensure your blog achieves its goals. Here are a few steps to developing a successful business blog strategy: 1. Determine the objective The first...
ABOUT US
---
THE UK'S LEADING BLOG AGENCY
BlogStar was formed in Covent Garden, London in 2012, originally as a sister company to Furlong PR, dedicated to providing top quality blog services to businesses in many different sectors. 
OUR SERVICES
---
 STRATEGY
CONTENT 
PROMOTION
LEADS
MEASUREMENT
TEMPLATES
CONTACT US
---
53 Chandos Place
Covent Garden
London WC2N 4HS
T: 020 7395 1522