We help grow our customers' audiences with the latest thinking in inbound marketing techniques. We create great content, promoted via selected channels, to deliver higher engagement with our clients' target markets. Results are measured against pre-agreed KPIs to ensure ROI can be calculated.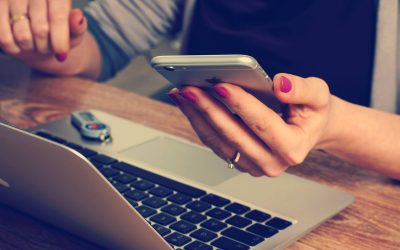 Why do we all spend so much time tapping smart phone screens, browsing the web when we should probably be working, or indeed leafing through free magazines that we've happened to pick up on the way into or out of a station? The answer, of course, is content....
ABOUT US
---
BLOGSTAR CONTENT MARKETING AGENCY:
BlogStar was formed in Covent Garden, London in 2012, originally as a sister company to Furlong PR, dedicated to providing top quality content marketing services to businesses in many different sectors. 
OUR SERVICES
---
 STRATEGY
CONTENT 
PROMOTION
LEADS
MEASUREMENT
TEMPLATES
CONTACT US
---
53 Chandos Place
Covent Garden
London WC2N 4HS
T: 020 7395 1522