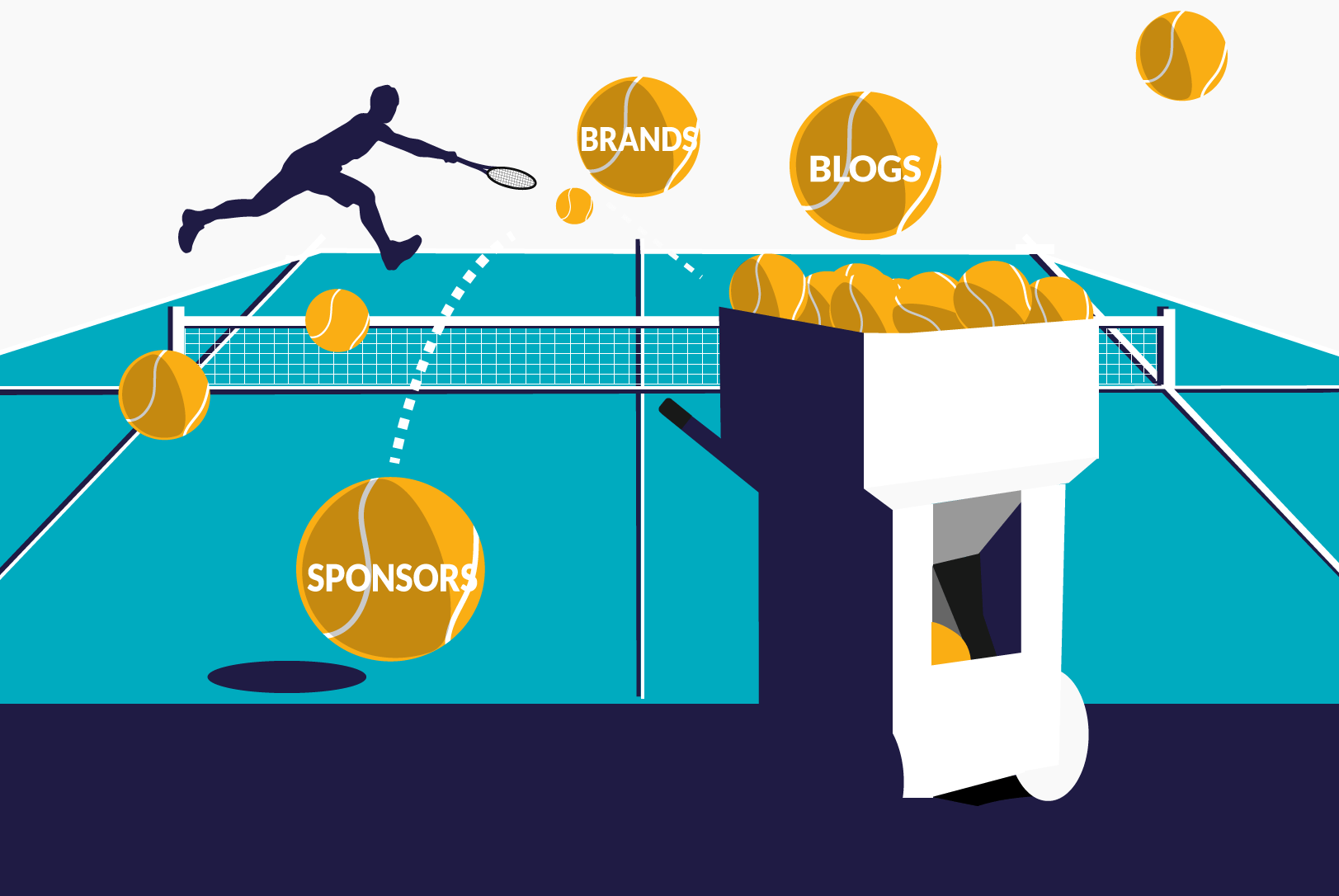 BLOGGER AGENCY 
BlogStar is one of the leading agencies in the developing field of blogger relations and influencer marketing which is rapidly becoming a powerful new force in the PR sector. 
BlogStar gives brands access to the leading bloggers in a wide range of sectors. We actively recruit new bloggers who meet our clients' specifications.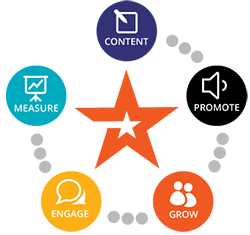 OUR APPROACH
Adhering closely to the client brief, we broker and manage a bespoke panel of bloggers and social media influencers to deliver against campaign objectives. 
Want to ask us a question?
(Don't worry, as an inbound agency, we don't believe in hassling you with sales calls)
BLOGSTAR CONTENT MARKETING AGENCY:
---
ABOUT US
BlogStar was formed in Covent Garden, London in 2012, originally as a sister company to Furlong PR, dedicated to providing top quality content marketing services to businesses in many different sectors. 
CONTENT SERVICES
---
CONTENT MARKETING STRATEGY
CONTENT CREATION
DIGITAL PR
LEADS
MEASUREMENT
DESIGN & DEVELOPMENT
CONTACT US
---
53 Chandos Place
Covent Garden
London WC2N 4HS
T: 020 7395 1522