INFLUENCER MARKETING: 24th SEPTEMBER 2018:
 4 ways to combat influencer marketing fraud
by Hayley Hayes
@BlogstarUK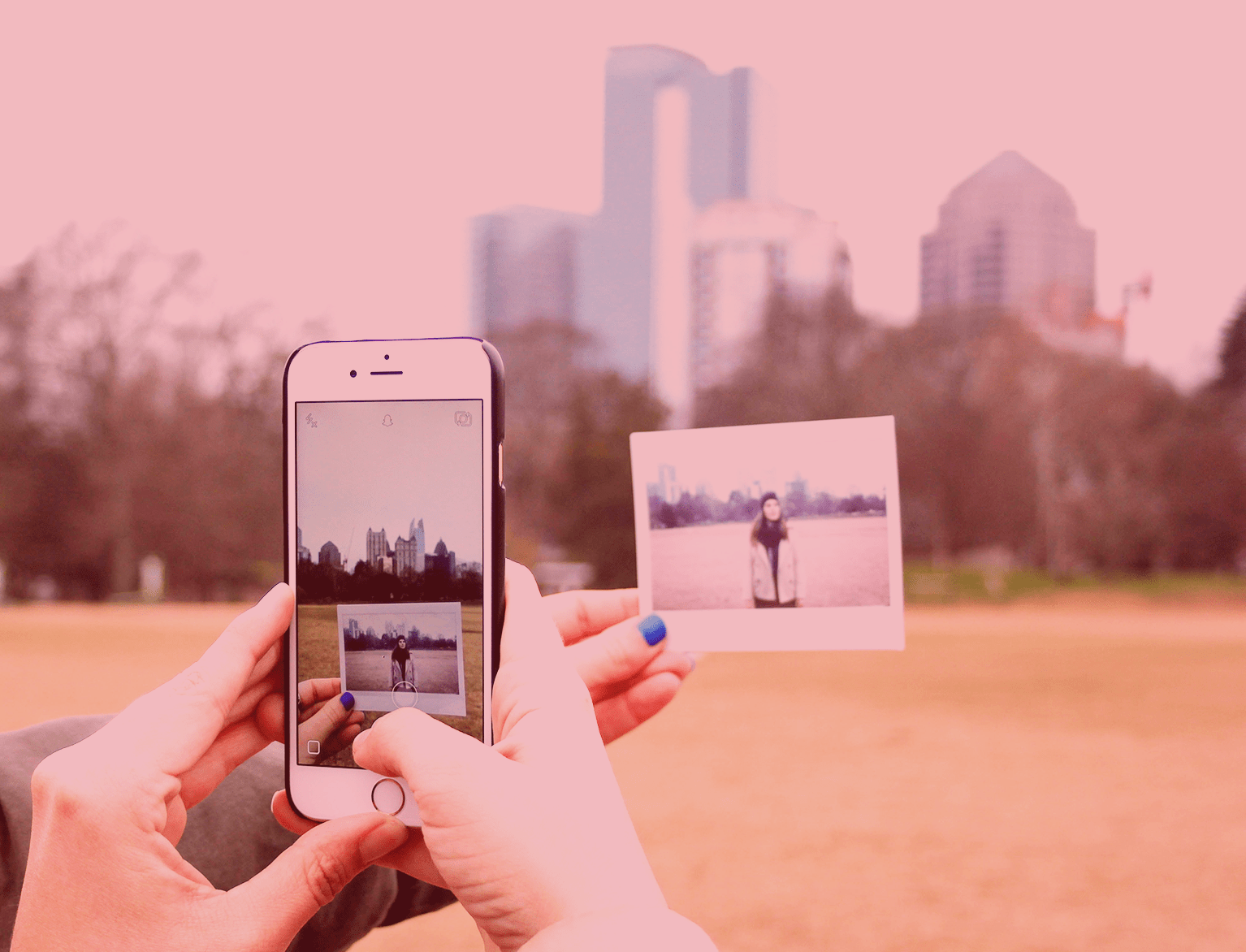 Unilever's call for the advertising sector to crack down on influencer marketing fraud is a welcome and much-needed move, and one BlogStar supports wholeheartedly. As long as misleading practices are allowed to continue, the space continues to earn an undeserved negative reputation.
Earlier this year, a reported 71% of UK consumers said they believed that influencer marketing wasn't regulated at all, with 61% saying that brands aren't being transparent on how they use influencers. Despite growing concerns around transparency, marketers are as keen as ever to invest more on influencers. Research from the World Federation of Advertisers (WFA) finds that 65% of multinational brands plan to increase their influencer spend in the coming year. The industry needs to come together now to ensure we meet critical standards and to combat influencer marketing fraud.
Invest in finding the right influencers
Issues of fake followers and automated accounts (or bots) have dogged the industry for some time. Earlier this year, it emerged (via Points North Group data) that several big brands – Unilever's Magnum Ice Cream, and P&G's Pampers for instance – have been using paid influencers with bots or false followers.
Brands should try to only invest where high standards on transparency are met. Large numbers of fake followers not only thwart trust, they impact marketers' ability to measure ROI and track authentic engagement.
Effective influencer marketing is underpinned by advocacy…
…it only serves its long-term goals when it is honest and authentic. Any reputable agency will take the time, dedication and focus to find the right influencers for your brand and your specific objectives. Ideally, influencers' motivation is a genuine interest in your product, paired with an authentic desire to offer useful information to their followers.
Good influencers are curious. Having an interesting, useful product is obviously marketing gold, but be prepared for a good influencer to give a rounded critique of your products. Their credibility and elusive 'influence' will prove more useful than any paid ad.
Declare paid relationships
It seems prudent to distinguish between what we would term celebrity endorsements, where influencers are paid money for their familiarity and reach, or sponsored advertising – piggybacking a popular Instagram user's reach – as opposed to what we define as influencer marketing.
Some influencer marketing does not involve any financial compensation. It can work on the basis that influencers want to be recognised as authorities in their space, and require access to information and related news to achieve this.
Much of the influencer space, however, involves paid relationships – and where money does change hands, the Advertising Standards Authority (ASA) has put guidelines in place to ensure this is clearly marked (using #ad). Other models for declaring paid relationships include descriptions in the post or video, paid partnership labels or verbal mentions.
Ultimately, it's the responsibility of brands to step up and ensure the relationship is declared to consumers. As Matt Donegan, chief exec of Social Circle, points out – many influencers have no more knowledge or awareness of ad regulations than the general public. It is our responsibility as marketers, agencies and brands to lead the way on transparency if we're to achieve trust.
Request clear reporting
Influencer marketing has the potential to generate as much as eleven times greater ROI than banner ads. Our ability to measure its impact is also evolving. Your agency should work with you to determine clear KPIs for any influencer activity they undertake – and will share regular reporting of predefined areas of measurement. Some of the areas you should expect to see are reach and views, engagement, traffic generated, conversions and any other earned media.
We need to come together as marketers, agencies and with the support of industry watchdogs to guarantee quality control.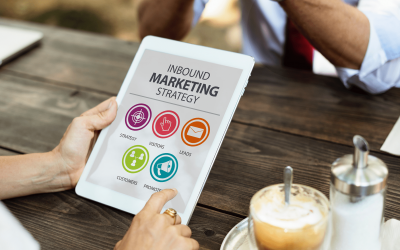 It is a challenge to create marketing strategies that audiences not only accept, but actively seek out. Let's assume that your business blog is up and running, garnering views and some healthy engagement. Why then consider investing in producing an ebook? What can it achieve that your blog isn't already?
read more
content marketing | influencer marketing
BlogStar was formed in 2002, originally as a PR agency back in the days when there were still lots of print publications. We've moved with the times and now specialise in two areas - Content & Influencer Marketing.
BlogStar, 151 Wardour Street, London W1F 8WE.
T: 0203 948 1834