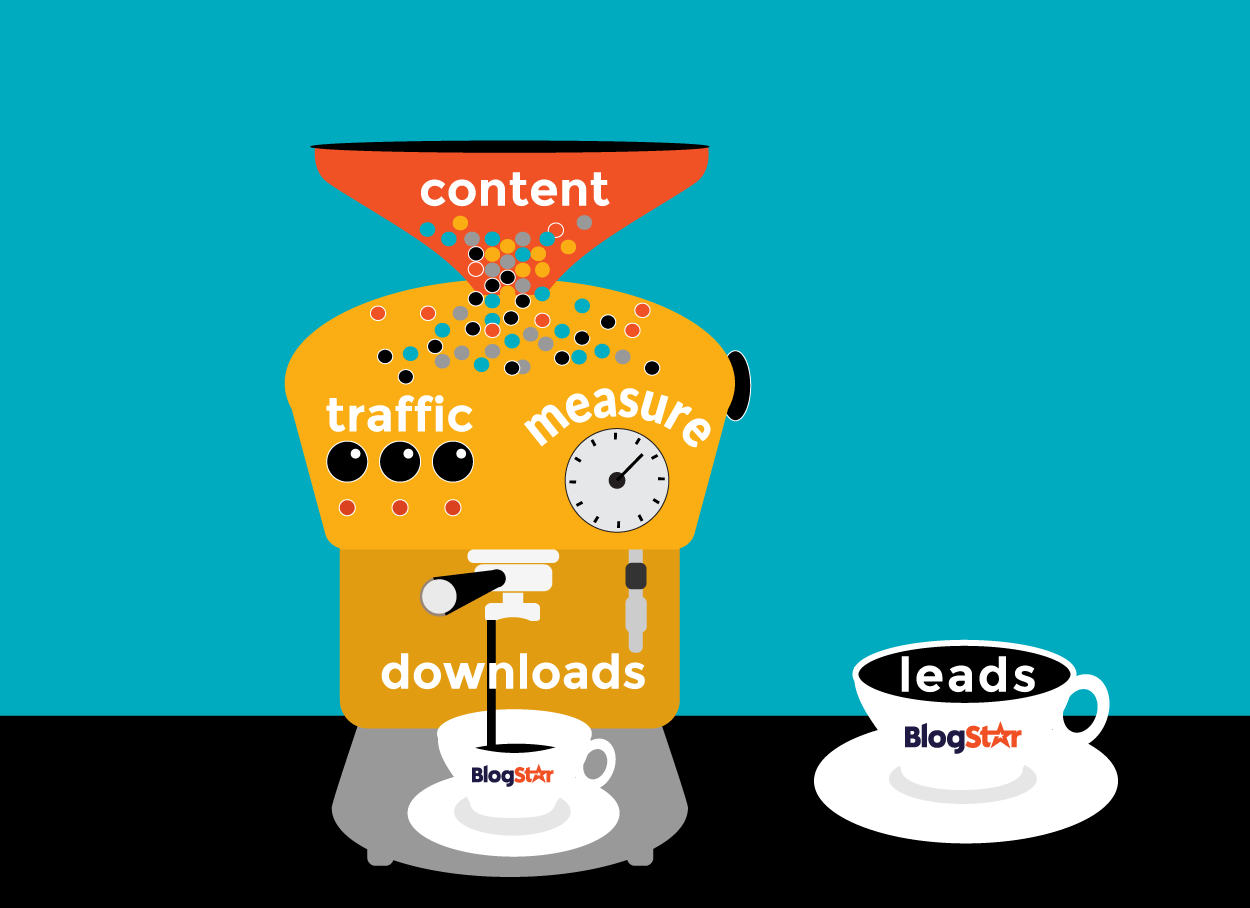 CONTENT CREATION 
Content creation is the engine that drives our content marketing strategies. We help brands maintain a pipeline of high quality, branded material to promote their product via digital channels. We're format neutral – choosing the best vehicle to deliver the communication objective, be that a blog, ebooks, white papers, case studies, graphics, photography or video. All our content creators are handpicked, highly skilled and experienced people in their various fields. Our journalists for example are senior editors with a sector specialism.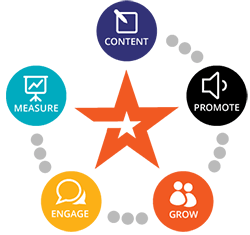 OUR APPROACH
Applying our unique '5 moons of BlogStar' methodology, we start by creating a strategy document that aligns proposed content to organisational goals taking into account important considerations like customer personas, brand values and keyword targeting. Following sign-off of the proposed strategy we begin to create the content. For more on our content marketing strategy reports click here.
Want to ask us a question?
(Don't worry, as an inbound agency, we don't believe in hassling you with sales calls)
BLOGSTAR CONTENT MARKETING AGENCY:
---
ABOUT US
BlogStar was formed in Covent Garden, London in 2012, originally as a sister company to Furlong PR, dedicated to providing top quality content marketing services to businesses in many different sectors. 
CONTENT SERVICES
---
CONTENT MARKETING STRATEGY
CONTENT CREATION
DIGITAL PR
LEADS
MEASUREMENT
DESIGN & DEVELOPMENT
CONTACT US
---
53 Chandos Place
Covent Garden
London WC2N 4HS
T: 020 7395 1522