CONTENT MARKETING ROUND-UP: 30 MARCH 2018:
Lynx goes for quality of engagement, Adidas recommits to long-form video, Instagram introduces e-commerce tags & the #deletefacebook campaign gathers pace.
by Trevor Clawson
@BlogstarUK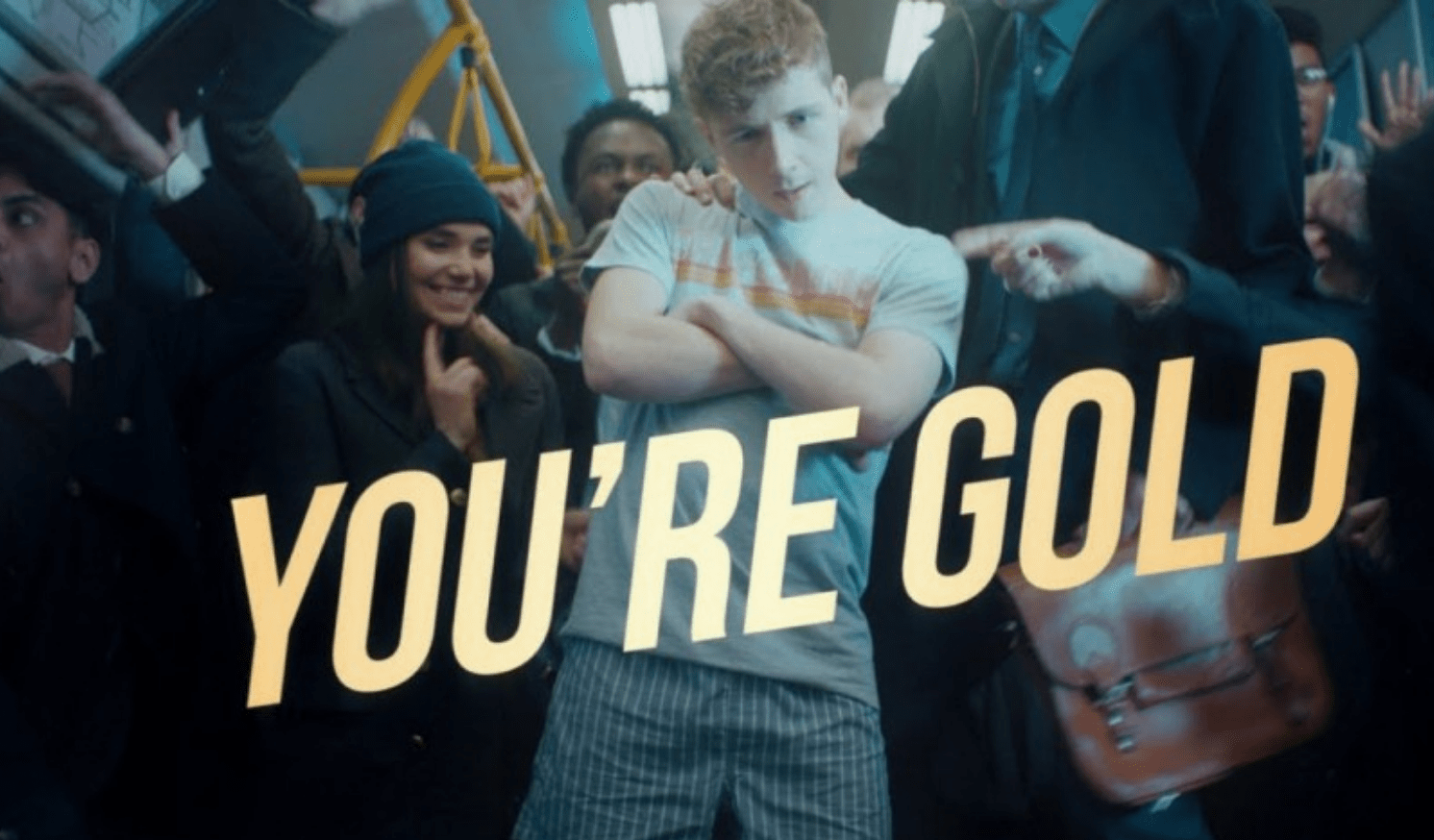 Lynx Goes For Engagement
Is the "reach" metric well and truly past it's sell by date?
Well the marketers at Lynx certainly think so. Rather than aiming to reach a "mass" audience, the brand is now aiming content and smaller groups of young men through a range of online channels and partnerships.
Over the past couple of years, the Unilever-owned brand has changed tack in its messaging, focusing now on ads and content that encourage young men to find their individuality, rather than the rather broader 'lynx will make you irresistible to women' themes of its previous campaigning.
And in an interview with The Drum, Lynx's Rik Strubell said the marketing rethink had resulted in feedback on campaigns that was 98% positive. What's more, by producing content for Vice and Snapchat, the company has seen a 21% rise in engagement, prompting Strubell to tell the drum.
"Of course, reach is important, we're a mass brand that needs to reach as many people as possible but just reaching them, meaning that you appear somewhere, you're only there for a second. So we've done a lot of work on conversing more."
And looking to the immediate future, Strubell said Lynx would put less emphasis on TV campaigning and focus its efforts on content. In particular, the brand plans to target its content via places where the 'global guy' spends his time. The chosen channels include music broadcast platform Boiler Room, Video site Kyra TV and a deal with an unnamed superstar celebrity.
A flavour of Lynx's new campaigning mode can be seen in a US campaign centred around short mobile-first video clips. Dubbed 'You're Gold', the theme of the campaign is embarrassing moments that can be turned into opportunity.
Adidas Says Content is About Continuous Learning.
Meanwhile, Adidas is putting its faith in long-form video content. The company is currently running  a series of six videos – all between 9 and 17 minutes, featuring its Tango Squad of football obsessed influencers and is claiming a strong response in terms of engagement.
Although long-form video is considered a risk – in terms of both the expense and the possibility that viewers won't have a sufficient attention span to see the footage through to the end  – Adidas is claiming a 50% retention rate on the latest episodes, which revolve around footage of football stars.
But engagement can't be taken for granted. As reported in Marketing Week, Adidas's VP of Brand, Florian Alt told an audience at the Advertising Week  Europe that the key to continuing success was an ongoing learning process and a willingness to constantly review and adapt formats.
Instagram Launches Content/E-commerce hybrid
Instagram – the social media channel of choice for many brands and visually-led influencers – is moving into e-commerce.
With the launch of a new feature dubbed 'Shoppable Posts', brands will be able to tag five products that have appeared in organic posts. Once tagged, the posts will provide consumers with a direct means to find out more about, and perhaps then go on to buy. the products in question.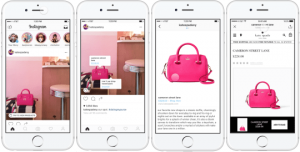 Content marketing via instagram can be a potent weapon in the armoury of brands, particularly where products have a strong visual appeal. The challenge facing marketers often lies in turning customer 'inspiration' into sales, or at least tracking the journey that results in a consumer making a purchase.
Instagram's innovation has the potential to create a much more direct link between content and the bottom line.
Facebook's Trouble's Rumble On
Meanwhile, Facebook's public relations nightmare has continued to worsen. An impromptu #deletefacebook hashtag campaign on Twitter has attracted some high-profile endorsement, notably from SpaceX and Tesla founder Elon Musk, who has deleted the Facebook pages of both those companies.
Added to that, Facebook has had to endure a barrage of Tweets from those who have deleted their accounts and downloaded a file containing details of all information collected by the social media giant as part of the process. The data not only included public activity on the platform – likes, comments, etc – but also logs of text and SMS messages. The scope and scale of the data held has reportedly shocked many.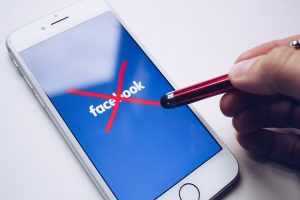 This has only increased calls for more transparency about the way that large companies collect and use data and will undoubtedly have an impact on targeted content marketing.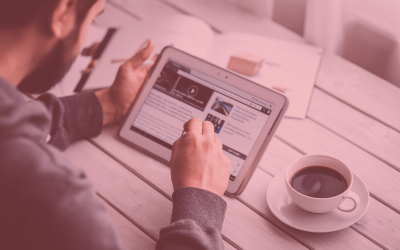 To reach, convince and convert B2B buyers, marketing efforts must achieve several goals. Firstly, they need to be active and searchable on as many online channels as possible.
read more
Digital Content Services
Vlogs
Blogs
IGC
Ebooks
Event Video
content marketing | vlogs | blogs | IGC
BlogStar is an experienced digital content strategy and creation agency, supplying high quality digital content, including blogs, ebooks, vlogs and event video, plus influencer generated content for social media channels.
BlogStar, 151 Wardour Street, London W1F 8WE.
T: 0203 948 1834