influencer marketing agency
We help brands run powerful influencer marketing campaigns, from influencer identification, content creation and management, through to measurement of ROI.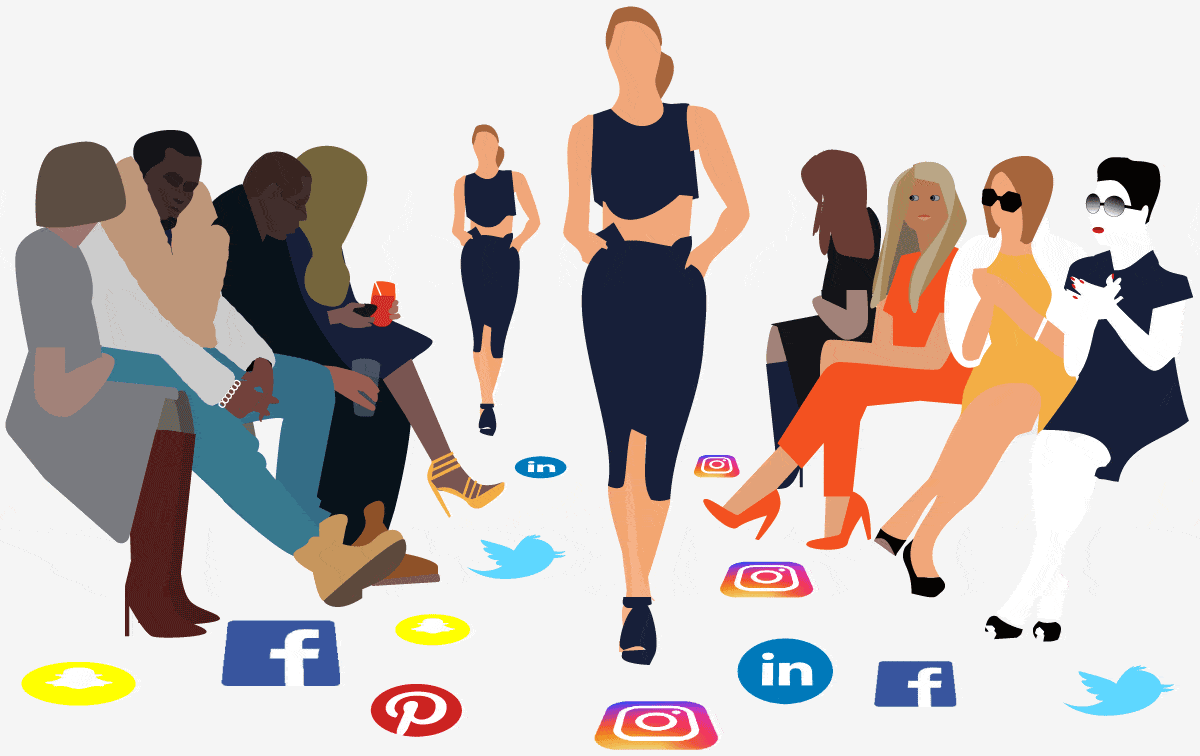 influencer marketing strategy
We ensure your company works with the right influencers to deliver high quality campaigns across a range of industries
Our influencer marketing agency services cover a range of skills and activities designed to help brands and companies optimise results from their influencer marketing campaigns.
The starting point is usually to clarify campaign objectives, followed by the initial work of identifying target persona profiles. The next stage is usually to identify influencers that fulfil the agreed criteria and qualify them for the campaign activity. A content brief is created that helps influencers understand the brand messages for the campaign, though the content creation itself is very much down to the influencers. We liaise between brand and influencer to ensure both parties are happy with the messaging created.
Determining the ROI of influencer marketing campaigns is an important final stage. BlogStar tracks measurement over a range of criteria, from engagement, to audience growth, through to actually sales. BlogStar uses the latest influencer marketing tech to deliver high quality campaigns across a range of industries.
Are you a brand ? Get in touch below. For general enquiries, please contact us via our contact page.
WHAT IS INFLUENCER MARKETING? 
Influencer marketing is a relatively new term to describe a process whereby a brand seeks to recruit individuals (influencers) to promote their products on social media and blogs. These individuals have built up significant audiences via their posts on social media and their personal blogs. Influencers are replacing traditional media as a way to reach target audiences, particularly in the fashion and beauty sectors where Instagram and YouTube are particularly strong influencer channels.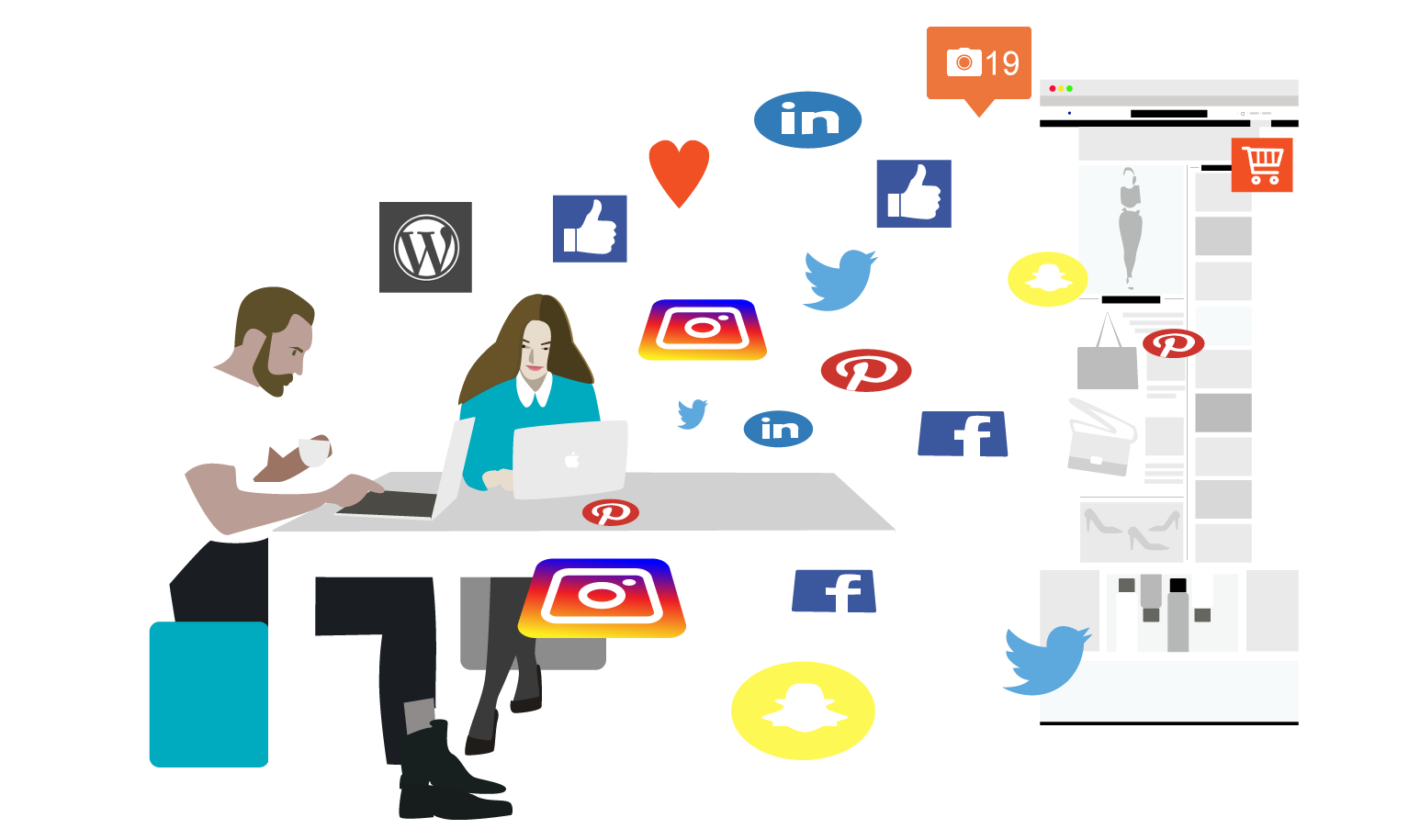 Recent surveys show 57% of marketers now allow for influencer marketing in their budgets and 67% of marketers intend to increase their influencer marketing budgets over the next year.
Examples of high profile brands using influencer marketing successfully include ASOS, Mercedes, Nikon & Lagavulin. Econsultancy has a handy summary of 11 impressive campaigns here.
WHAT ARE THE BENEFITS?
Linquia's 2017 survey found that marketers believe the main benefits of influencer marketing cover 'creating authentic content' (89%), 'driving engagement' (77%) and driving traffic (56%). Other benefits include 'generating content cost-effectively' (43%), 'reaching younger generations who don't trust traditional advertising (43%) and 'drive online and in-store product sales' (34%).
To get a better idea of how an influencer marketing campaign might help you – please get in touch.
content marketing | influencer marketing
BlogStar was formed in 2002, originally as a PR agency back in the days when there were still lots of print publications. We've moved with the times and now specialise in two areas - Content & Influencer Marketing.
BlogStar, 151 Wardour Street, London W1F 8WE.
T: 0203 948 1834