Content & Influencer Marketing Agency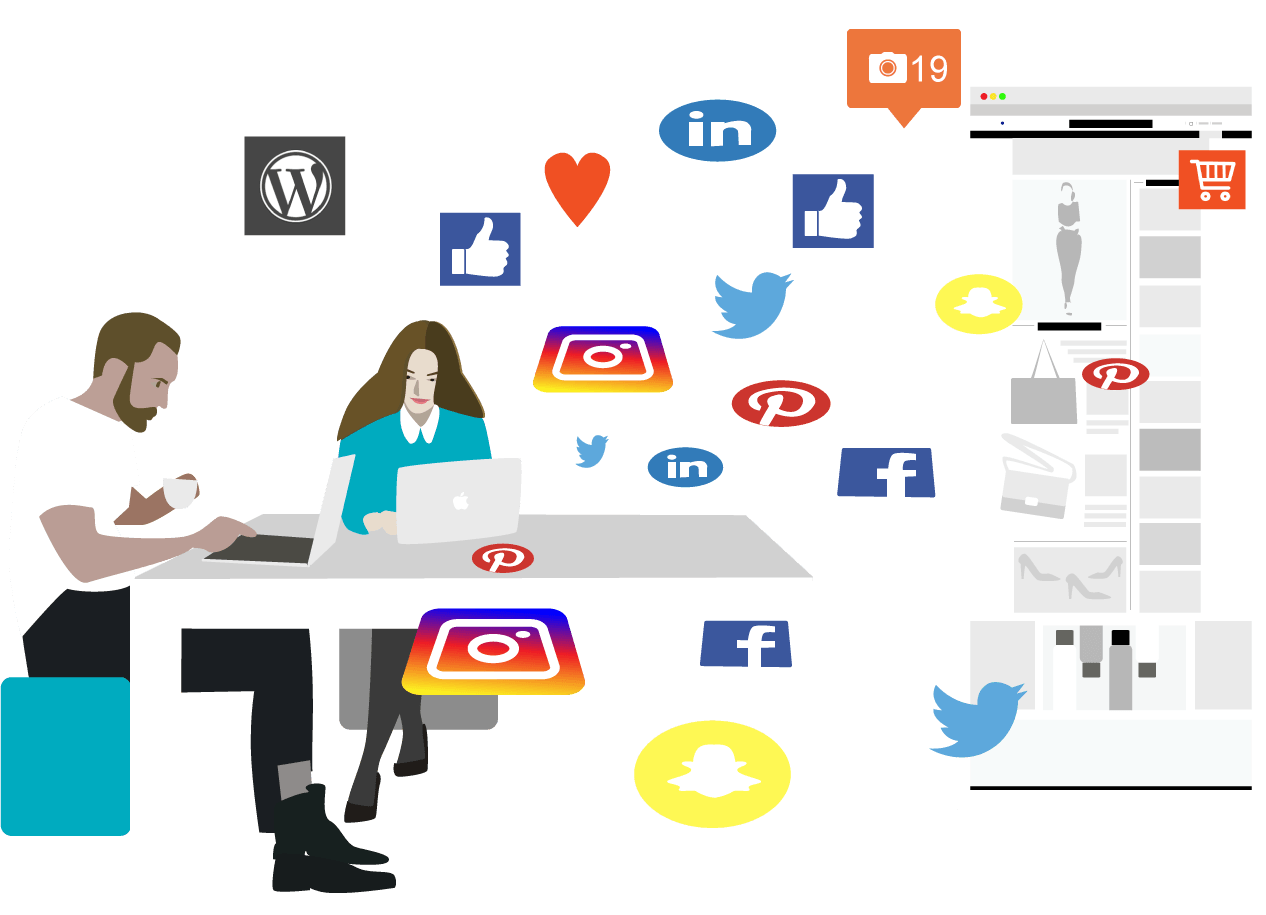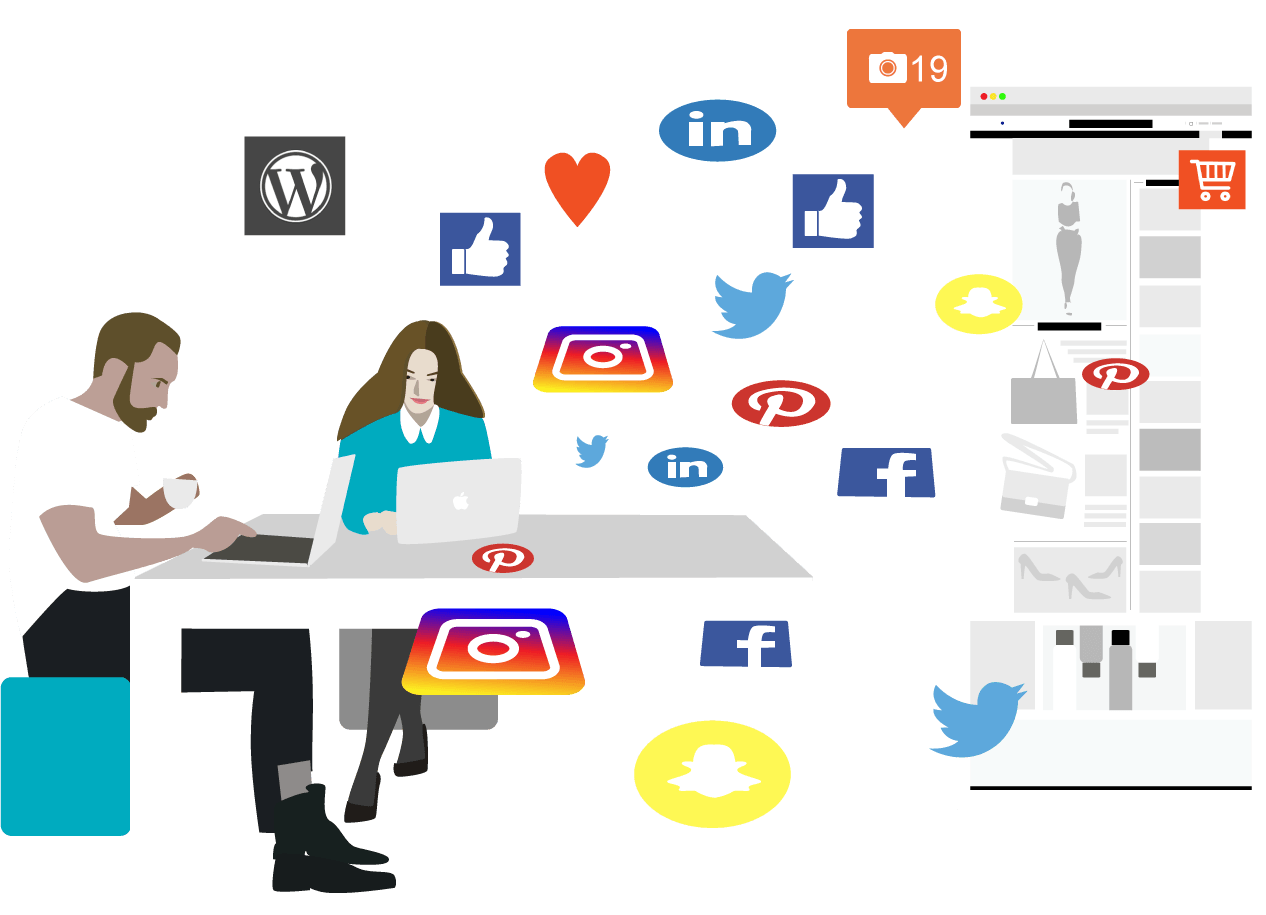 Content & Influencer Marketing Agency
We work with brands to help develop and resource influencer marketing campaigns.
BlogStar is an agency based in Covent Garden with two main services – Content and Influencer Marketing
The latest news and insights on content & influencer marketing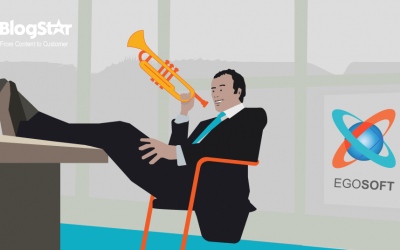 The origin of the phrase 'blowing your own trumpet' (US translation 'tooting your own horn') can be traced back to Anthony Trollope, the English Victorian novelist, who said in his travel book - 'Australia and New Zealand': 'I would also observe to the New Zealander...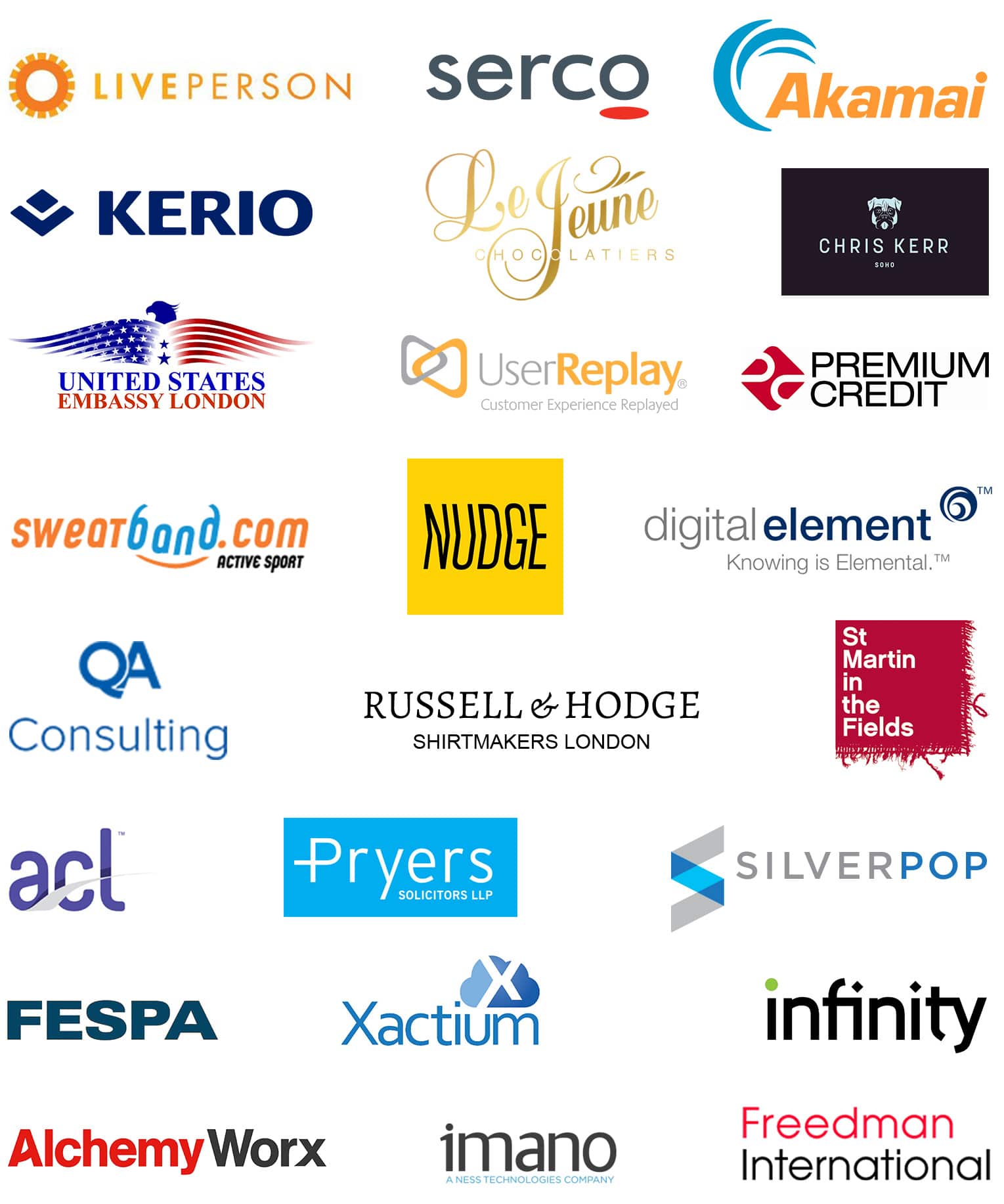 BLOGSTAR - CONTENT & INFLUENCER MARKETING AGENCY
---
BlogStar was formed in 2002, originally as a PR agency back in the days when there were still lots of print publications. We've moved with the times and now specialise in two areas - Content & Influencer Marketing.
CONTACT US
---
53 Chandos Place
Covent Garden
London WC2N 4HS
T: 020 7395 1522