CONTENT | PROMOTION | MEASUREMENT
FREE MARKETING RESOURCES
Seven steps to a content strategy (2nd edition)
This revised 22 page guide will teach you the seven steps needed for a successful content strategy.
Goals | Content Platforms | Personas | Brand Personality | Content Type | Editorial Calendar | Allocating Resources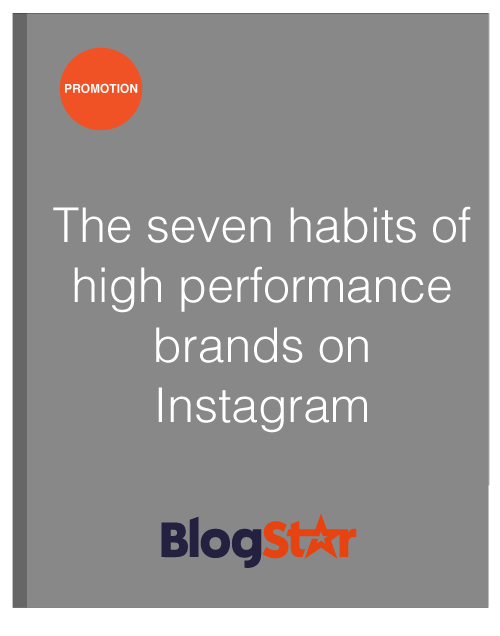 The seven habits of high performance brands on Instagram
Find out  how Brands are using Instagram for content marketing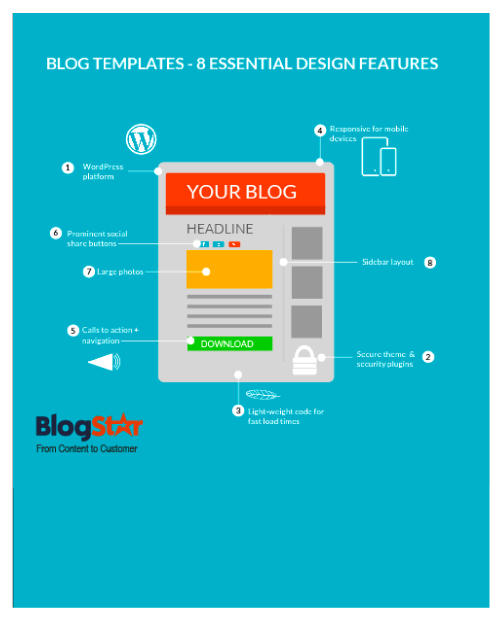 Blog Templates – 8 essential design features
This visual guide outlines the 8 essential requirements for a blog template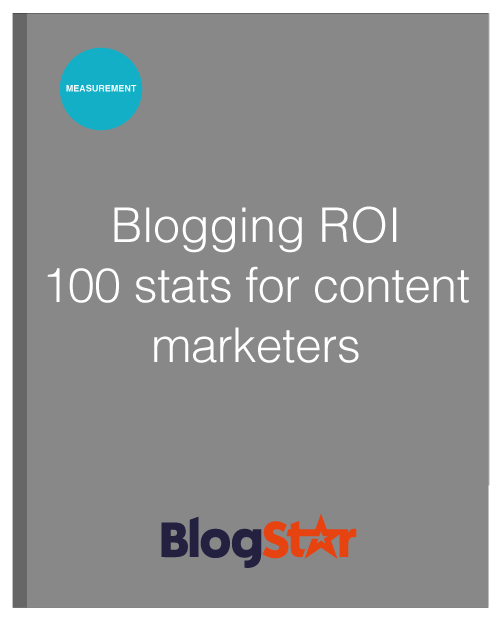 Blogging ROI - 100 stats for Content Marketers
The ROI of blogging is clear and measurable. This eBook makes the case to blog more and better.
content marketing | influencer marketing
BlogStar was formed in 2002, originally as a PR agency back in the days when there were still lots of print publications. We've moved with the times and now specialise in two areas - Content & Influencer Marketing.
BlogStar, 151 Wardour Street, London W1F 8WE.
T: 0203 948 1834