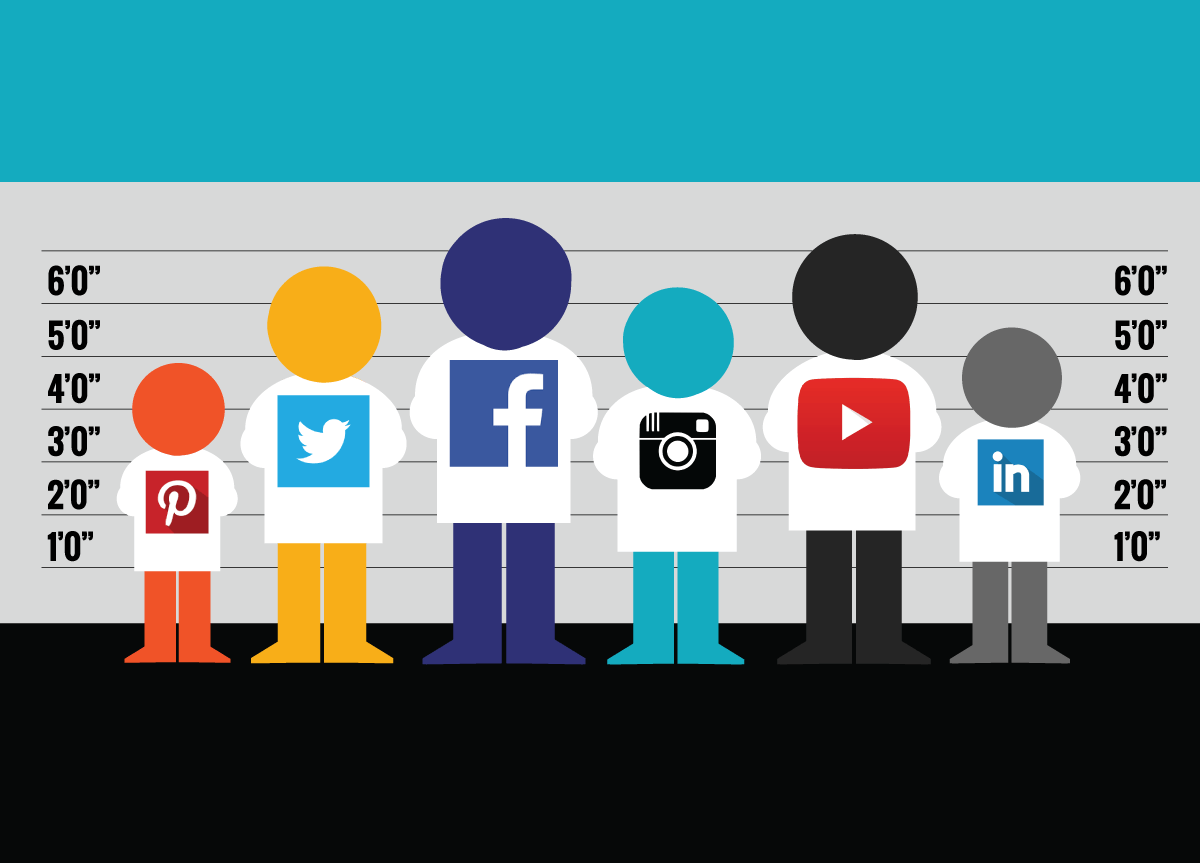 SOCIAL MEDIA MANAGEMENT
As an agency, we've been involved in social media management from the start, with Econsultancy voting us a top 10 social media agency not so long ago. Social Media marketing can be an extremely powerful way of increasing brand audiences and engagement when managed well and we understand which levers need pulling to optimise content shares.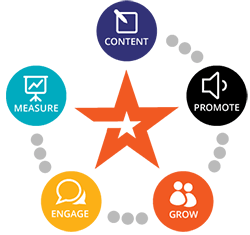 OUR APPROACH
Our strategic approach to content marketing ensures that the right content is created and optimised for sharing on your social networks to your target audience. We take care of the time consuming business of posting and engaging with influencers and customers and measure the resulting interactions and audience growth. 
Want to ask us a question?
(Don't worry, as an inbound agency, we don't believe in hassling you with sales calls)
BLOGSTAR CONTENT MARKETING AGENCY:
---
ABOUT US
BlogStar was formed in Covent Garden, London in 2012, originally as a sister company to Furlong PR, dedicated to providing top quality content marketing services to businesses in many different sectors. 
CONTENT SERVICES
---
CONTENT MARKETING STRATEGY
CONTENT CREATION
DIGITAL PR
LEADS
MEASUREMENT
DESIGN & DEVELOPMENT
CONTACT US
---
53 Chandos Place
Covent Garden
London WC2N 4HS
T: 020 7395 1522