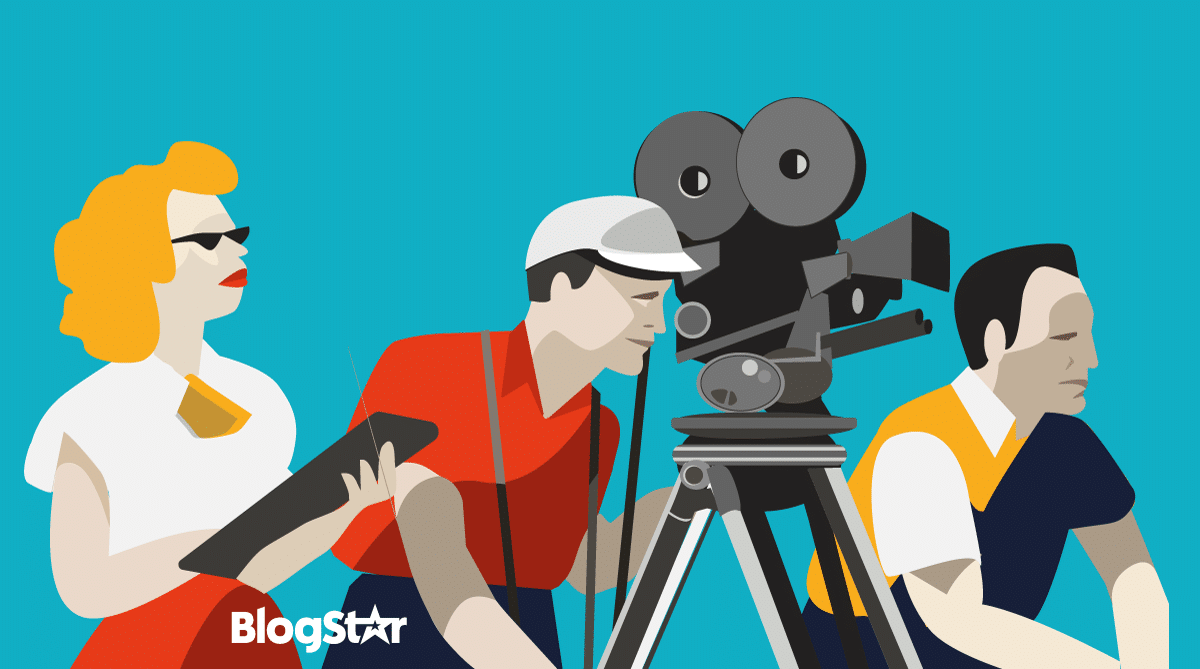 VIDEO MARKETING
Video content has mounted an assault on the traditional media in recent years and now it's everywhere – embedded in news stories, spreading virally on social channels. 
For brands, the stats behind the success of video make a compelling argument to invest the budget to make their own videos as part of a content strategy: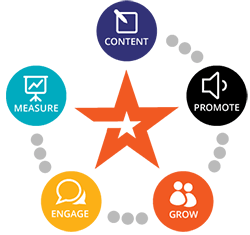 6 REASONS TO INTRODUCE VIDEO TO A CONTENT MARKETING CAMPAIGN
1) Video in an email campaign leads to a 200-300% increase in click through rate. 
2) Introducing video on a landing page can increase conversion by 80%
3) You Tube reports mobile video consumption rises 100% every year.
4) 50% of executives look for more information after seeing a product/service in a video
5) 75% of executives watch work-related vidoes on business websites at least once a week
6) 59% of executives would rather watch video than read text. 
BlogStar is increasingly being asked to create vlogs for clients as part of their content marketing plan. We've even produced a mini documentary for one client. 
Have a look at our You Tube Channel
Want to ask us a question?
(Don't worry, as an inbound agency, we don't believe in hassling you with sales calls)
BLOGSTAR CONTENT MARKETING AGENCY:
---
ABOUT US
BlogStar was formed in Covent Garden, London in 2012, originally as a sister company to Furlong PR, dedicated to providing top quality content marketing services to businesses in many different sectors. 
CONTENT SERVICES
---
CONTENT MARKETING STRATEGY
CONTENT CREATION
DIGITAL PR
LEADS
MEASUREMENT
DESIGN & DEVELOPMENT
CONTACT US
---
53 Chandos Place
Covent Garden
London WC2N 4HS
T: 020 7395 1522