We're a tight knit team, based in Wardour Street, London, with a wide network of virtual workers and partner agencies enabling us to easily scale up or down according to the brief, which allows us to work with companies large and small.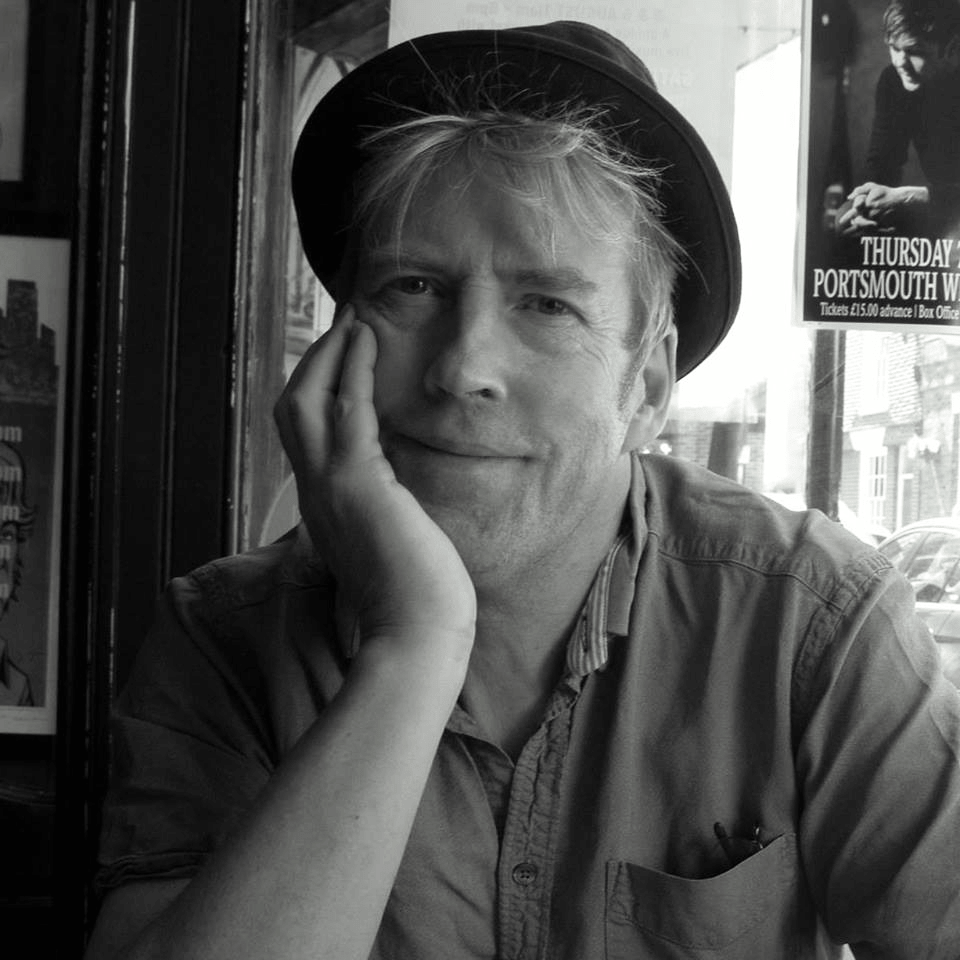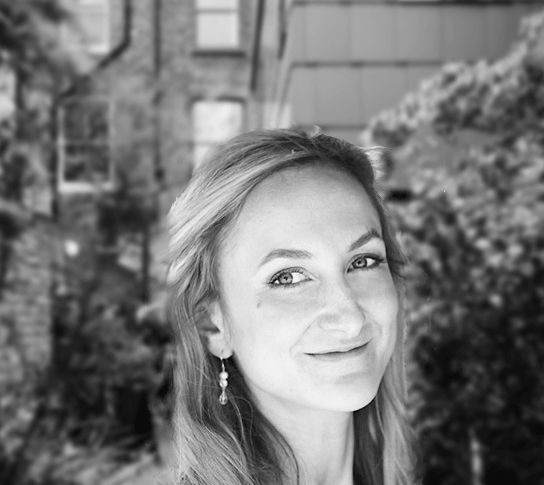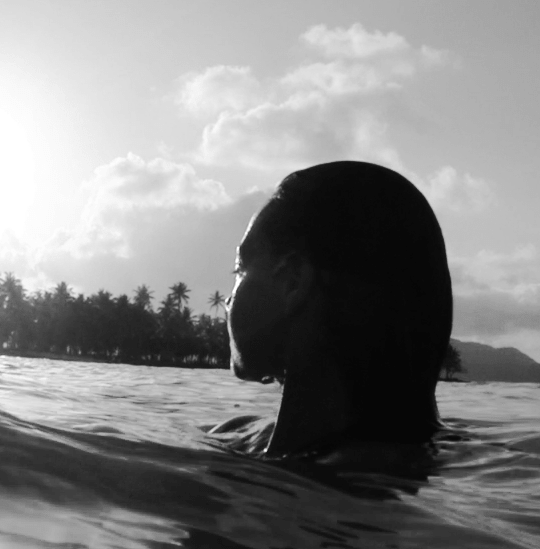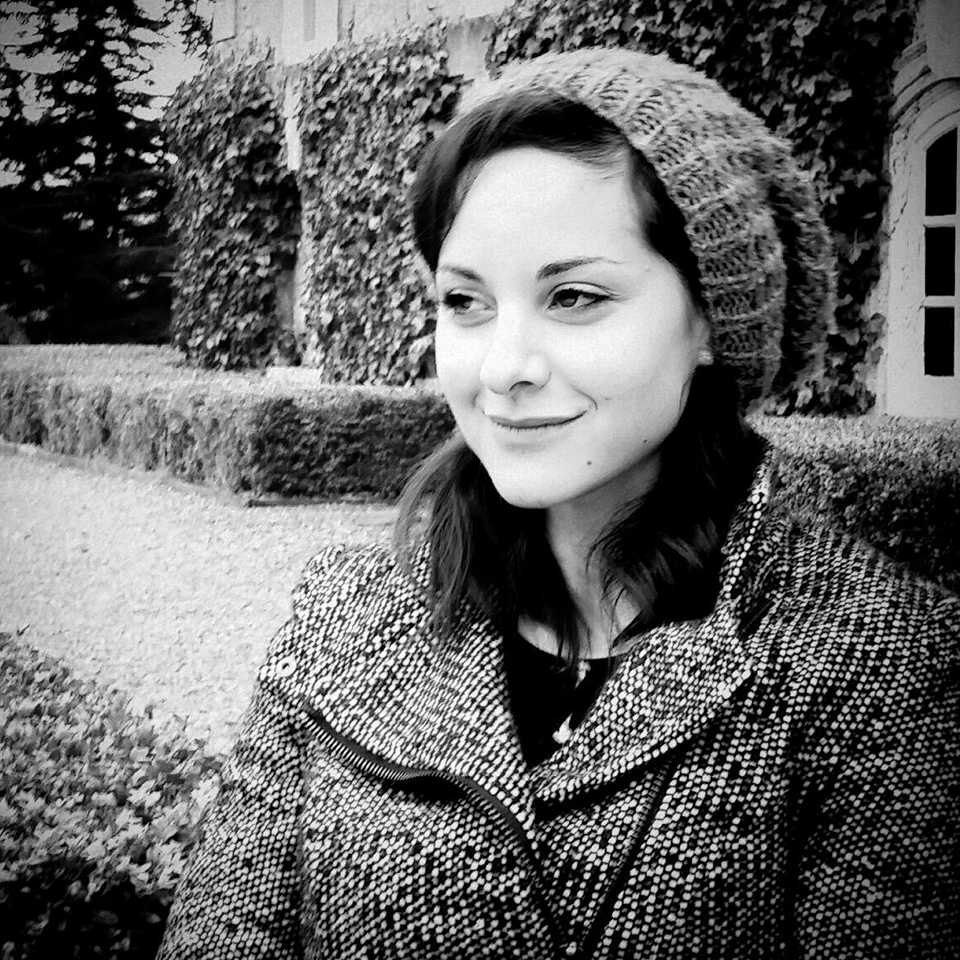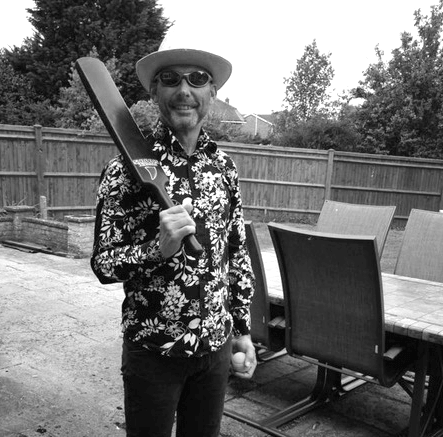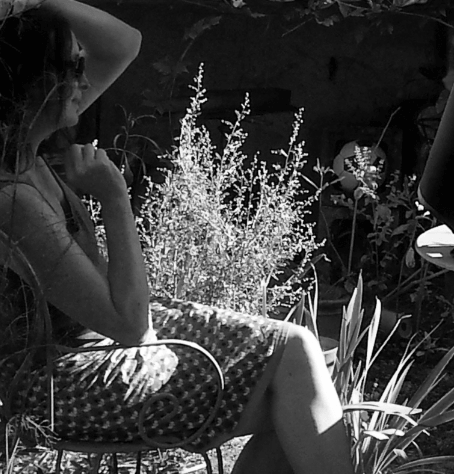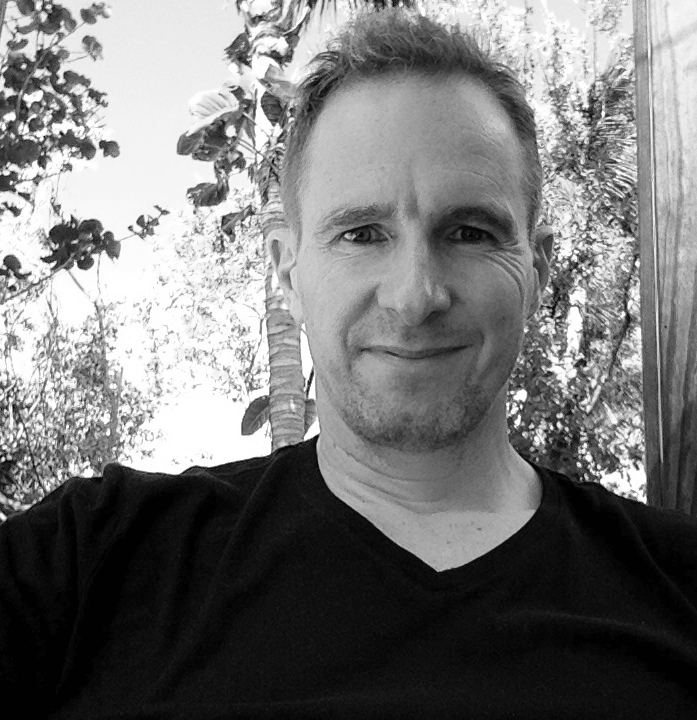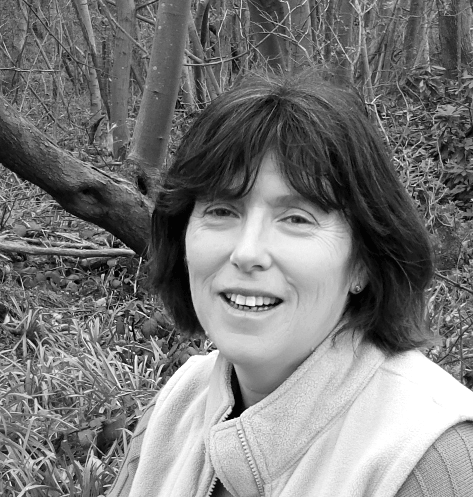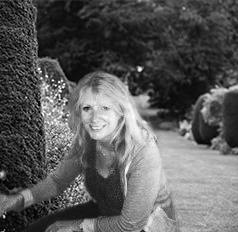 We deliver high performance content marketing and influencer marketing services that deliver audience growth, engagement and ultimately more sales. Our army of journalists, photographers and videographers are highly experienced print and digital publishing professionals used to working to tight deadlines and a clear content strategy.
Our unique 'Five Stars of BlogStar' content strategy methodology ensures content is produced that ticks all the brand boxes, including persona targets, brand voice, brand message and keywords, whilst also being optimised for social media and SEO.
Using this approach, along with sector specific journalists, enables us to work to deliver high quality content across a range of sectors. 
content marketing | influencer marketing
BlogStar was formed in 2002, originally as a PR agency back in the days when there were still lots of print publications. We've moved with the times and now specialise in two areas - Content & Influencer Marketing.
BlogStar, 151 Wardour Street, London W1F 8WE.
T: 0203 948 1834