Content Marketing Agency
We're a content marketing agency based in Wardour St, London, with more than 15 years experience in B2B & B2C content marketing
Find out more
Content Marketing Agency
We're a content marketing agency based in Wardour St, London, with more than 15 years experience in B2B & B2C content marketing
Find out more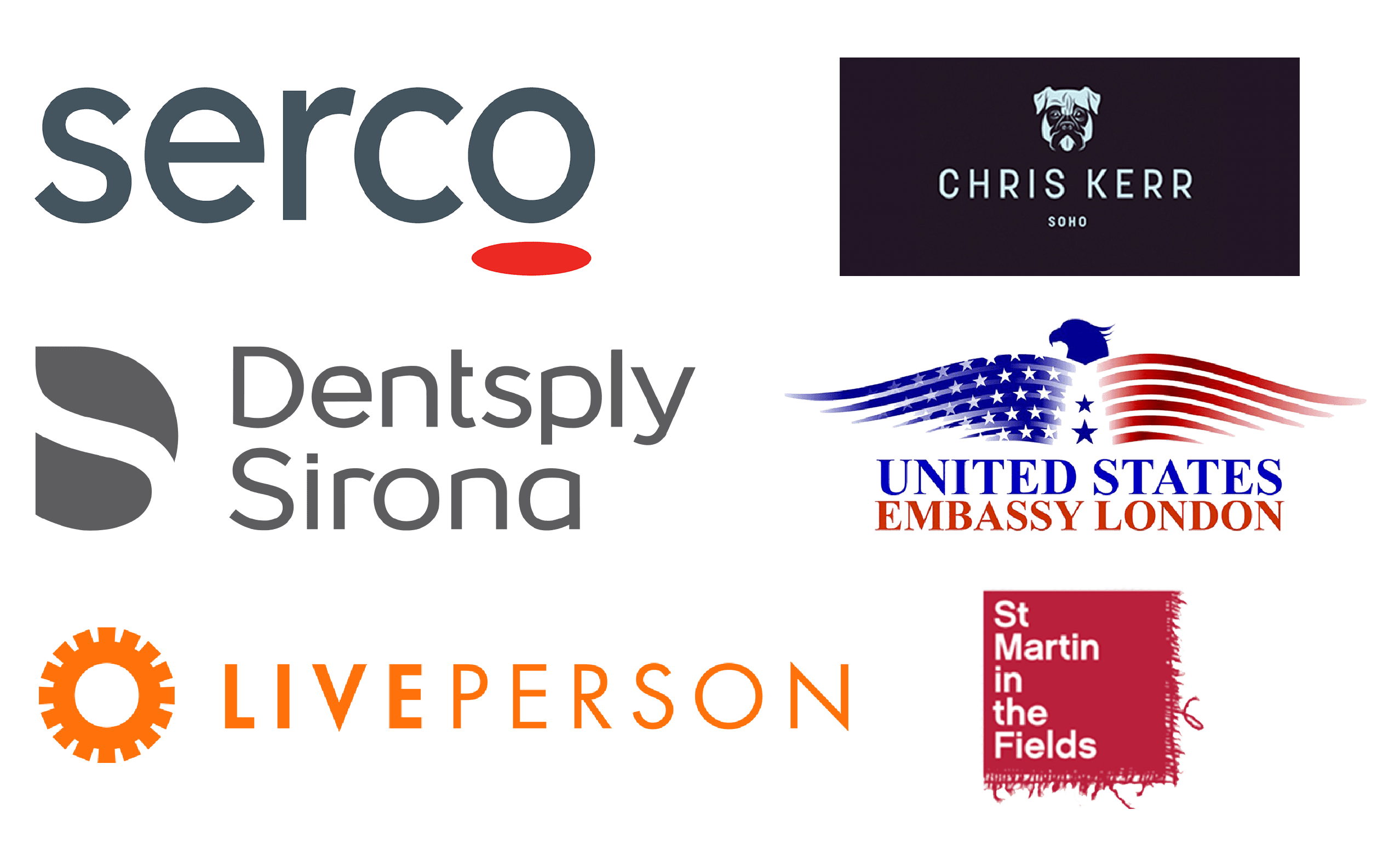 "We've enjoyed working with you and have been impressed by your ability to make data centres sound interesting 🙂
Martin Pang
"BlogStar has proved to be a valuable resource, helping us maintain a pipeline of quality, bespoke content that resonates with our target audience."
Steve Birch
"We hired BlogStar through recommendation to deliver a series of ebooks and were impressed by their approach, the quality of writing and the speed of delivery."
Simon Convery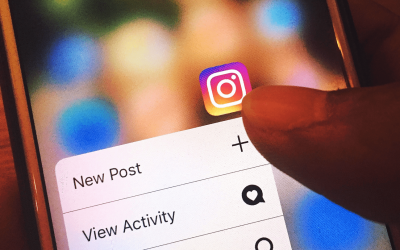 Initially received with some speculation as an ephemeral trend, the phenomenon that is influencer marketing has only just started to peak and is set to increase sharply, according to new research.
read more
content marketing | influencer marketing
BlogStar was formed in 2002, originally as a PR agency back in the days when there were still lots of print publications. We've moved with the times and now specialise in two areas - Content & Influencer Marketing.
BlogStar, 151 Wardour Street, London W1F 8WE.
T: 0203 948 1834