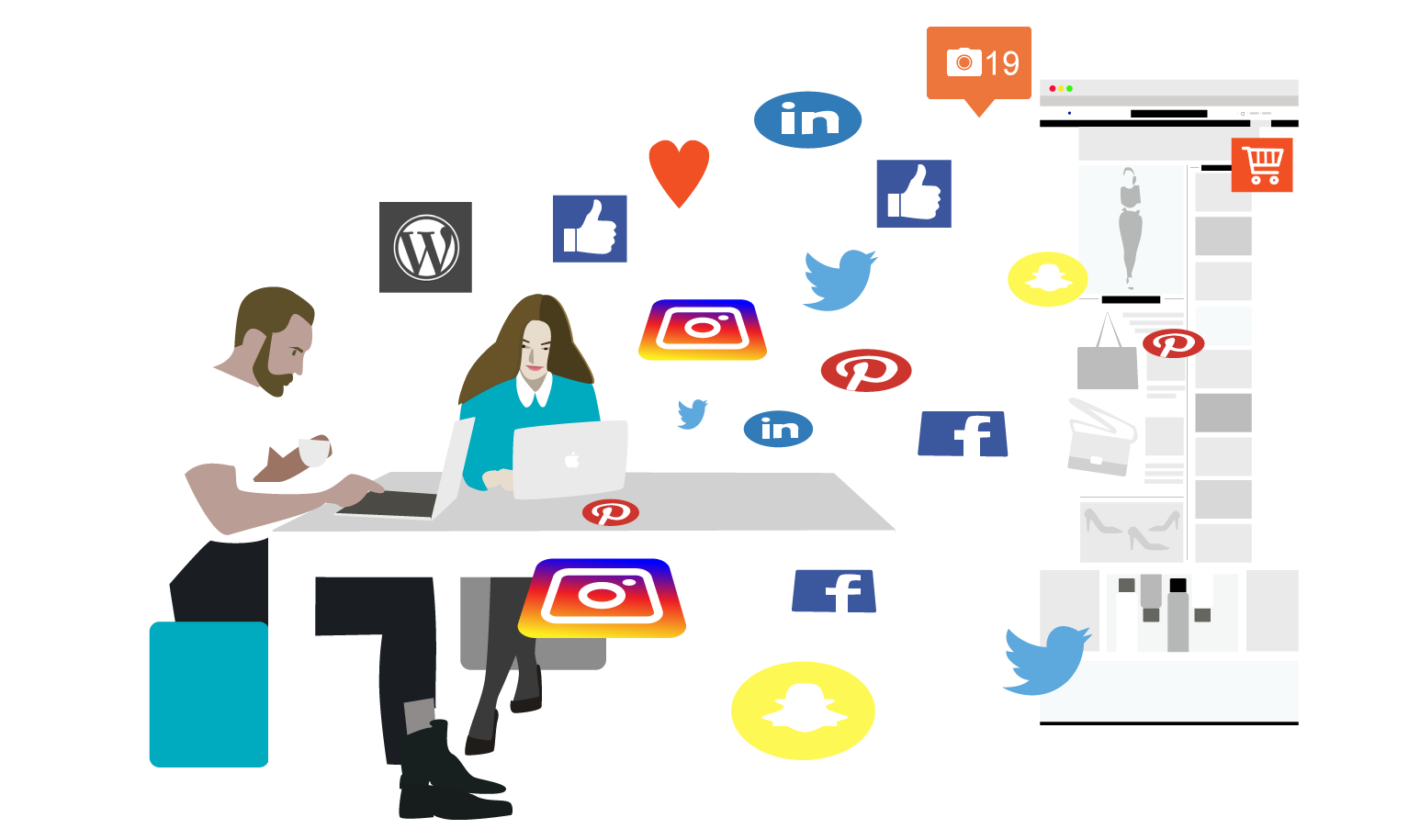 DIGITAL CONTENT STRATEGY
Audience focused bespoke content
We deliver high performance content marketing and influencer marketing services that deliver audience growth, engagement and ultimately more sales.
Our content marketing services are led by a team of senior journalists, graphic designers and photographers creating high quality content across a range of sectors.
We help brands run powerful influencer marketing campaigns, from influencer identification, content creation and management, through to measurement of ROI.
Adhering closely to the client brief, we broker and manage a bespoke panel of bloggers and social media influencers to deliver against campaign objectives.
THE CONTENT BLOG
latest news & insight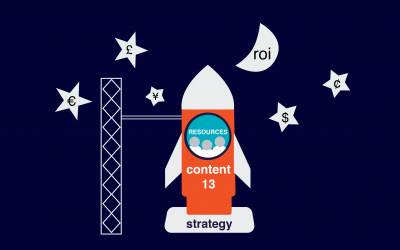 "Create content 20% of the time. Spend the other 80% of the time promoting what you create."
This advice from social media marketing thought leader Derek Halpern may go against the grain of your preconceived content marketing strategy. The quality of content that your brand distributes across social media, email and so on must be top notch above all…right?
read more
OUR CLIENTS
Working with some amazing brands
We deliver results through providing content marketing, digital PR and influencer marketing activities for a select group of clients.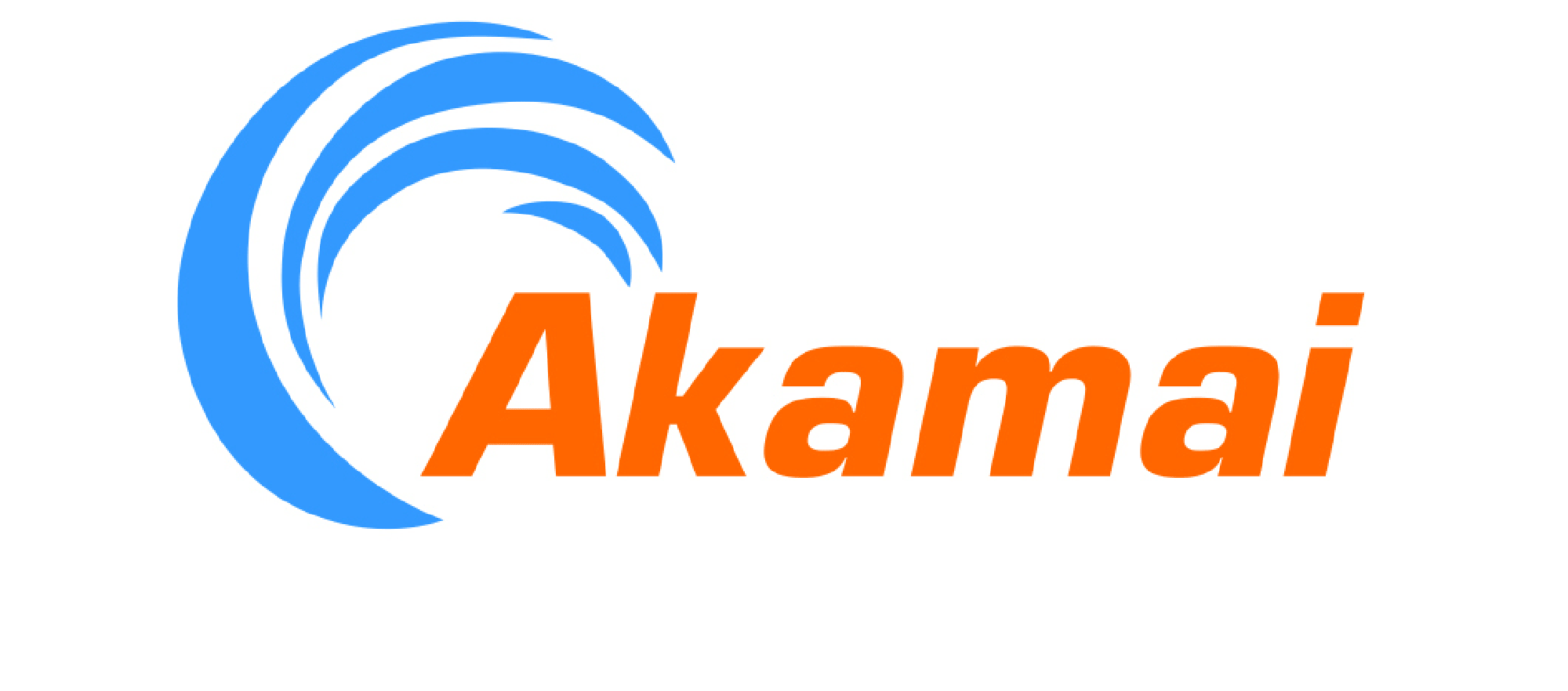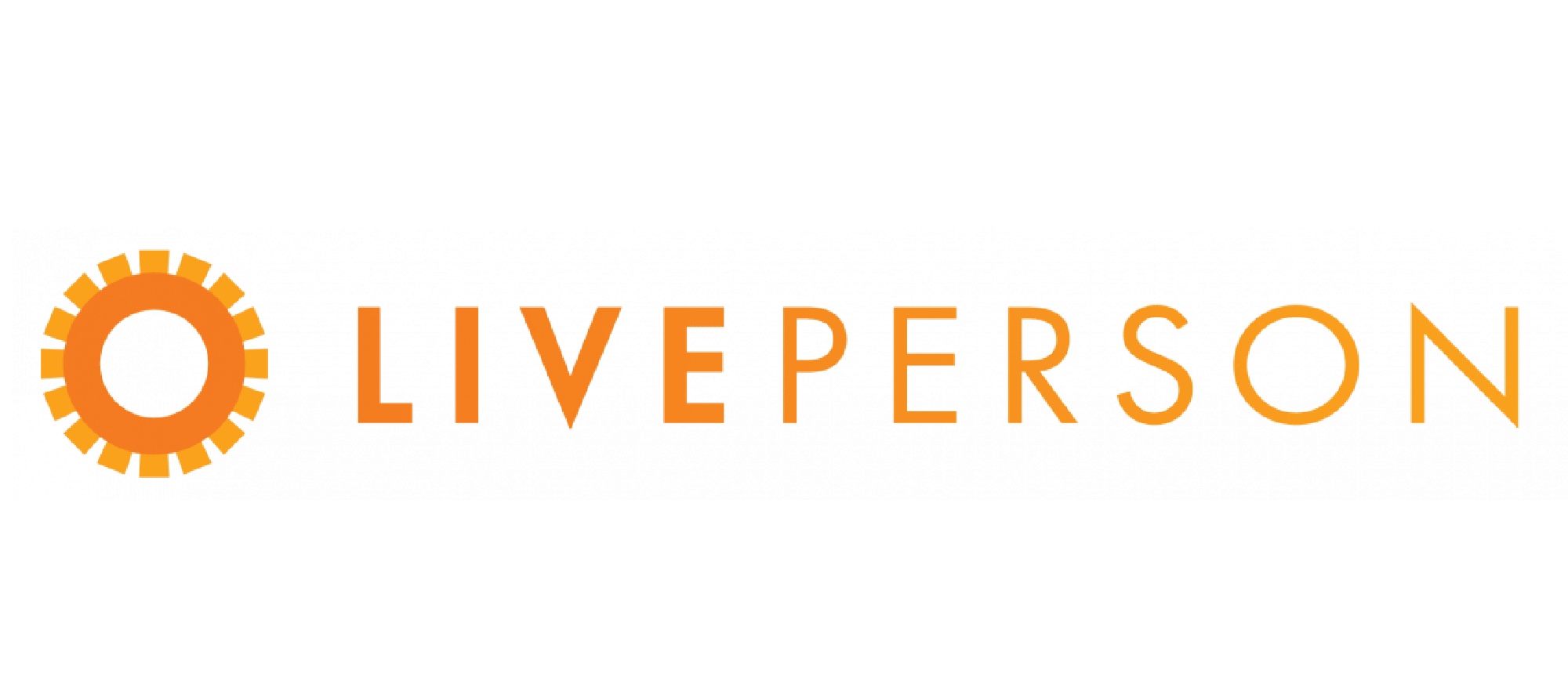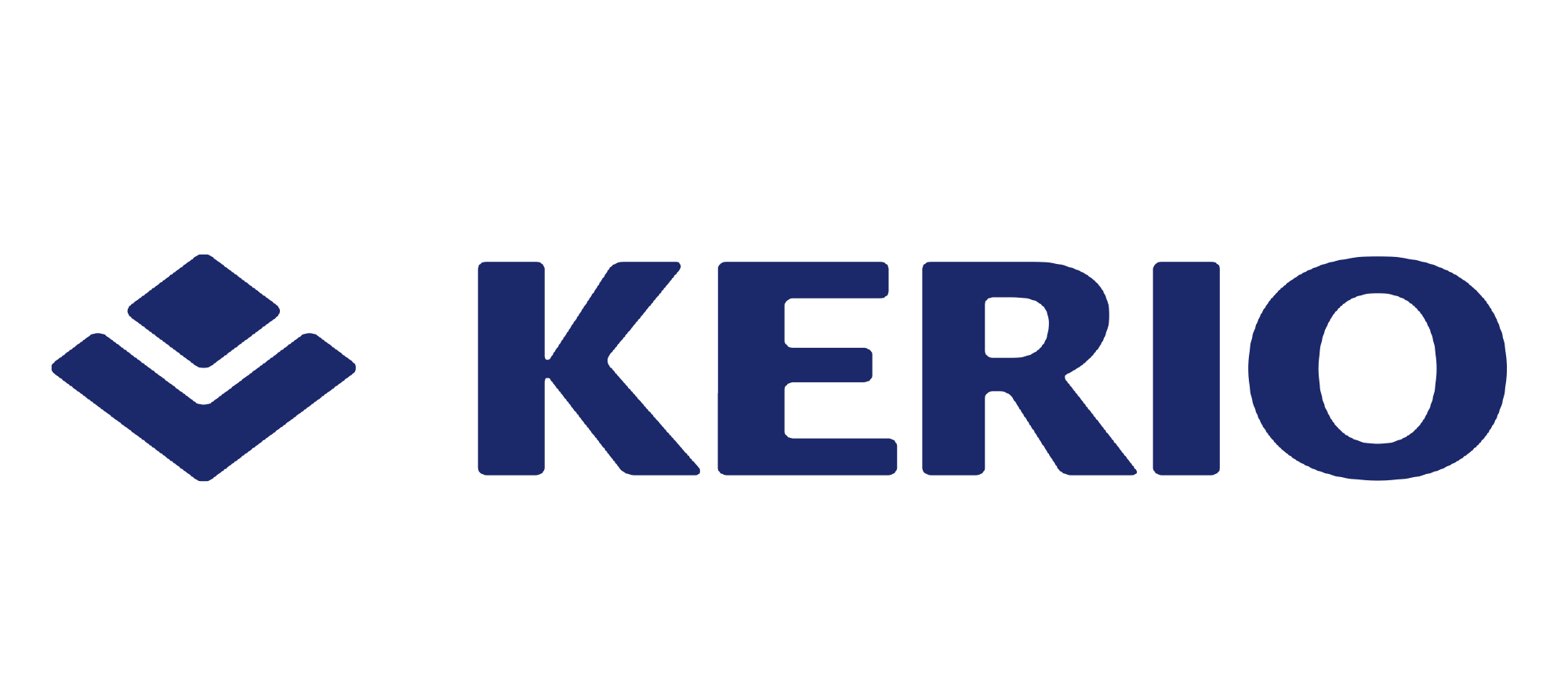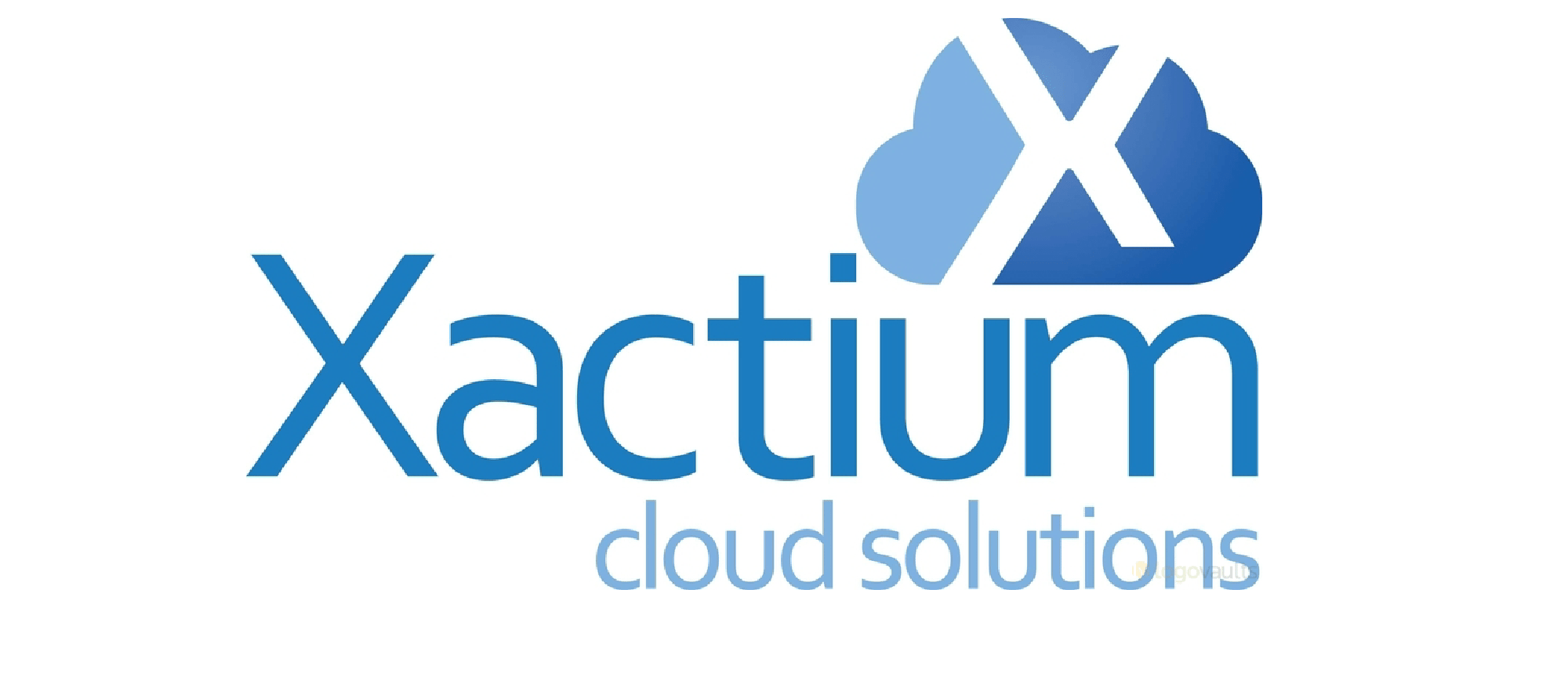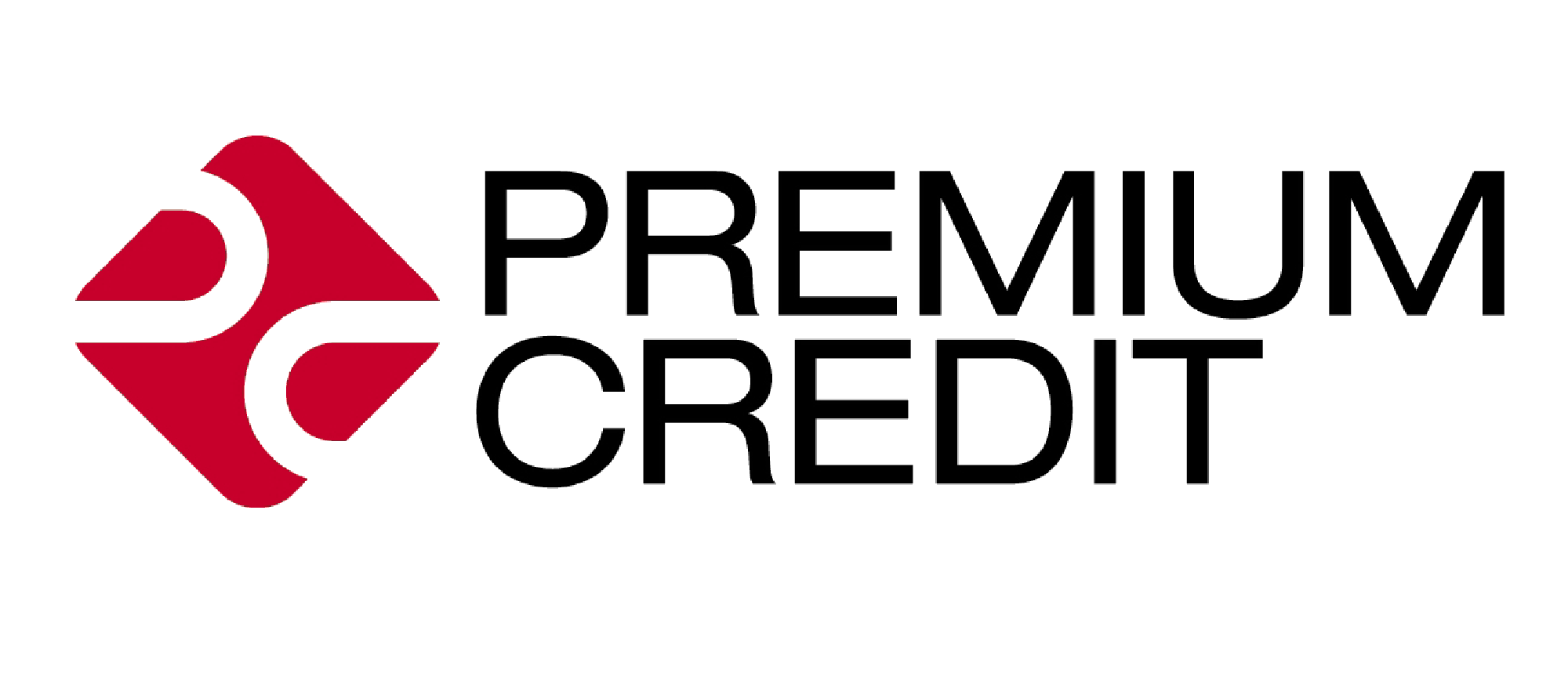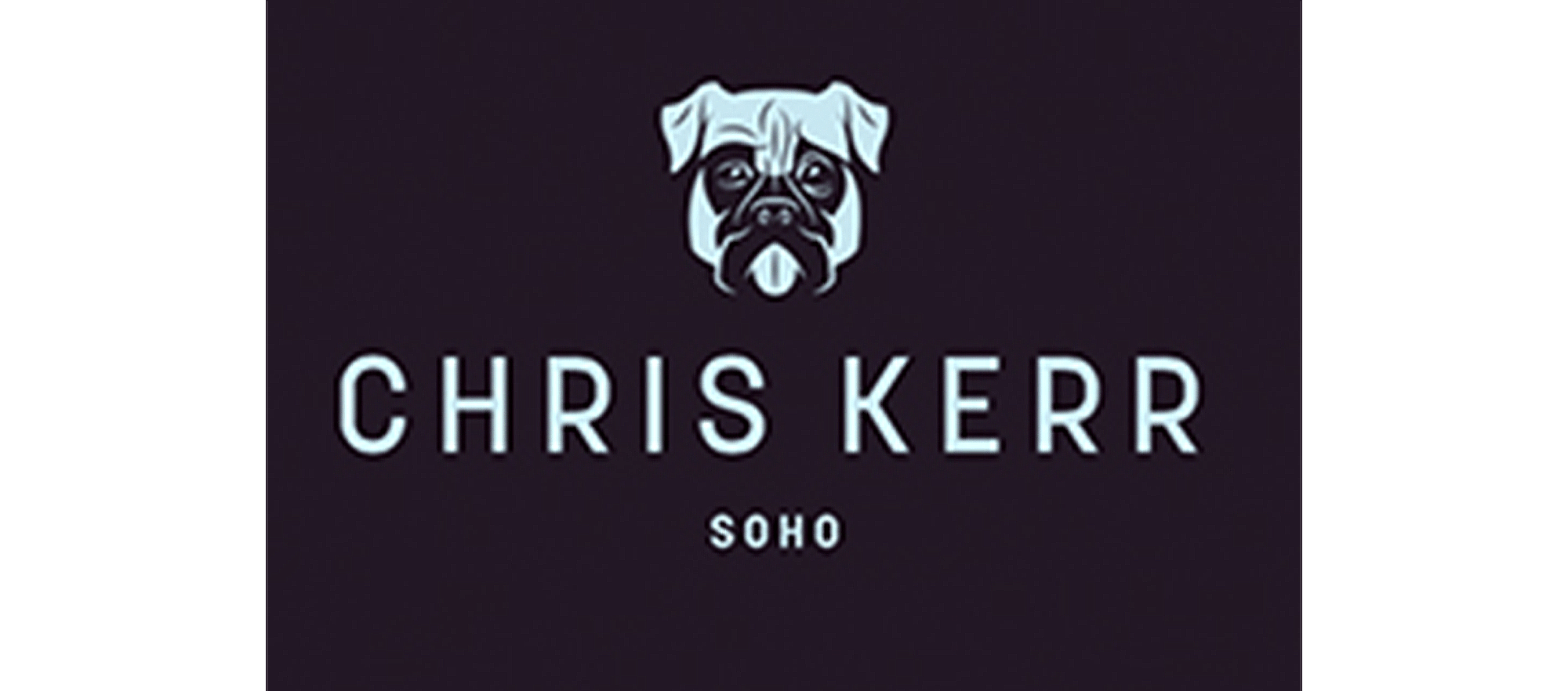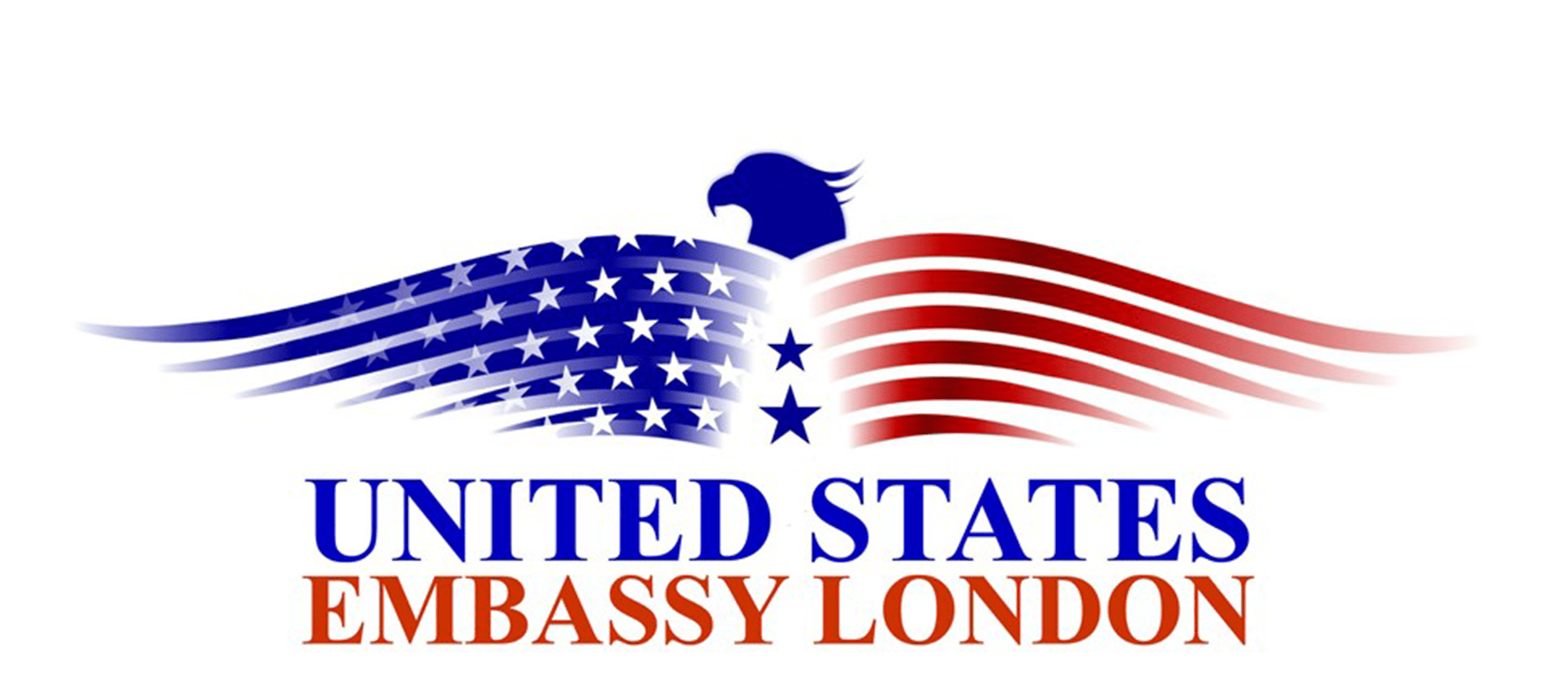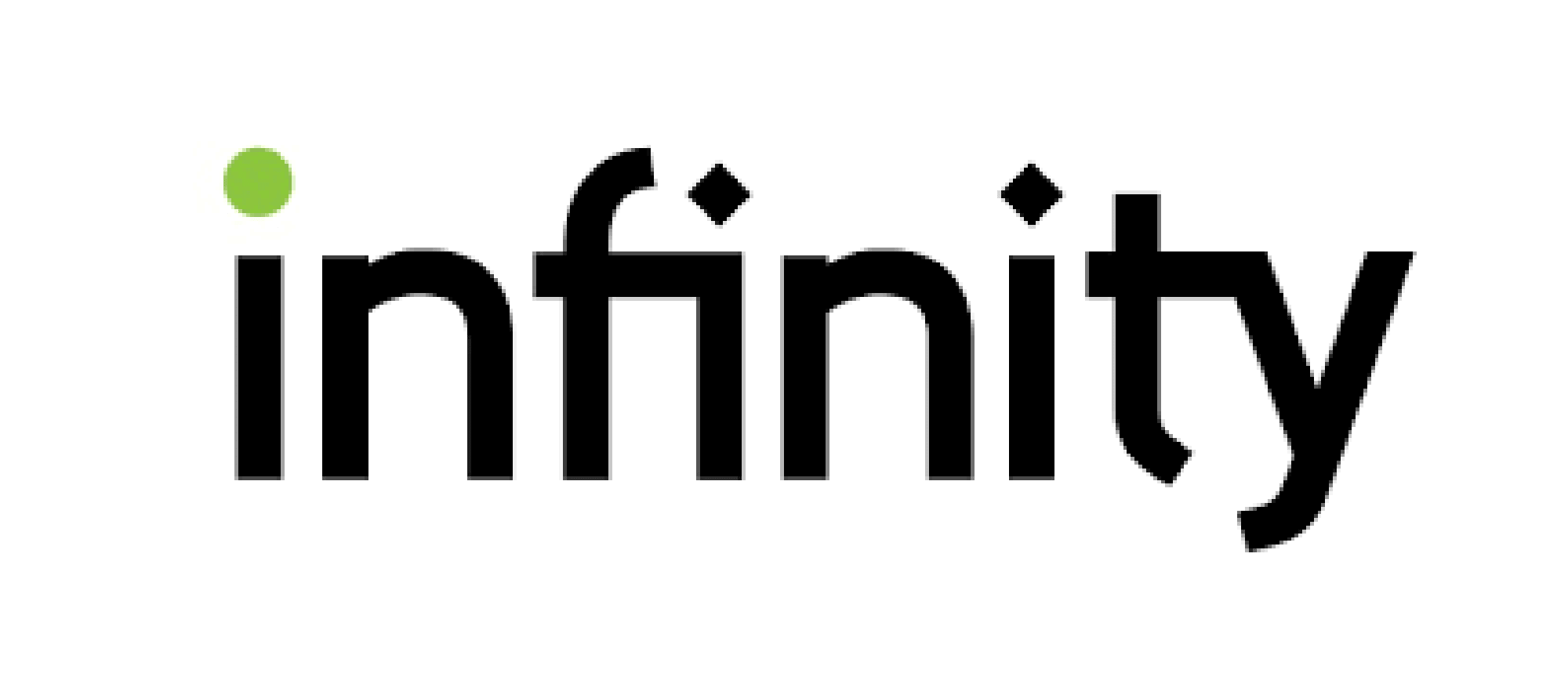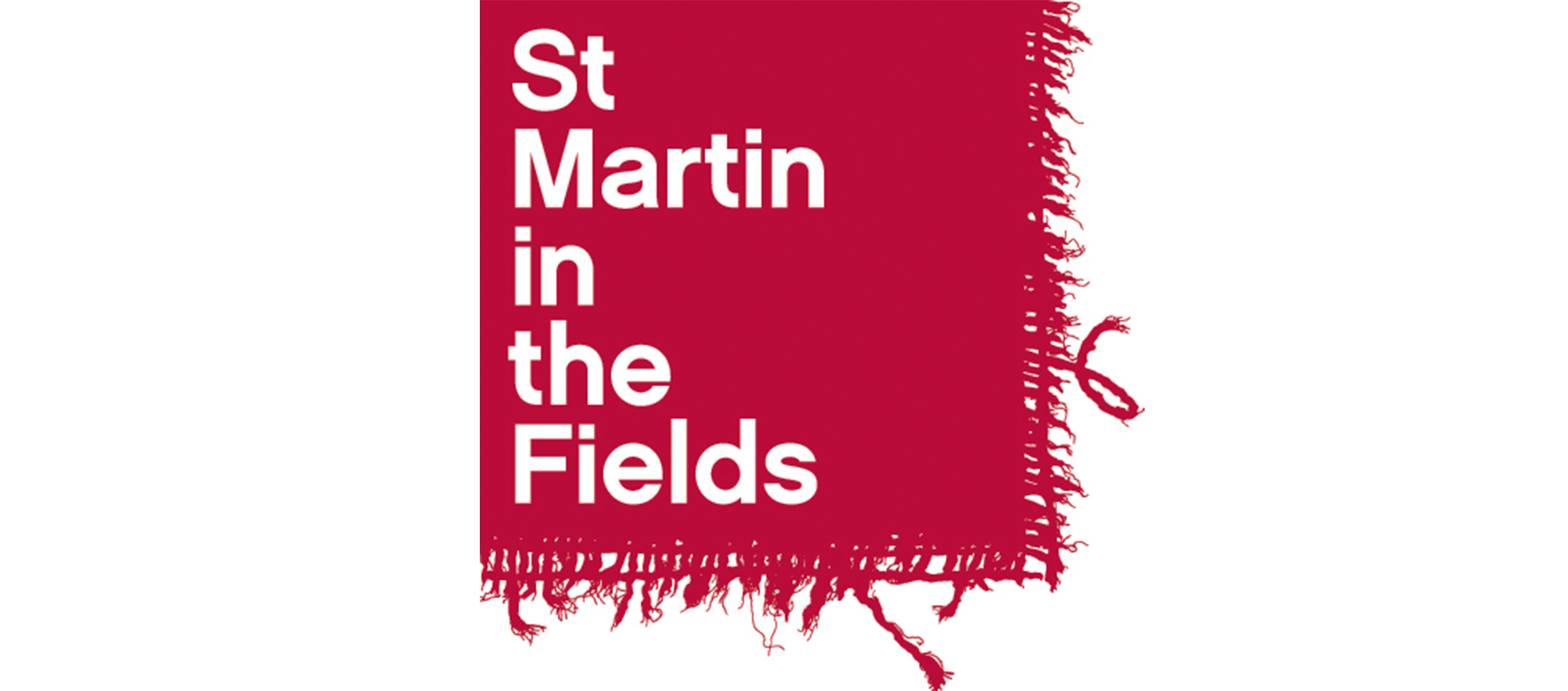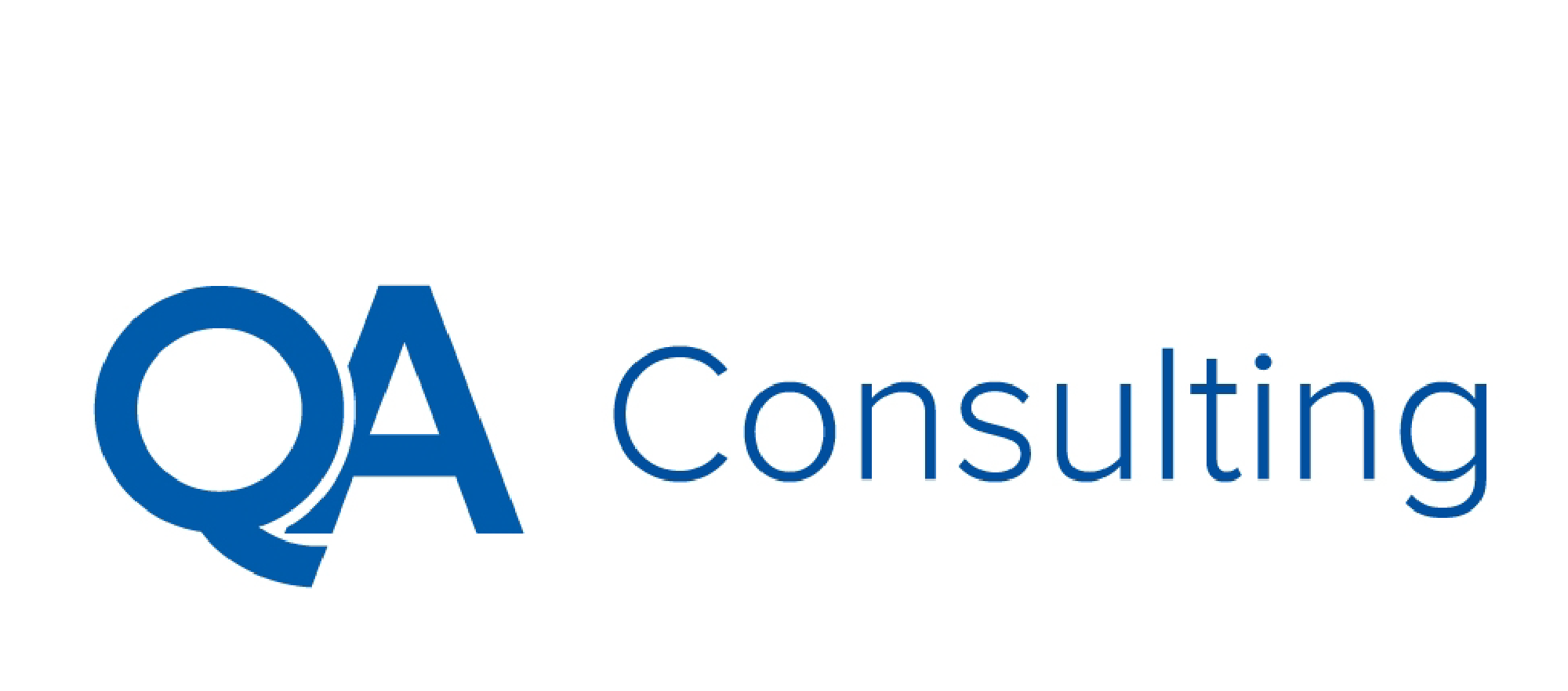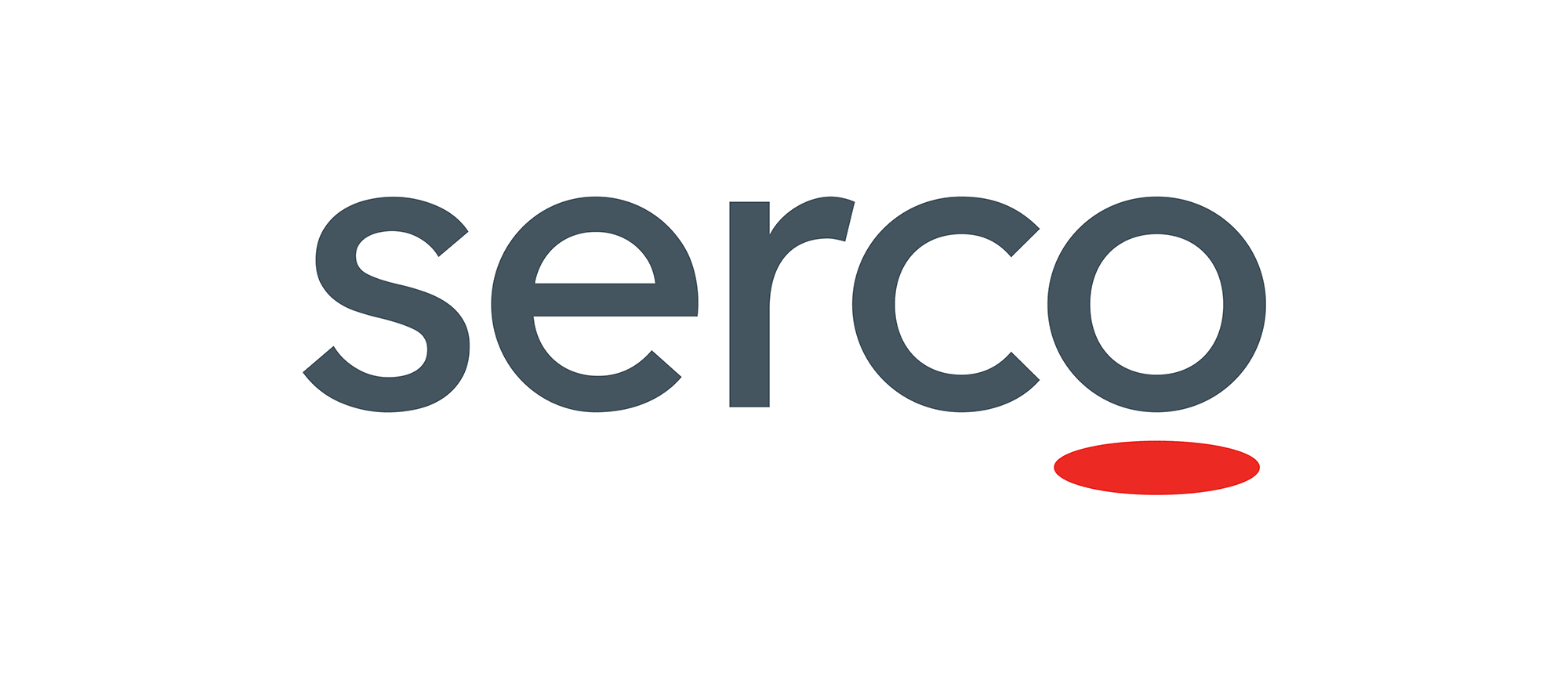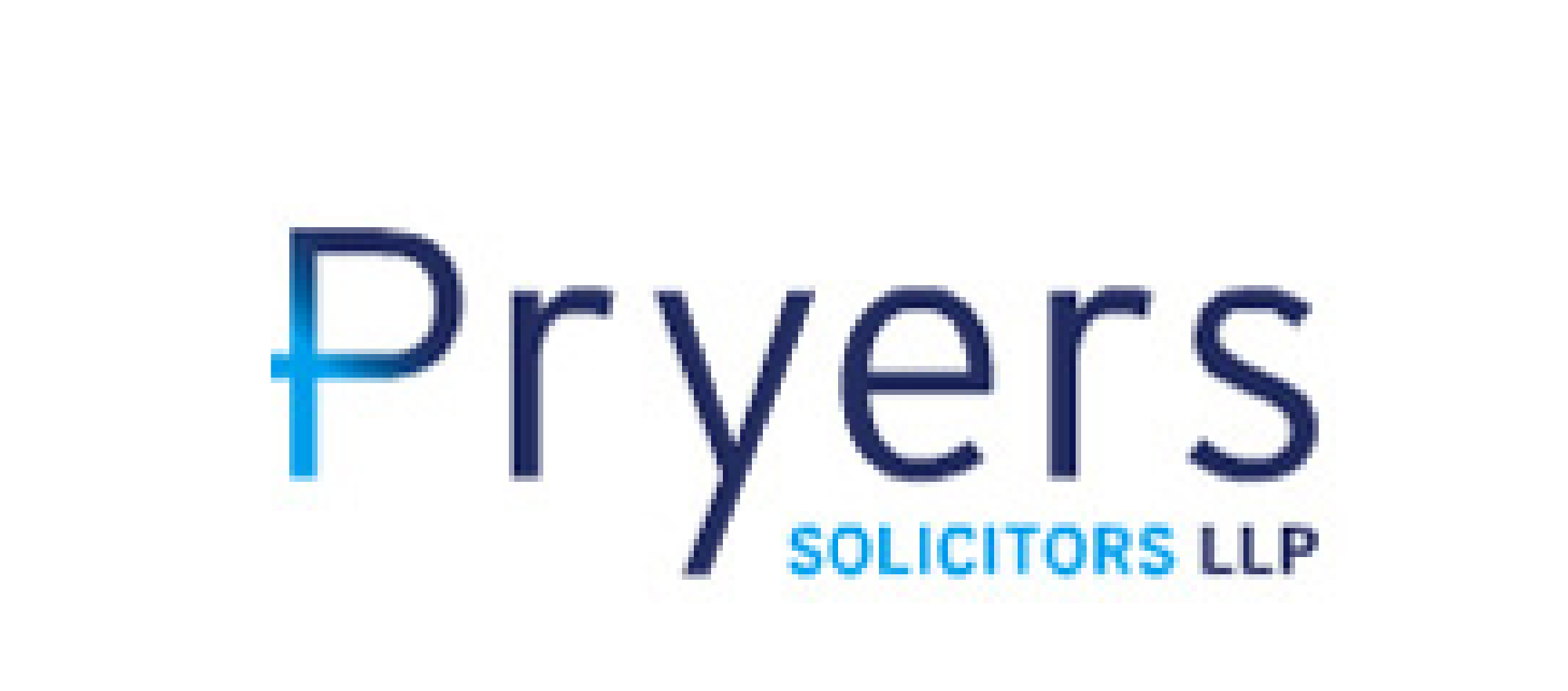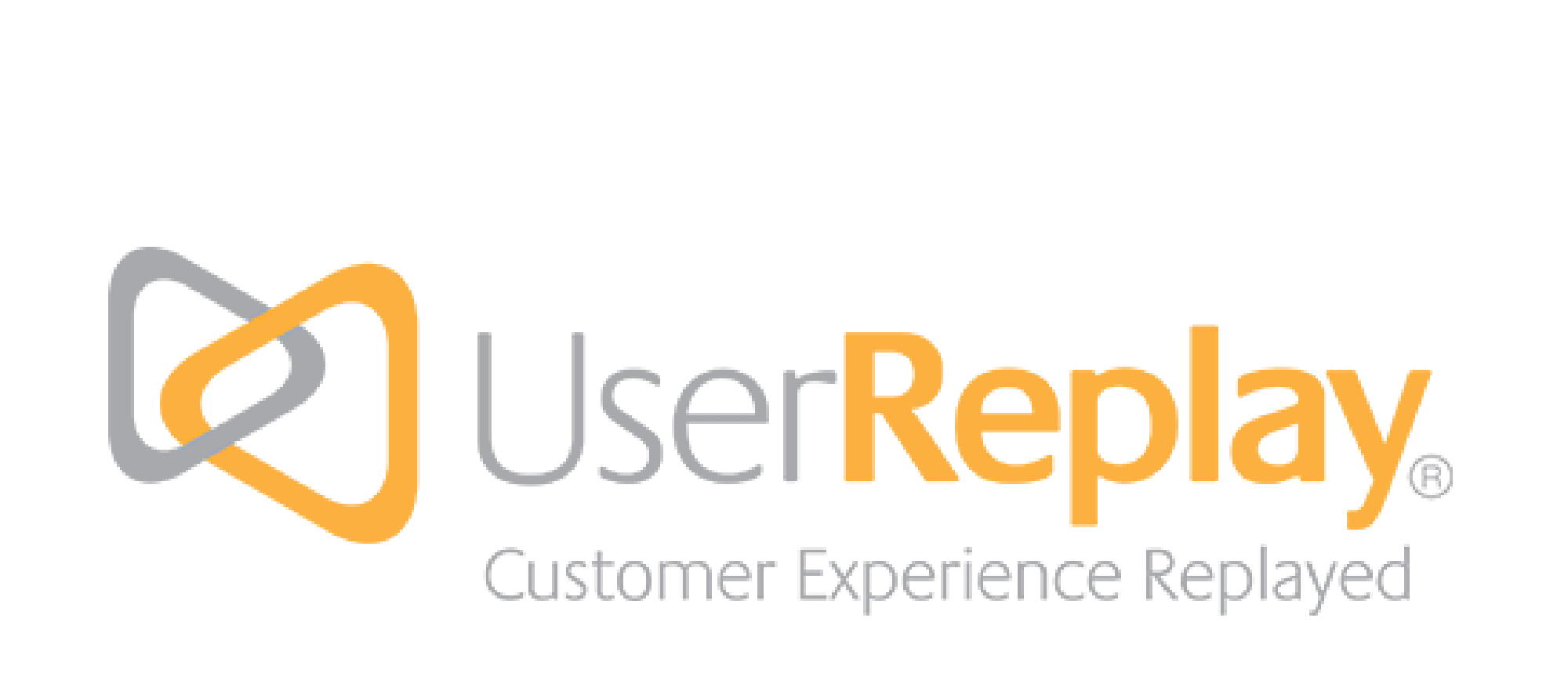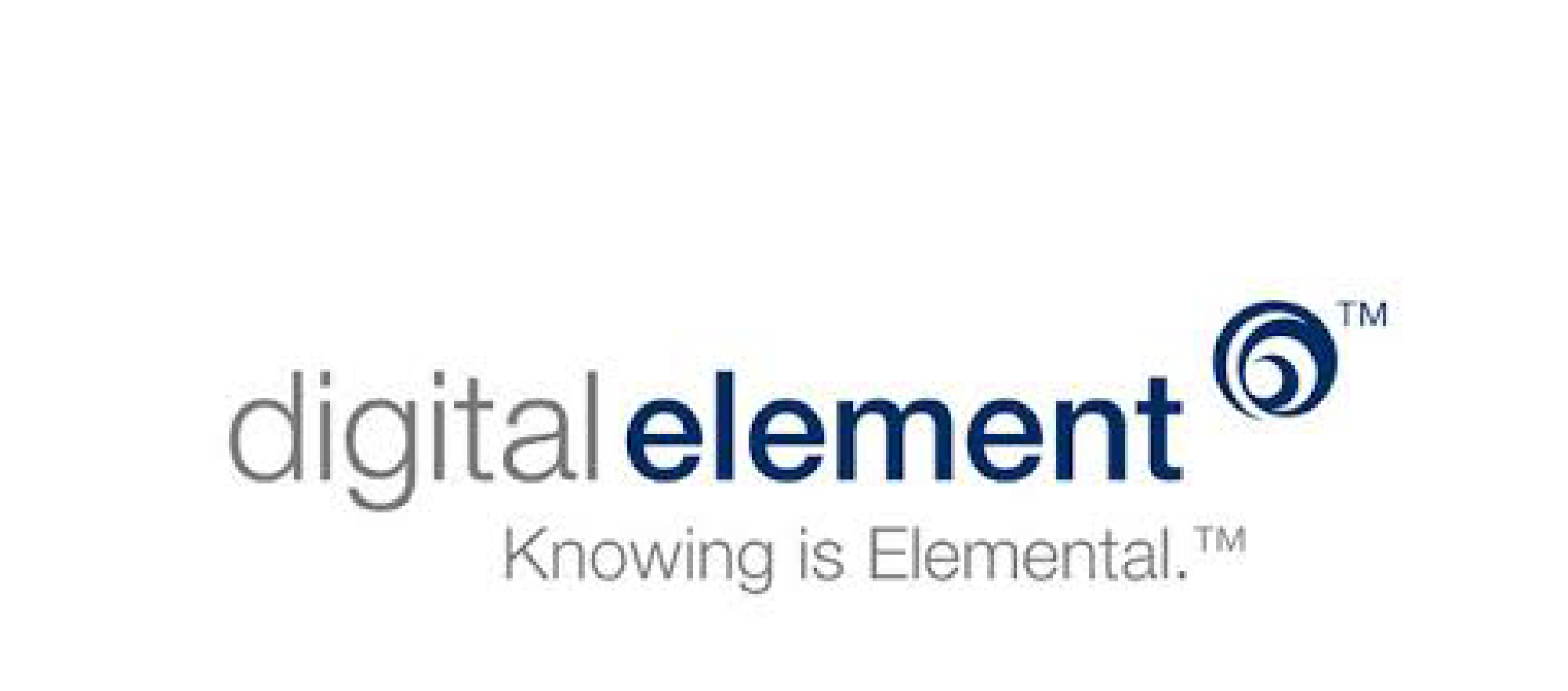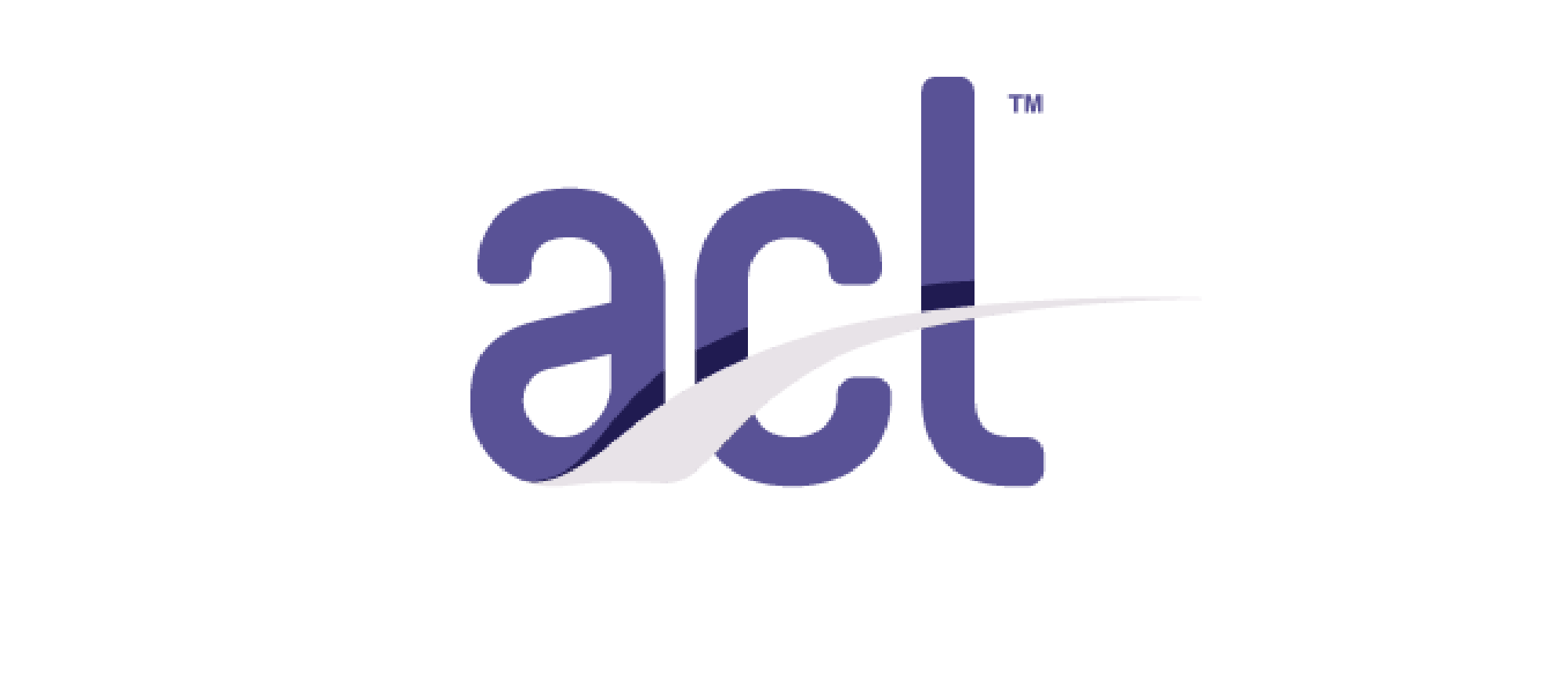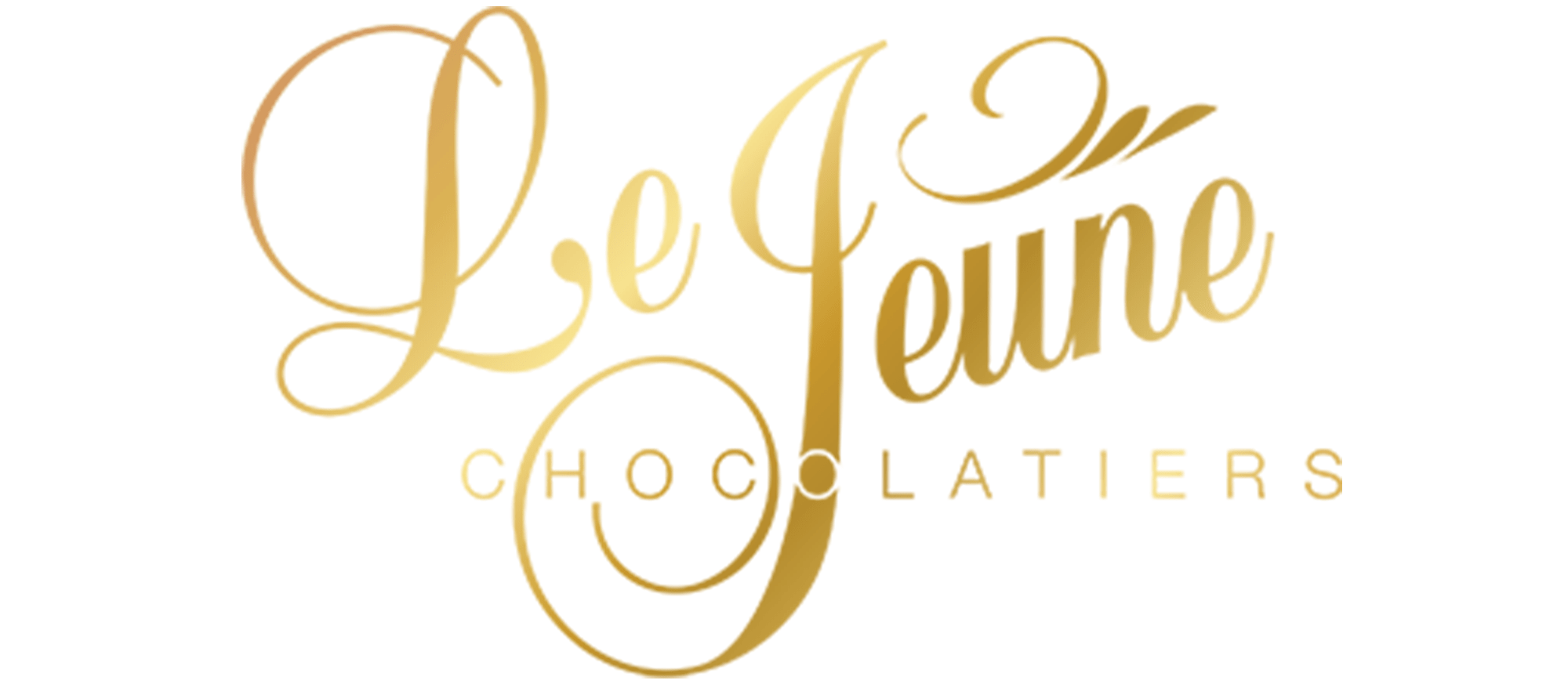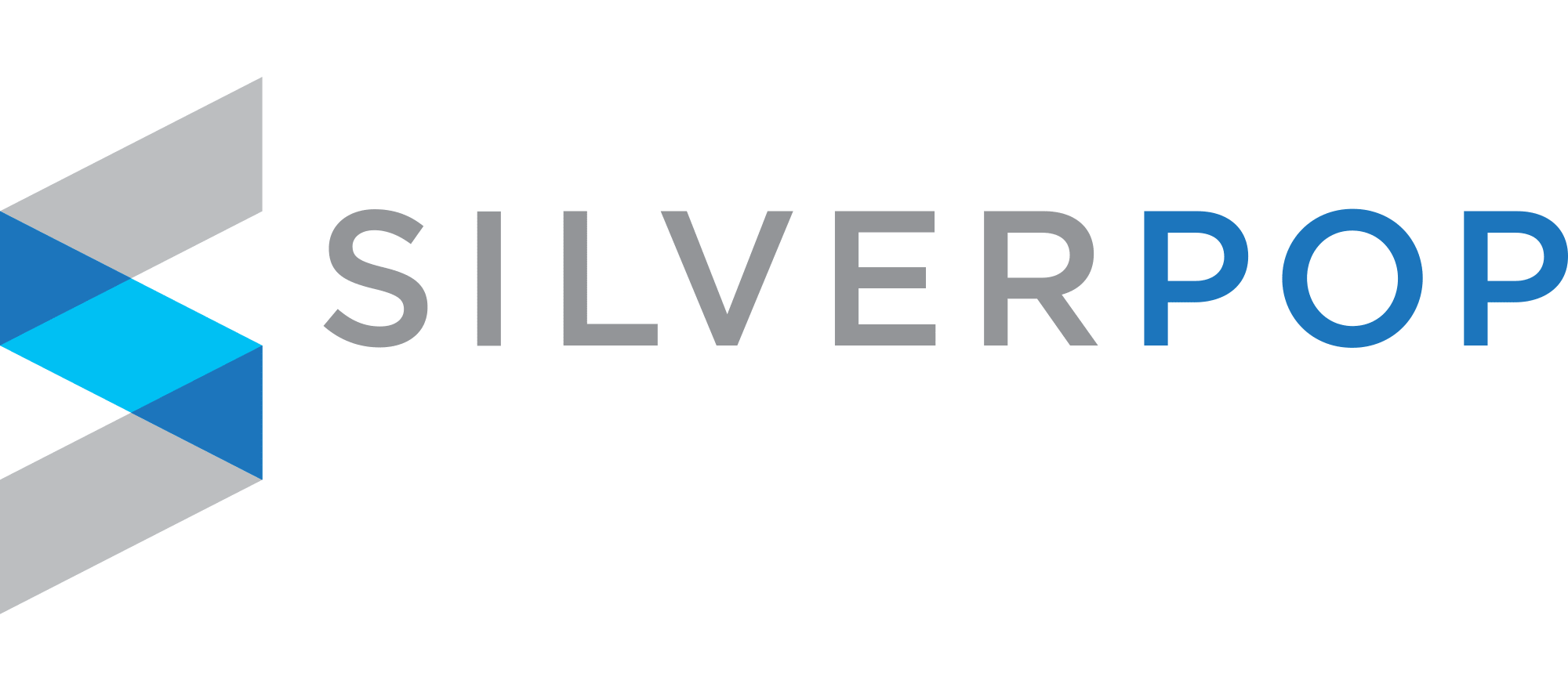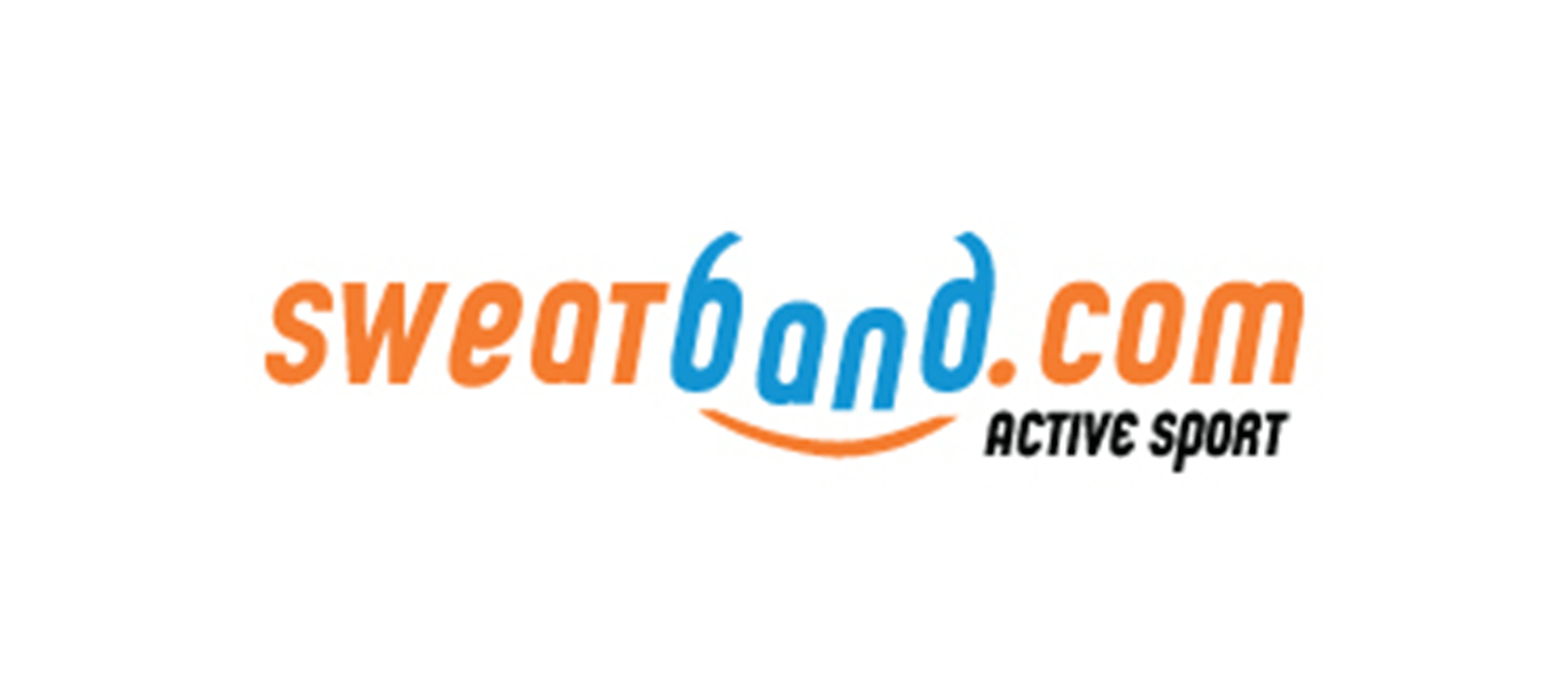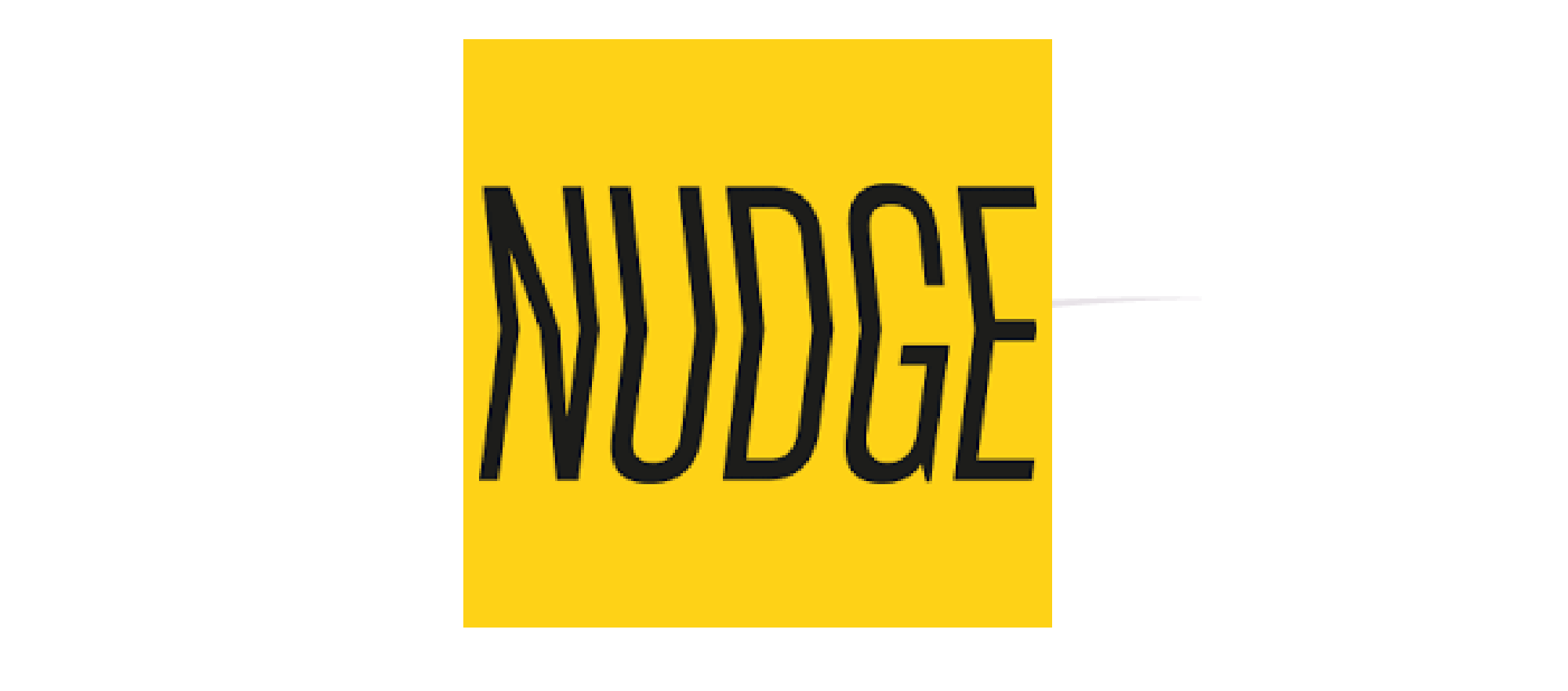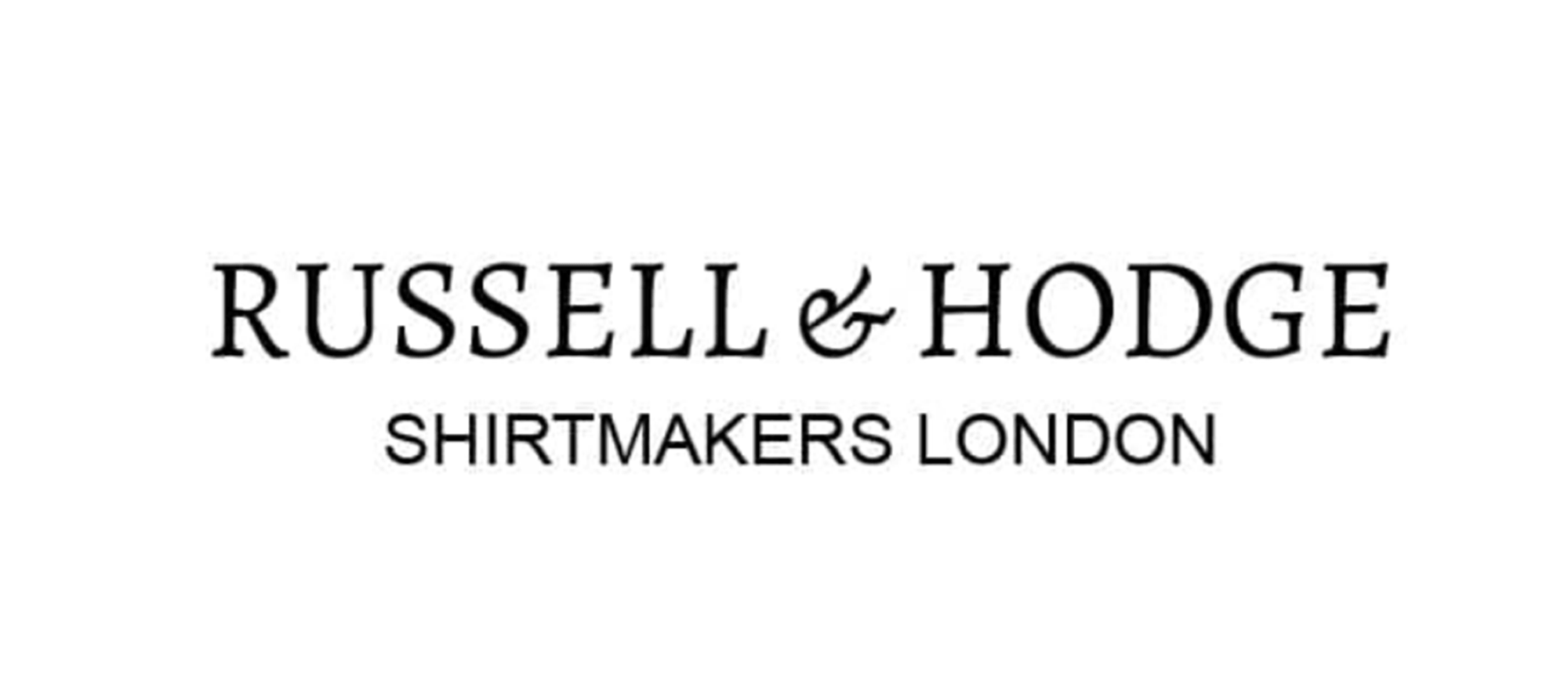 HOW CAN WE HELP YOU?
GET IN TOUCH
We would love to work with you so please get in touch with your ideas. Please fill in the form with as many details as you can about your project.
content marketing | influencer marketing
BlogStar was formed in 2002, originally as a PR agency back in the days when there were still lots of print publications. We've moved with the times and now specialise in two areas - Content & Influencer Marketing.
BlogStar, 151 Wardour Street, London W1F 8WE.
T: 0203 948 1834