Content Marketing Agency,
London.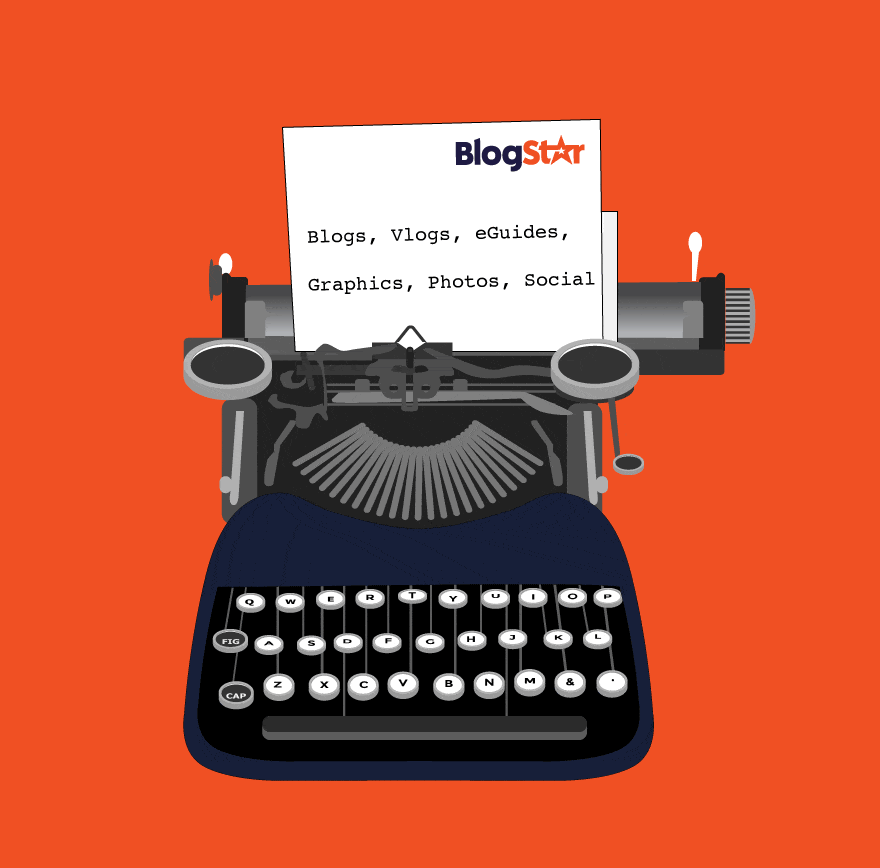 Content Marketing Agency, London.
We are a London based digital content marketing agency
Our project teams are made up of top journalists, marketers and publishers who combine to deliver first class digital content marketing services to clients in a wide range of sectors
Content marketing strategy & creation
We help grow our customers' audiences with the latest thinking in digital content marketing techniques. We create great content, promoted via selected channels, to deliver higher engagement with our clients' target markets. Results are measured against pre-agreed KPIs to ensure ROI can be calculated.
The latest news and insights on high performance content marketing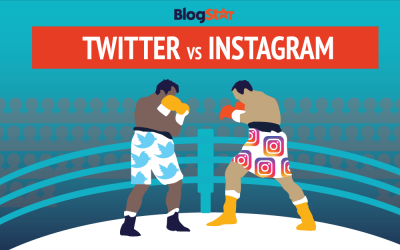 For content marketers reviewing their social media strategies, the differences between some social channels are pretty clear – LinkedIn and Facebook for example, one is for B2B campaigns, the other for B2C - broadly speaking. But when it comes to Twitter...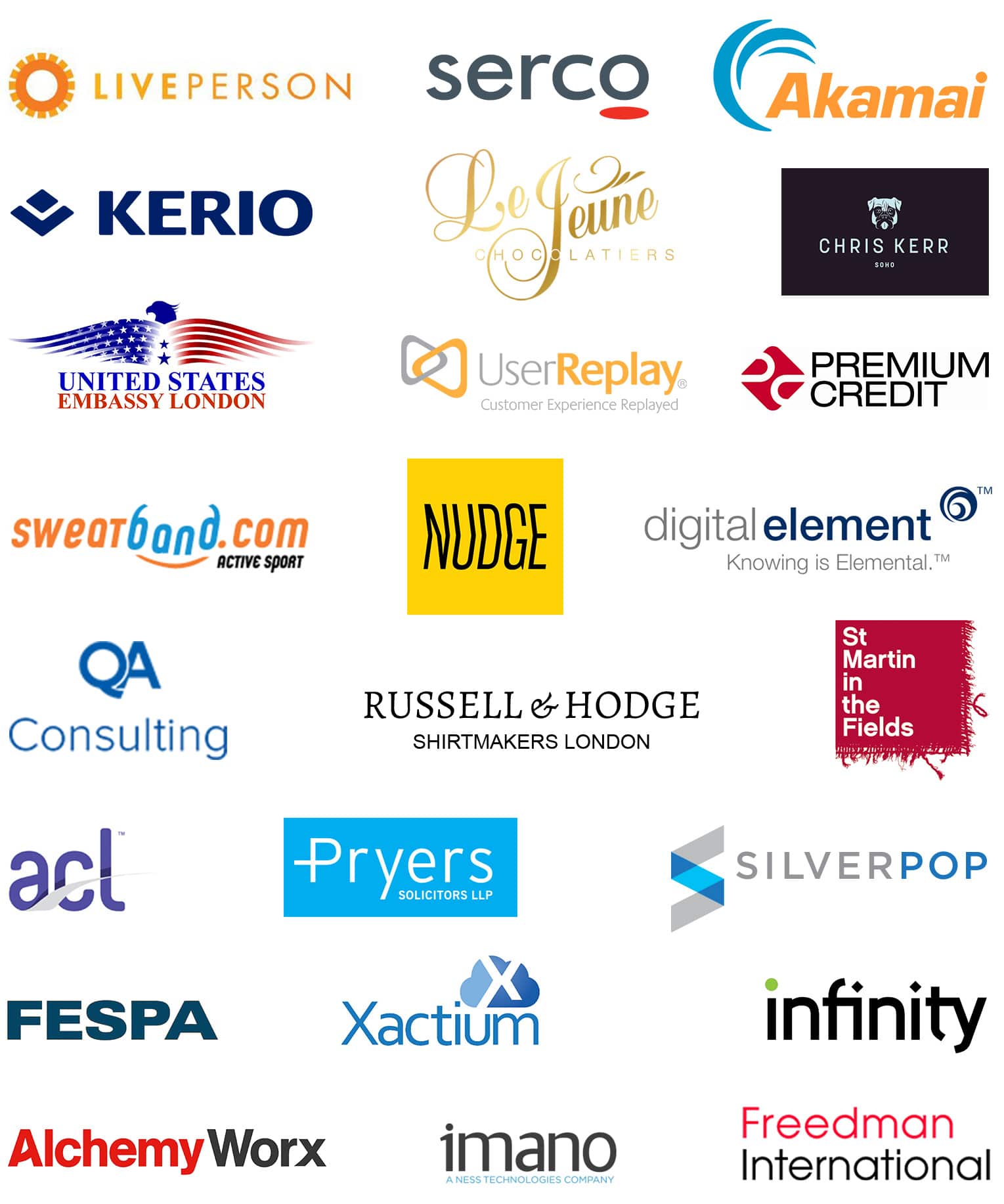 BLOGSTAR CONTENT MARKETING AGENCY:
---
ABOUT US
BlogStar was formed in Covent Garden, London in 2012, originally as a sister company to Furlong PR, dedicated to providing top quality content marketing services to businesses in many different sectors. 
CONTENT SERVICES
---
CONTENT MARKETING STRATEGY
CONTENT CREATION
DIGITAL PR
LEADS
MEASUREMENT
DESIGN & DEVELOPMENT
CONTACT US
---
53 Chandos Place
Covent Garden
London WC2N 4HS
T: 020 7395 1522