Content & Influencer Marketing Agency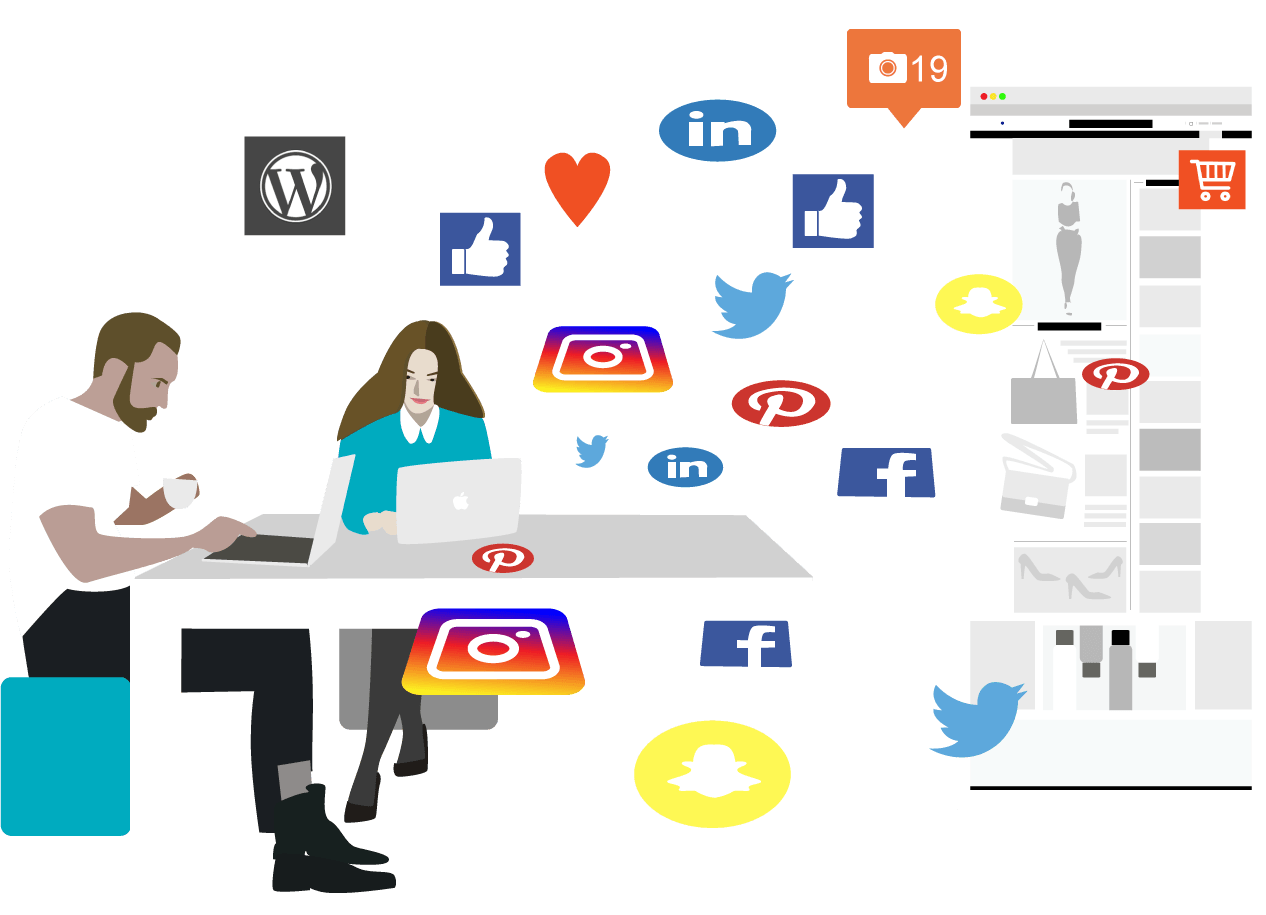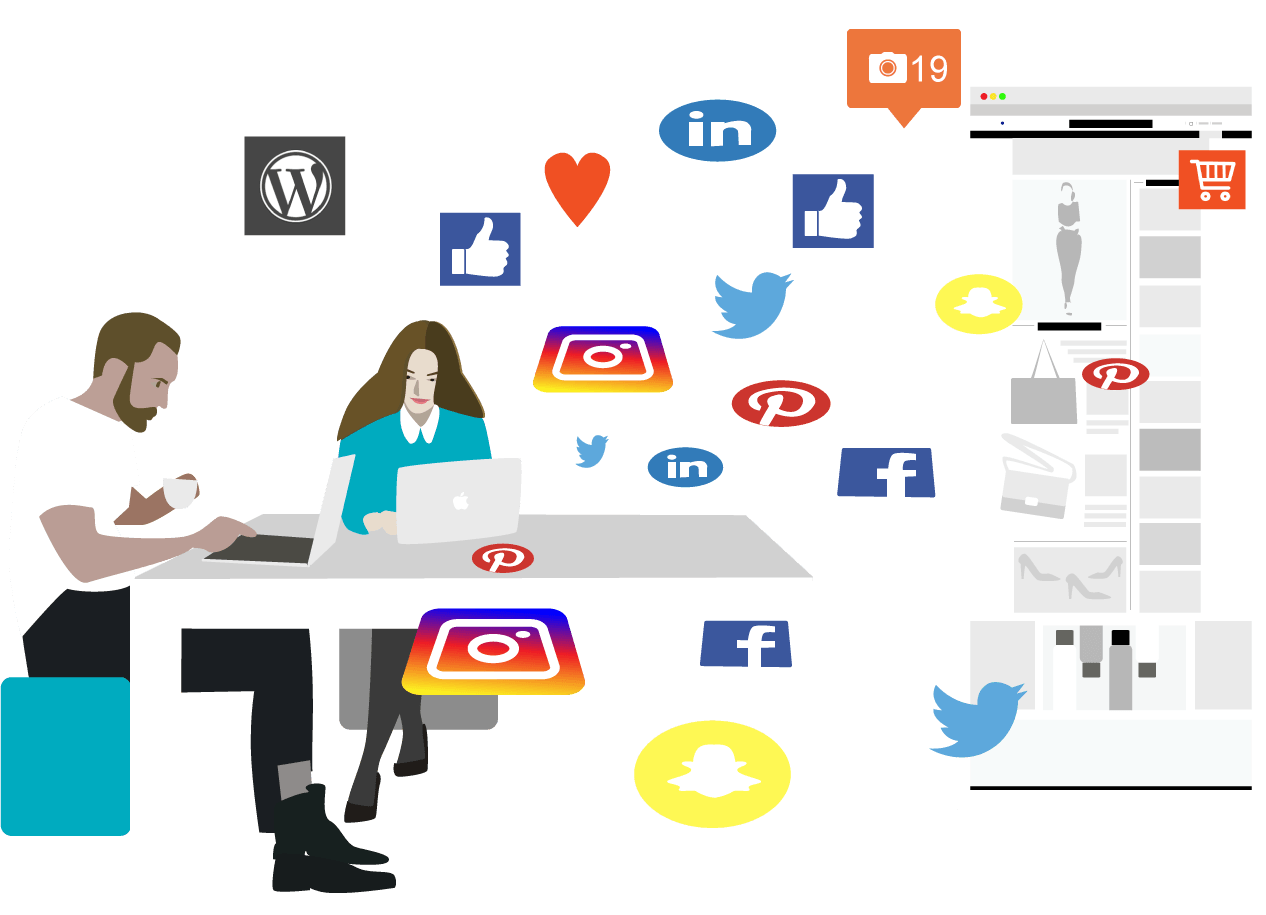 Content & Influencer Marketing Agency
BlogStar is an agency based in Covent Garden with two main services – Content and Influencer Marketing
BlogStar is an agency based in Covent Garden with two main services – Content and Influencer Marketing
The latest news and insights on content & influencer marketing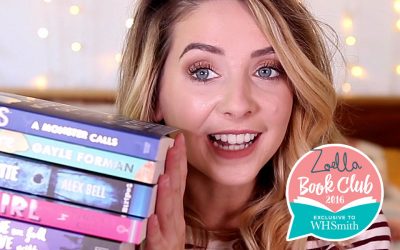 According to a survey carried out by Ratuken, UK marketers are prepared to pay YouTube Vloggers as much as £67,000  per video in return for product coverage. Meanwhile, a star of Snapchat has the potential to earn £53,000 per post and celebrity influencers with a...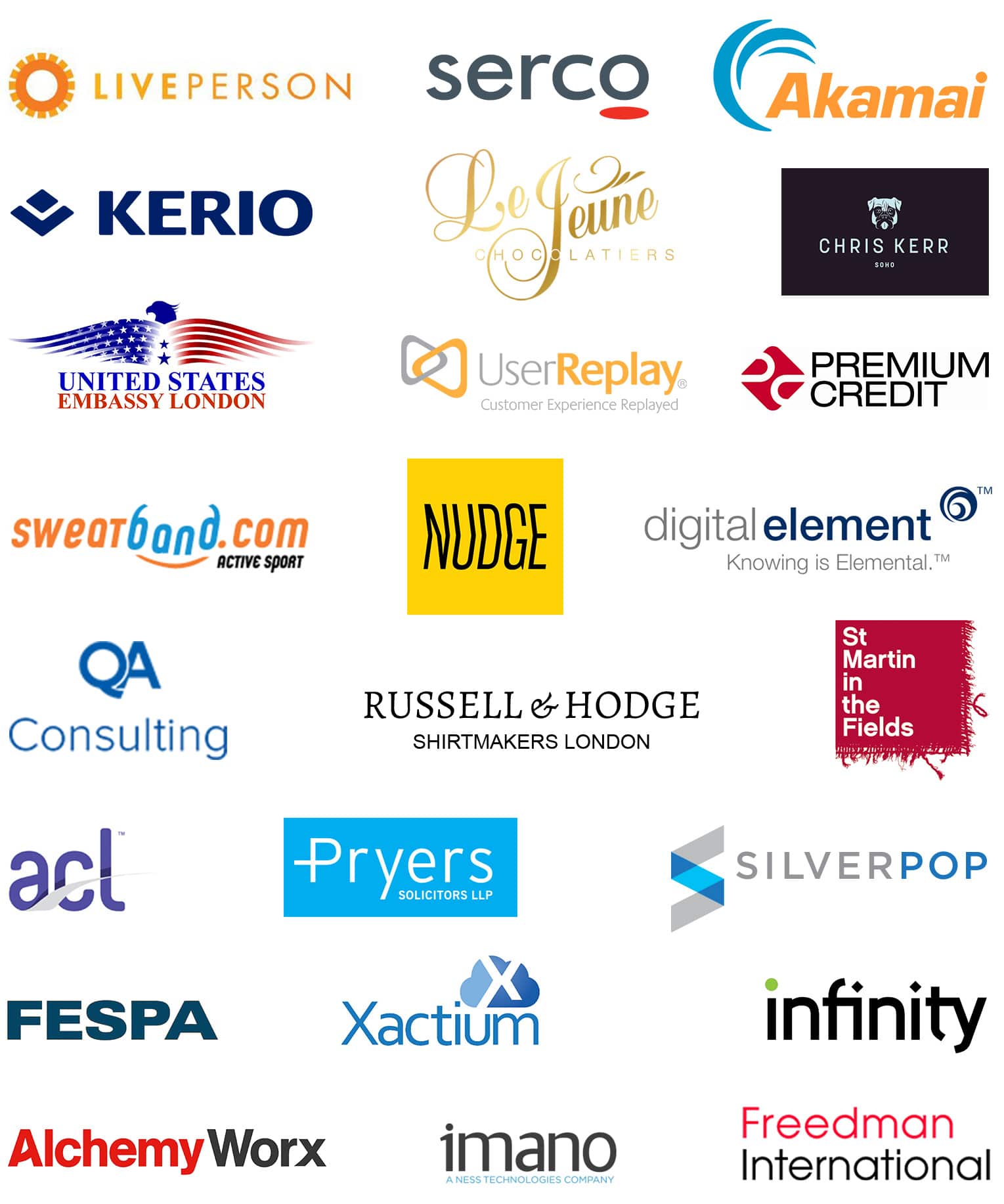 BLOGSTAR - CONTENT & INFLUENCER MARKETING AGENCY
---
BlogStar was formed in 2002, originally as a PR agency back in the days when there were still lots of print publications. We've moved with the times and now specialise in two areas - Content & Influencer Marketing.
CONTACT US
---
53 Chandos Place
Covent Garden
London WC2N 4HS
T: 020 7395 1522