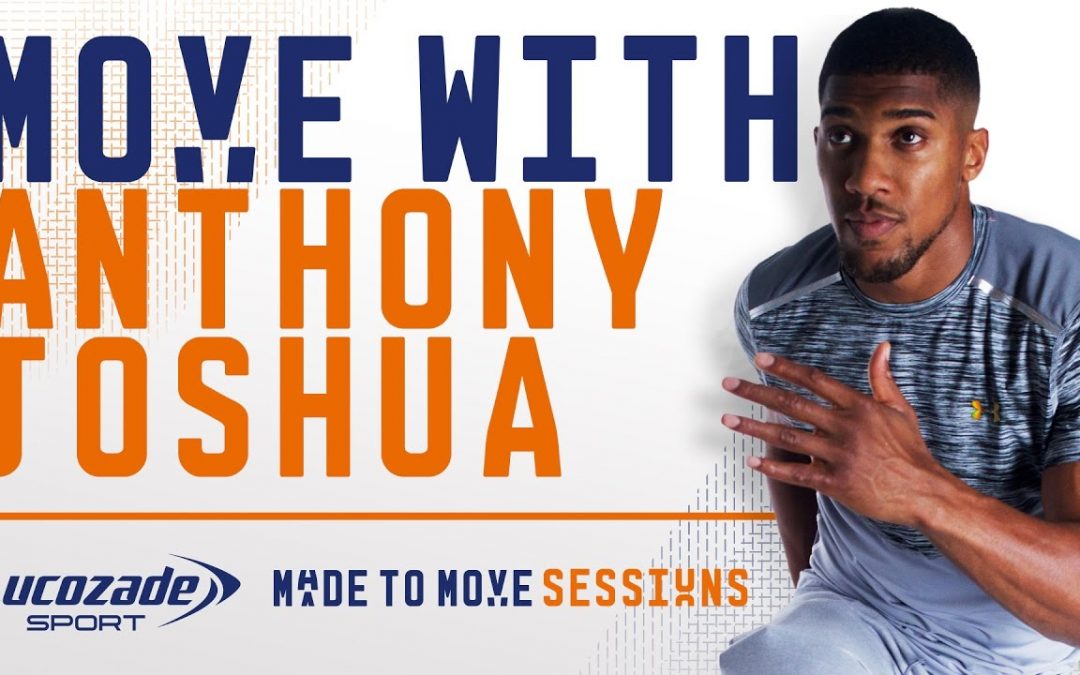 Lucozade & Remington launch campaigns, marketers discuss the power of sport & Facebook's CEO fields questions.
read more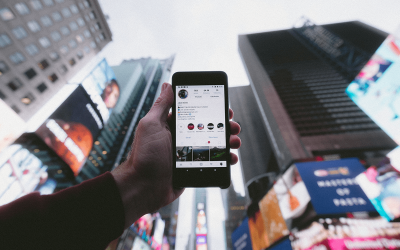 INFLUENCER MARKETING ROUND-UP: 06 APRIL 2018: Marketers to spend more on influencer campaigns, consumers concerned about transparency & A.I. could be the magic bullet. by Trevor Clawson @BlogstarUK Influencer Marketing Trends for 2018 Many brands are planning to spend...
read more
content marketing | influencer marketing
BlogStar was formed in 2002, originally as a PR agency back in the days when there were still lots of print publications. We've moved with the times and now specialise in two areas - Content & Influencer Marketing.
BlogStar, 151 Wardour Street, London W1F 8WE.
T: 0203 948 1834