THE INFLUENCER
THE LATEST INFLUENCER MARKETING NEWS AND INSIGHT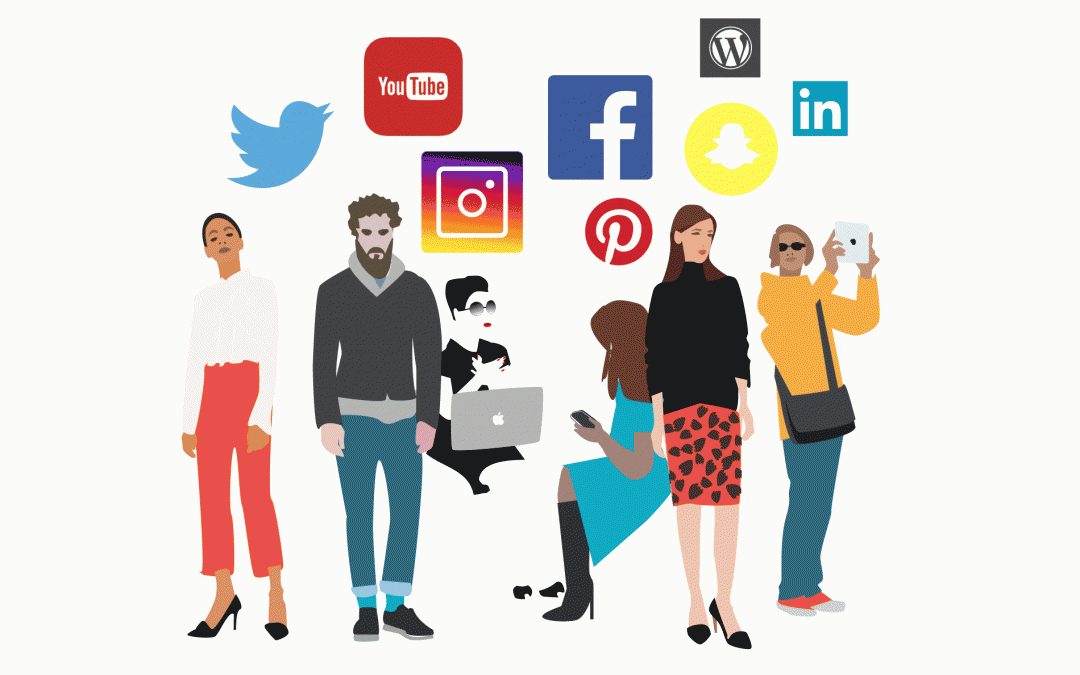 To their followers and fans, they are online stars, dispensing advice, opinions and personal endorsements on anything from make up products to enterprise software. To marketers, they are influencers – a select band of social media luminaries, who command the attention...
read more
BLOGSTAR - INFLUENCER MARKETING AGENCY
---
BlogStar was formed in 2002, originally as a PR agency back in the days when there were still lots of print publications. We've moved with the times and now specialise in one area - Influencer Marketing.
CONTACT US
---
53 Chandos Place
Covent Garden
London WC2N 4HS
T: 020 7395 1522