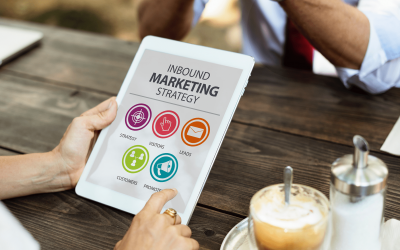 It is a challenge to create marketing strategies that audiences not only accept, but actively seek out. Let's assume that your business blog is up and running, garnering views and some healthy engagement. Why then consider investing in producing an ebook? What can it achieve that your blog isn't already?
read more
content marketing | influencer marketing
BlogStar was formed in 2002, originally as a PR agency back in the days when there were still lots of print publications. We've moved with the times and now specialise in two areas - Content & Influencer Marketing.
BlogStar, 151 Wardour Street, London W1F 8WE.
T: 0203 948 1834