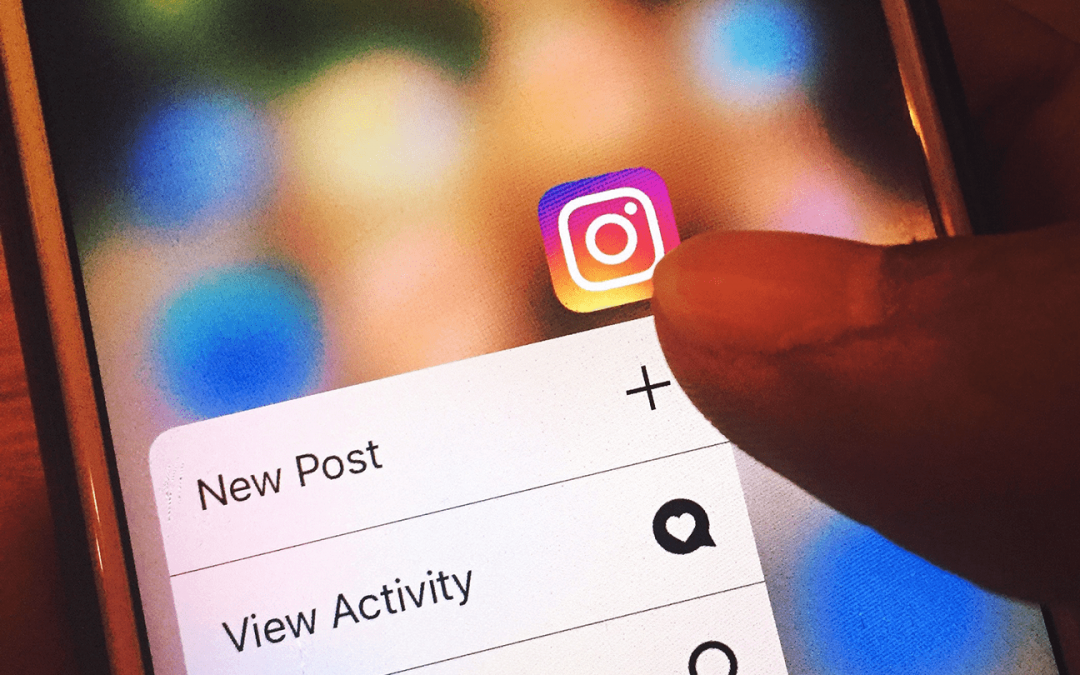 Initially received with some speculation as an ephemeral trend, the phenomenon that is influencer marketing has only just started to peak and is set to increase sharply, according to new research.
read more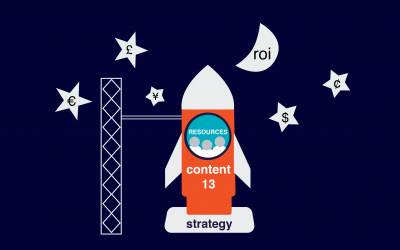 "Create content 20% of the time. Spend the other 80% of the time promoting what you create."
This advice from social media marketing thought leader Derek Halpern may go against the grain of your preconceived content marketing strategy. The quality of content that your brand distributes across social media, email and so on must be top notch above all…right?
read more
content marketing | influencer marketing
BlogStar was formed in 2002, originally as a PR agency back in the days when there were still lots of print publications. We've moved with the times and now specialise in two areas - Content & Influencer Marketing.
BlogStar, 151 Wardour Street, London W1F 8WE.
T: 0203 948 1834