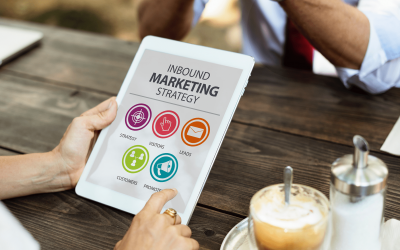 It is a challenge to create marketing strategies that audiences not only accept, but actively seek out. Let's assume that your business blog is up and running, garnering views and some healthy engagement. Why then consider investing in producing an ebook? What can it achieve that your blog isn't already?
read more
Digital Content Services
Vlogs
Blogs
IGC
Ebooks
Event Video
content marketing | vlogs | blogs | IGC
BlogStar is an experienced digital content strategy and creation agency, supplying high quality digital content, including blogs, ebooks, vlogs and event video, plus influencer generated content for social media channels.
Royalty House, 72 – 74 Dean Street, London W1D 3SG