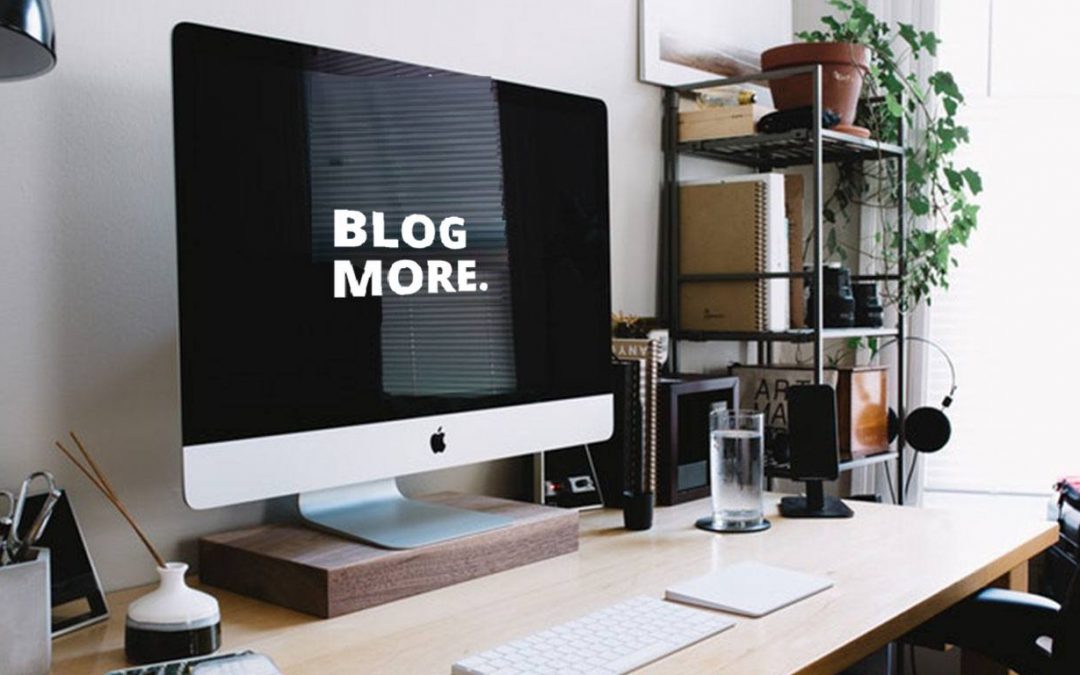 Have you pondered improving the blog for your business but not known quite where to start? Statistics consistently highlight the tremendous value marketers place on business blogging. Indeed 53% of inbound marketers in a 2017 HubSpot survey consider blog creation their main priority.  This is testament to the effect blogging can have on bottom line business growth as an integral part of an inbound marketing strategy.
read more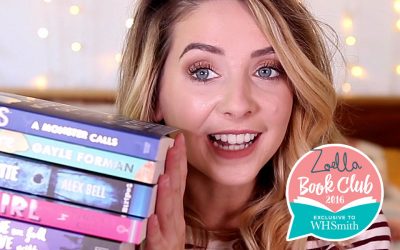 According to a survey carried out by Ratuken, UK marketers are prepared to pay YouTube Vloggers as much as £67,000  per video in return for product coverage. Meanwhile, a star of Snapchat has the potential to earn £53,000 per post and celebrity influencers with a...
read more
content marketing | influencer marketing
BlogStar was formed in 2002, originally as a PR agency back in the days when there were still lots of print publications. We've moved with the times and now specialise in two areas - Content & Influencer Marketing.
BlogStar, 151 Wardour Street, London W1F 8WE.
T: 0203 948 1834