B2B Ebook Creation
We create bespoke ebooks for B2B marketing campaigns. We also write blogs to support and promote the ebooks.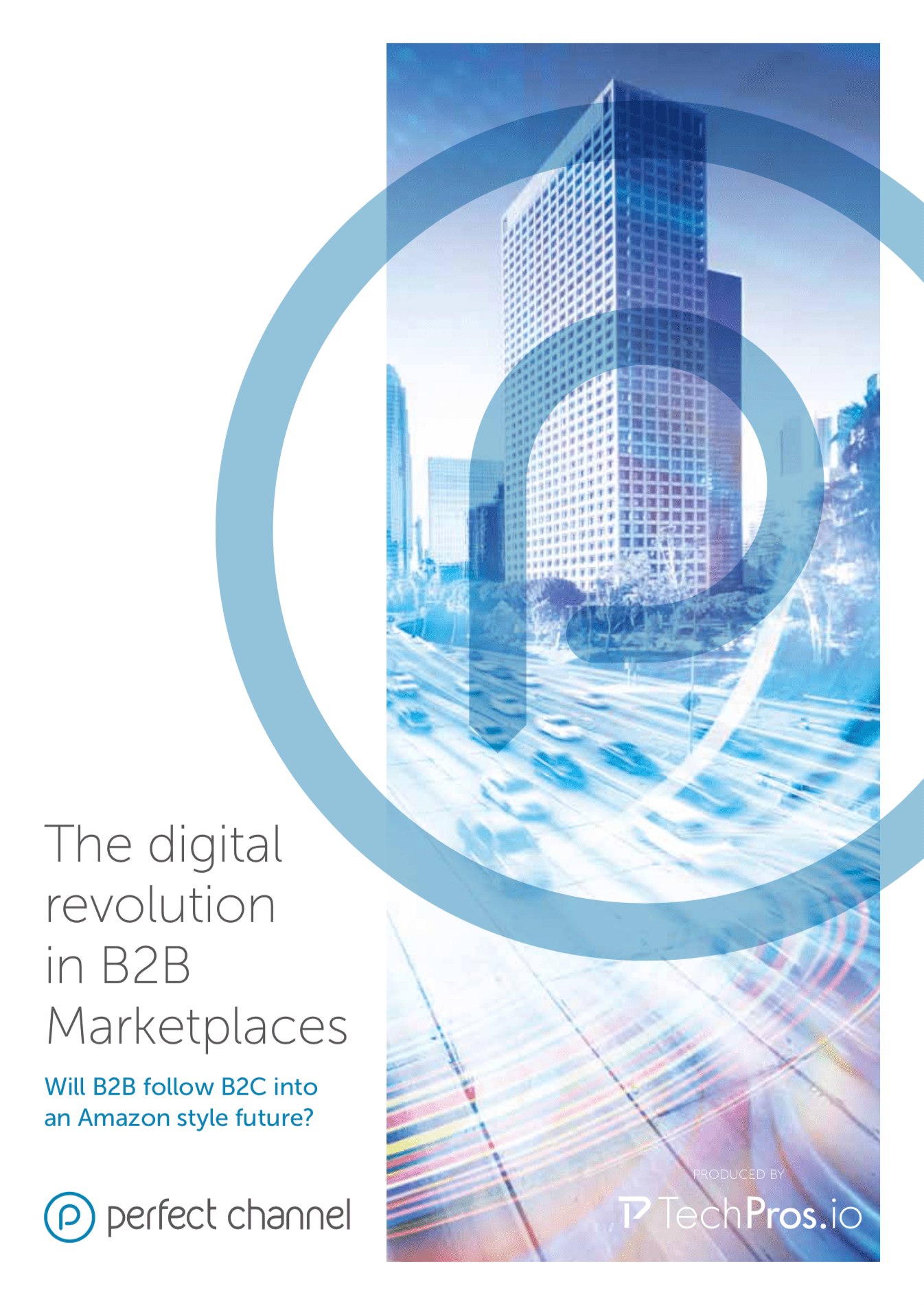 Perfect Channel: The digital revolution in B2B Marketplaces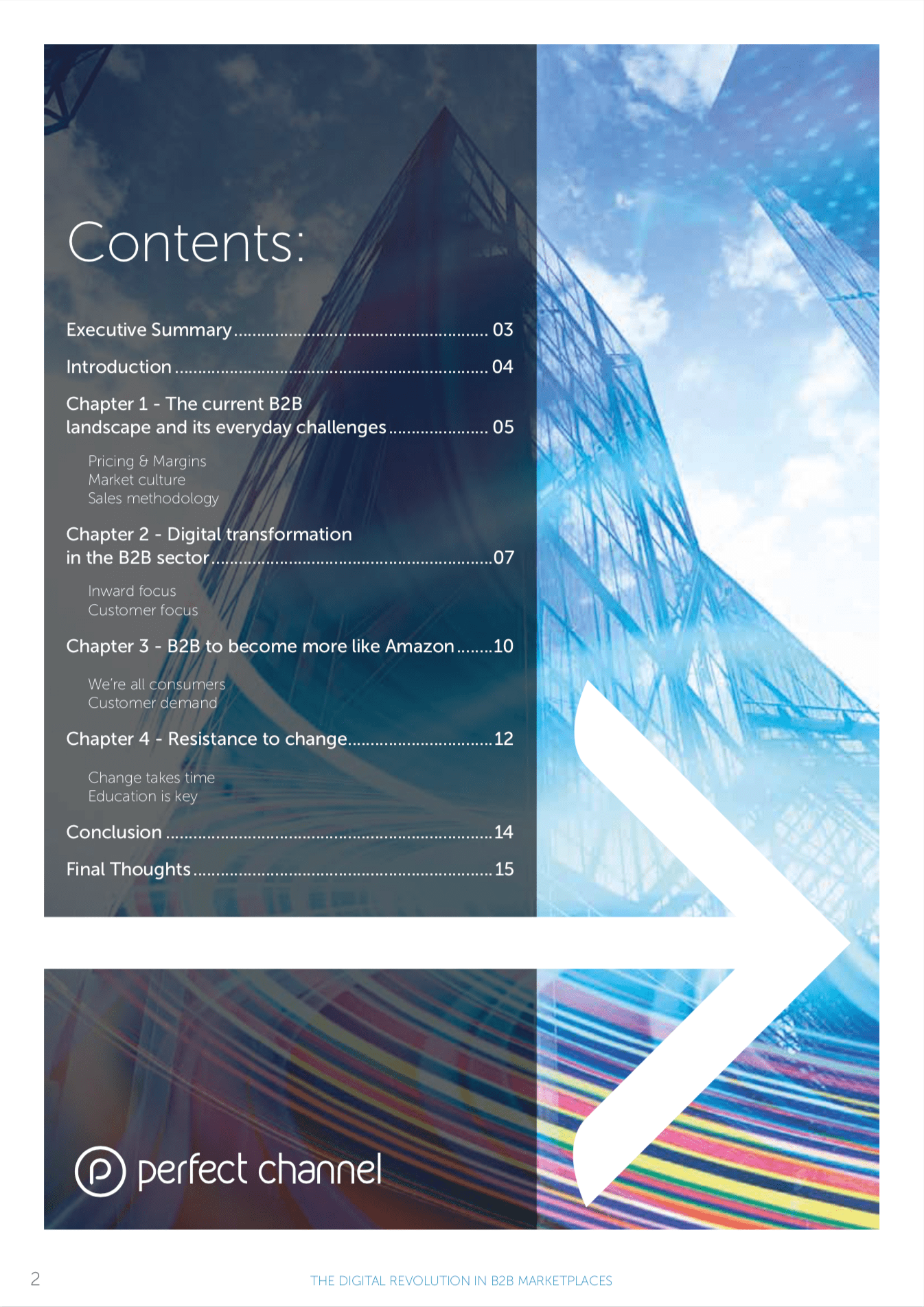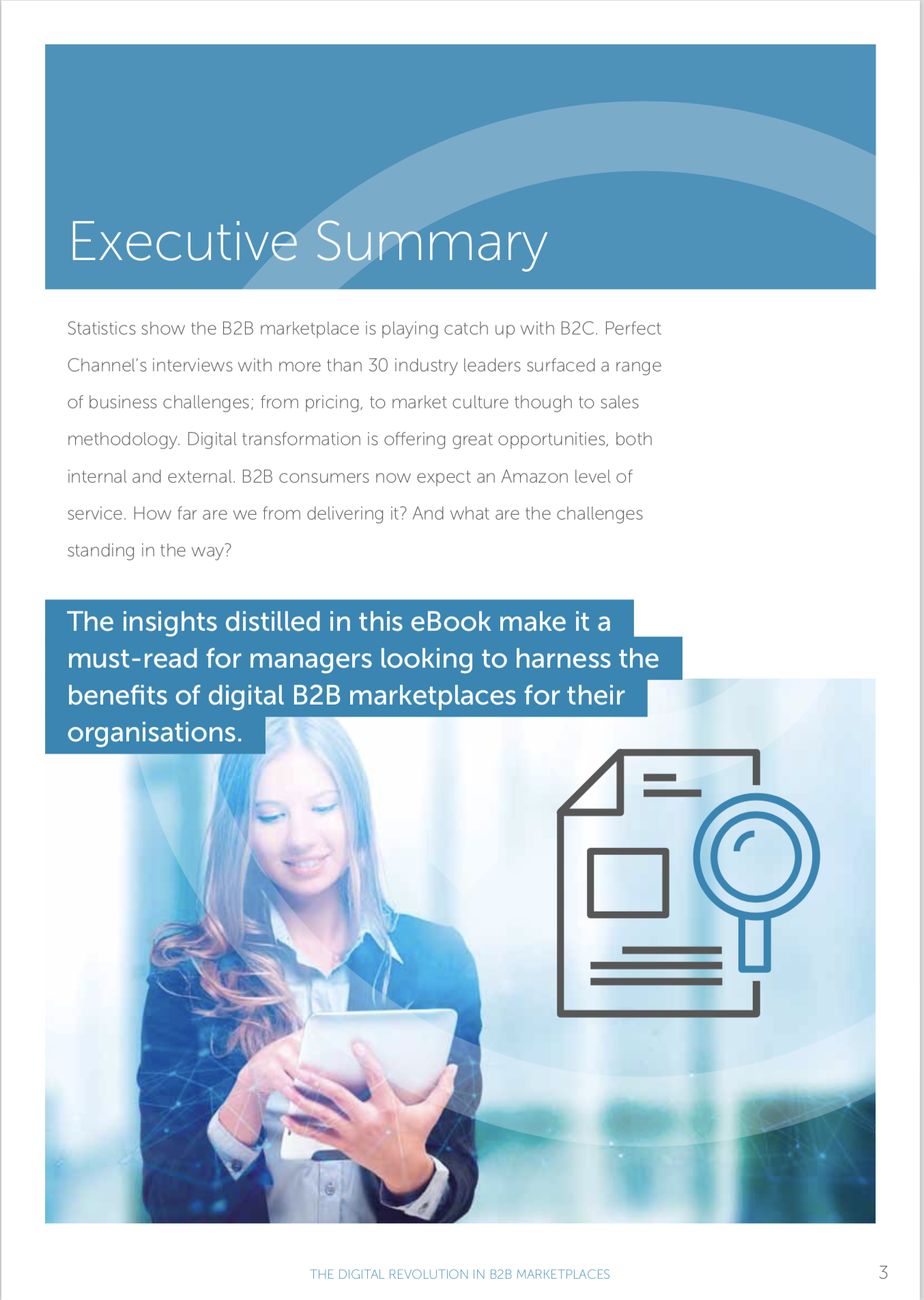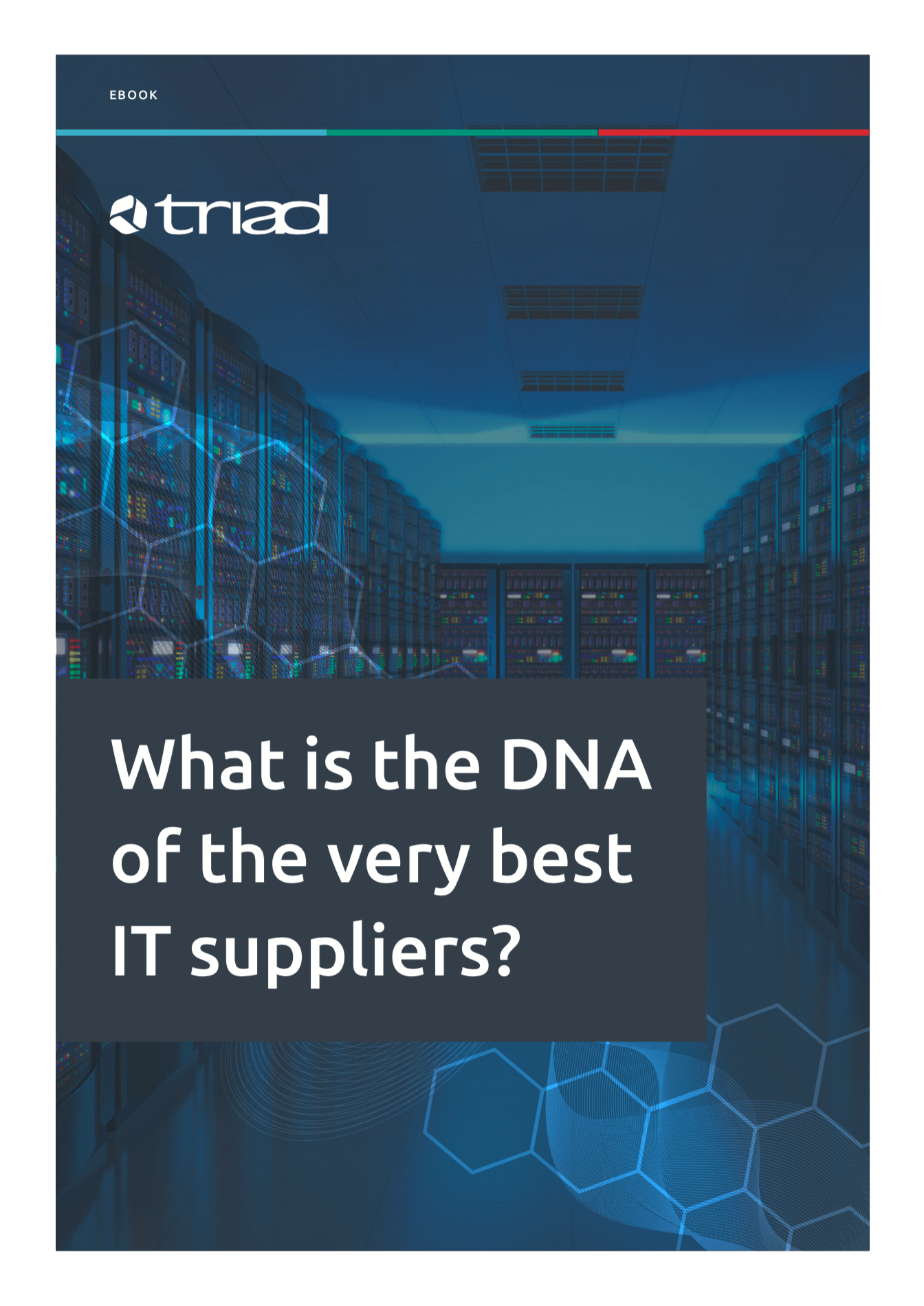 Triad: What is the DNA of the very best IT suppliers?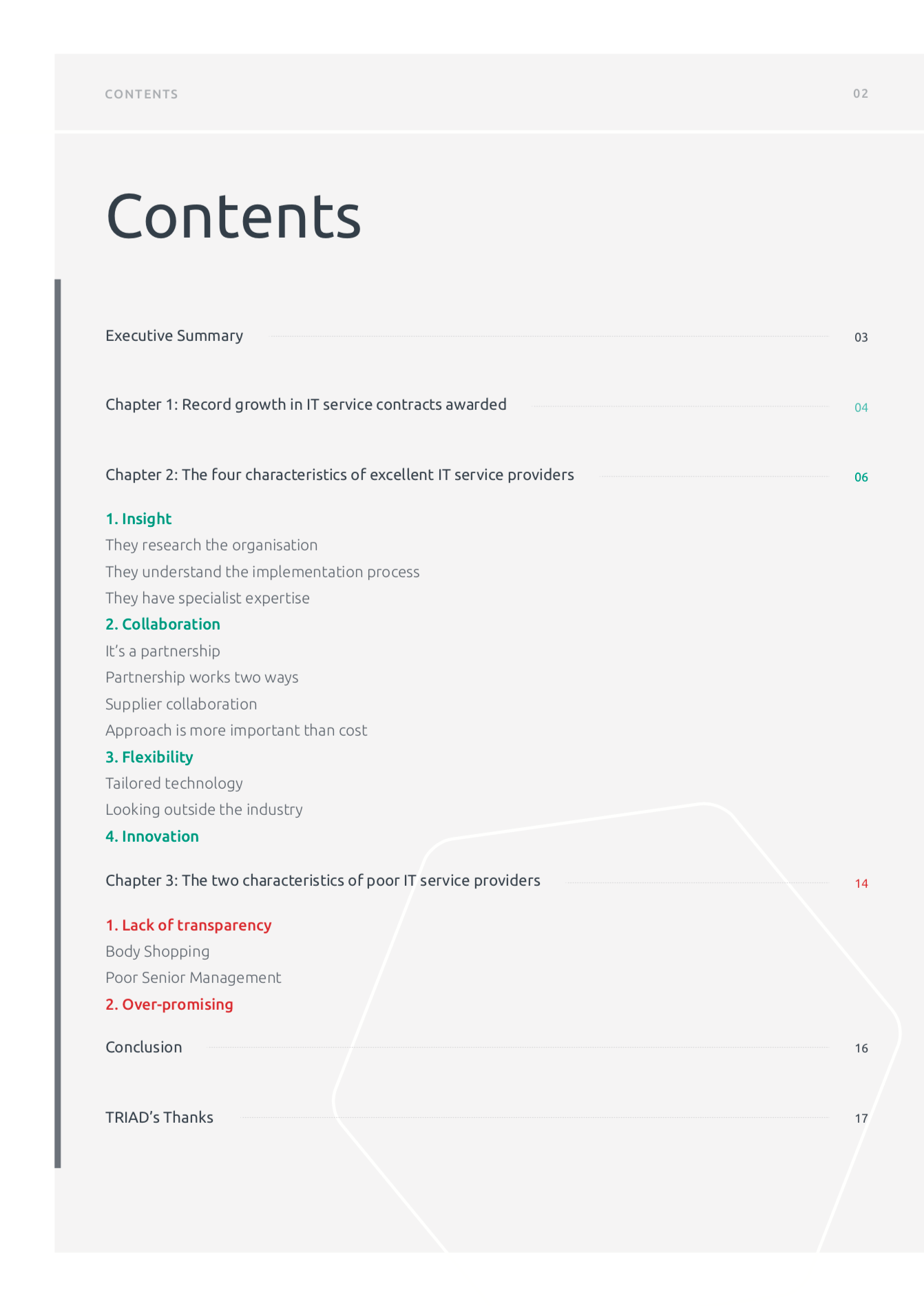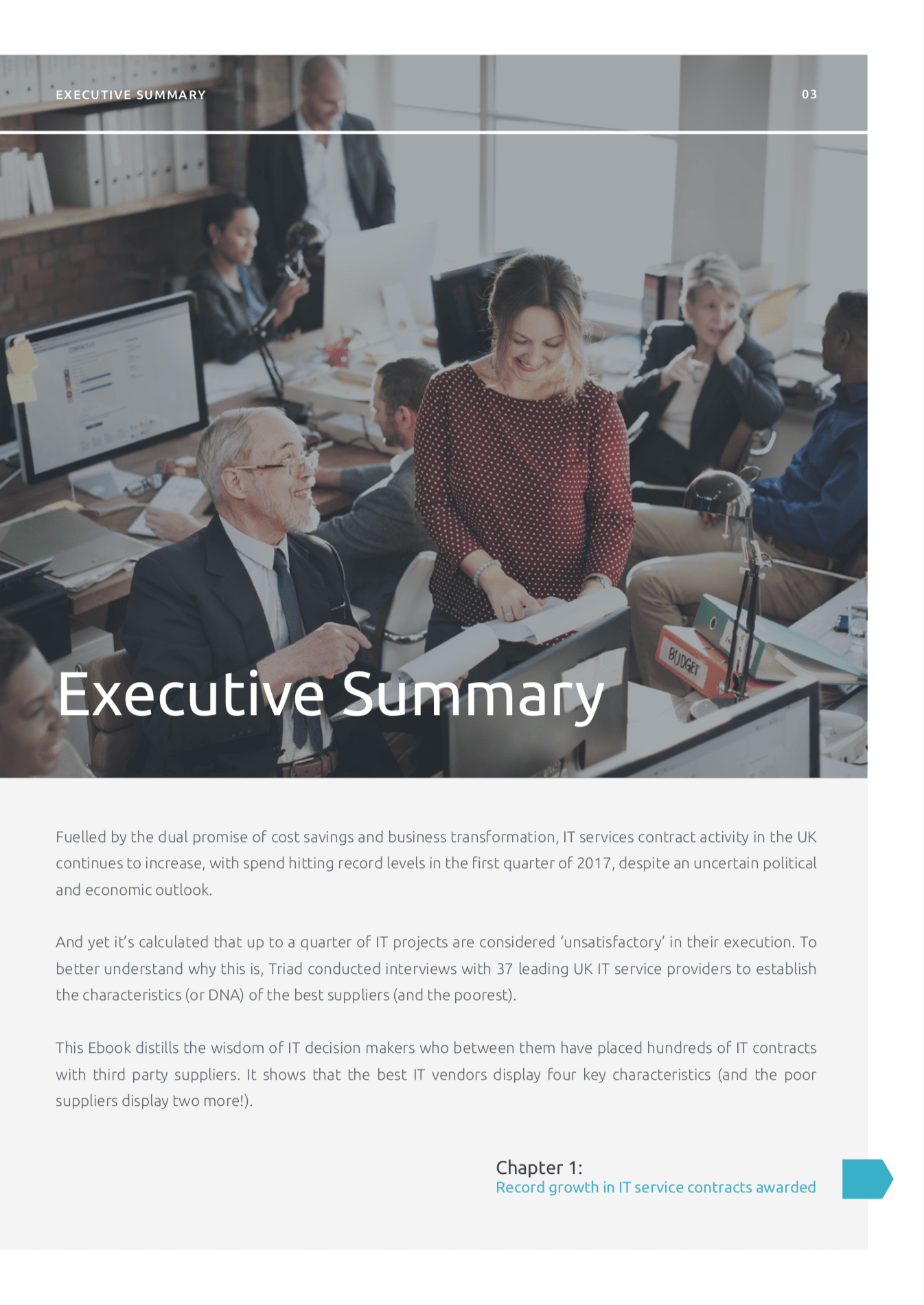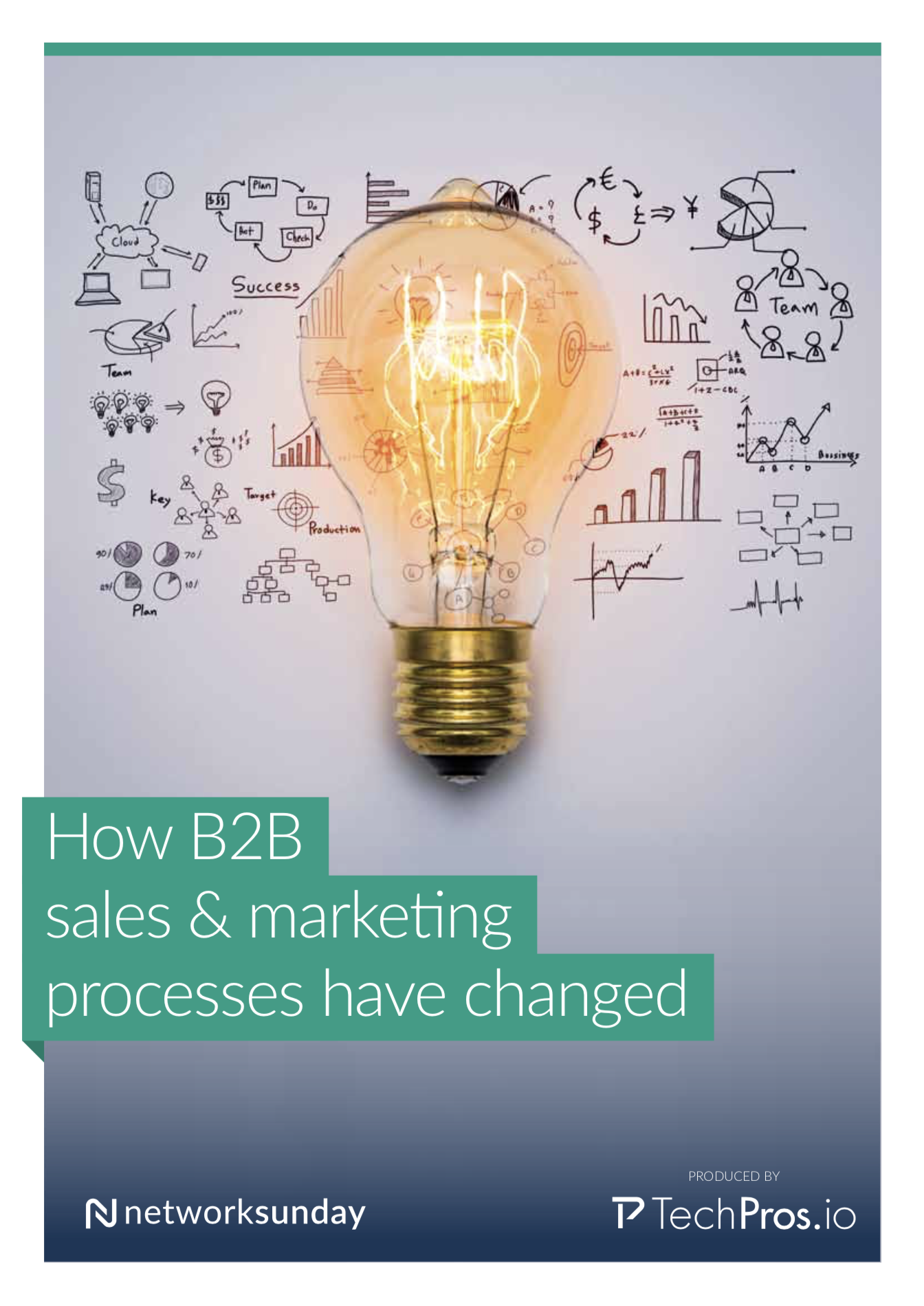 Network Sunday: How B2B sales and marketing processes have changed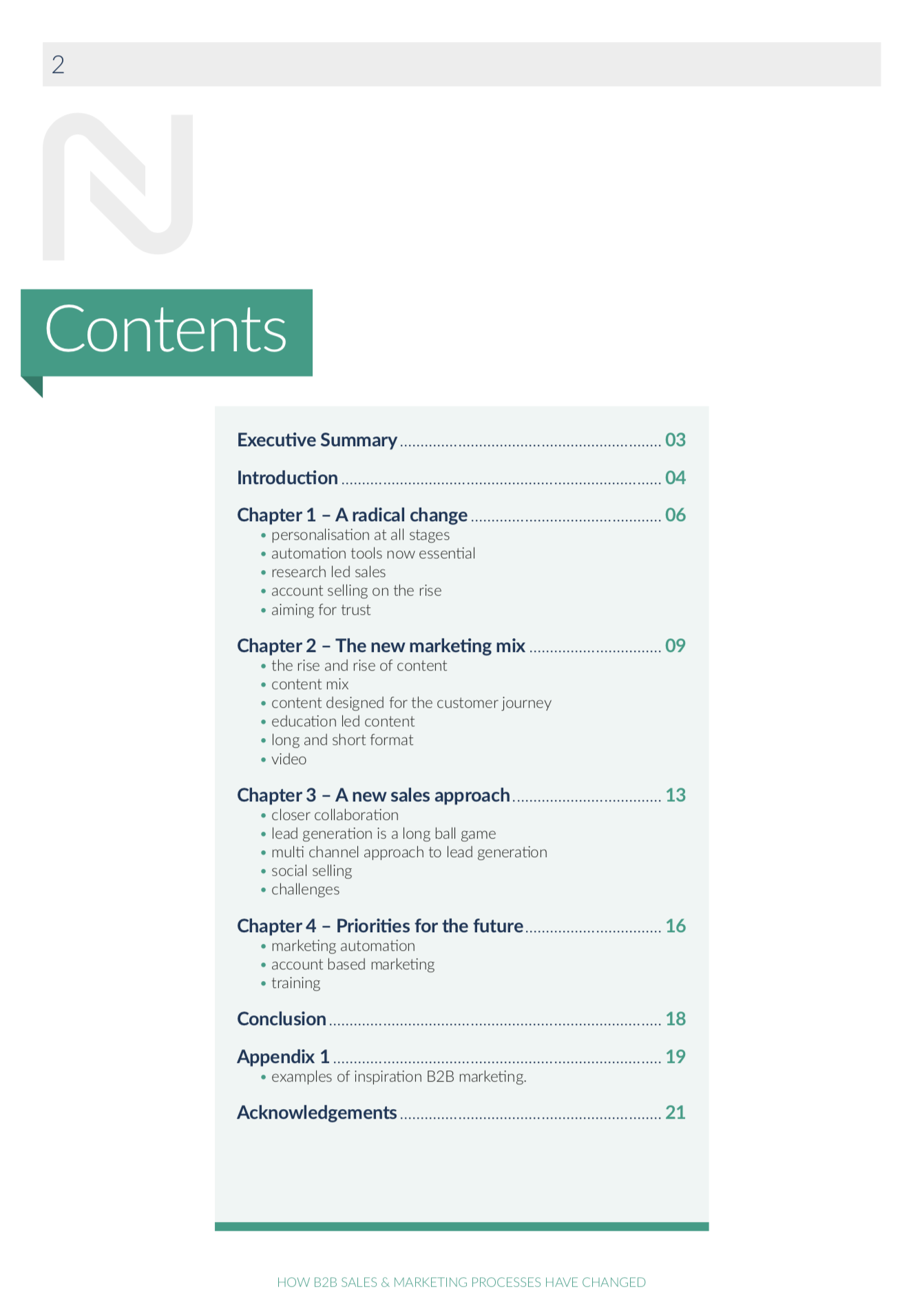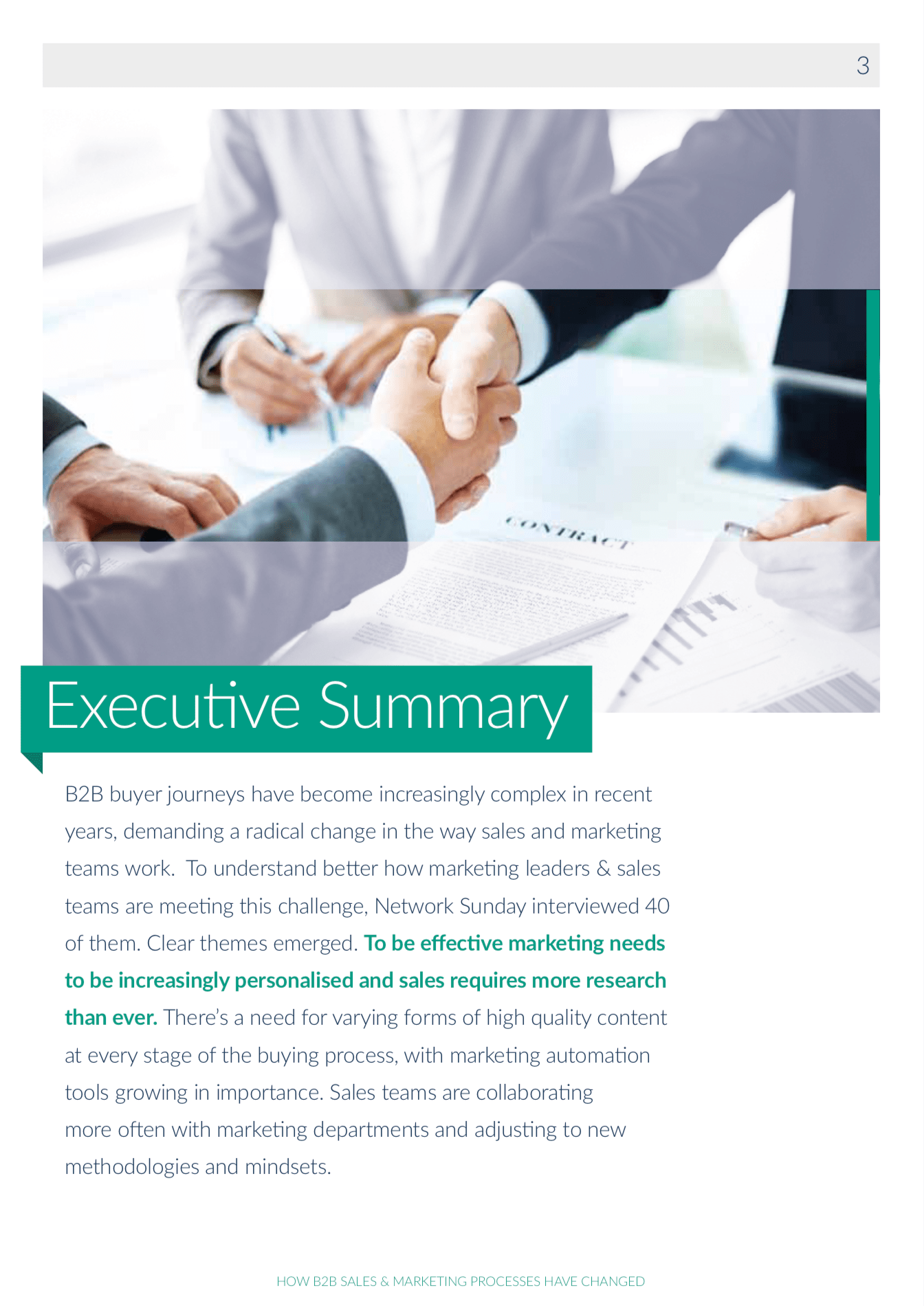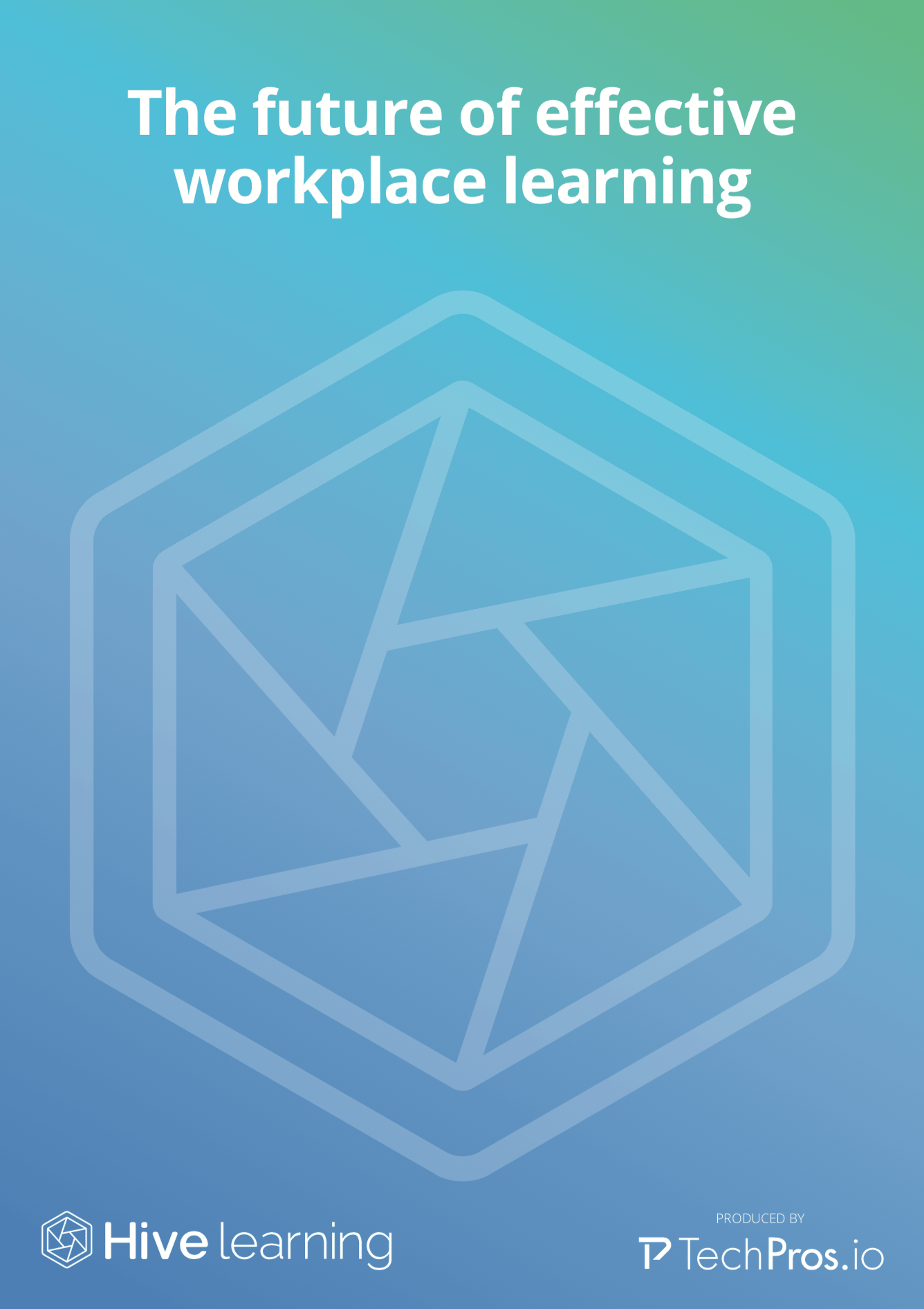 Hive Learning: The future of effective workplace learning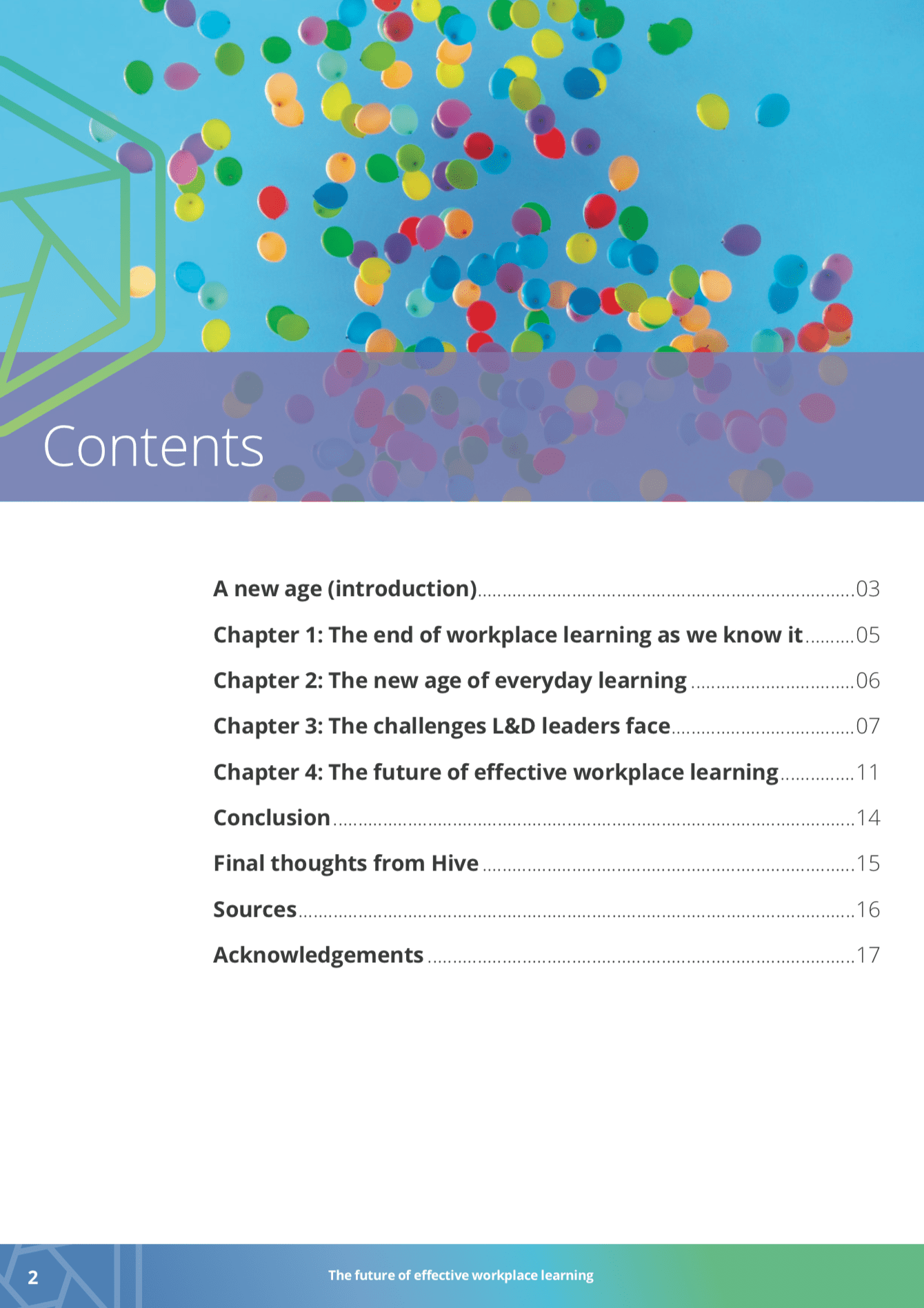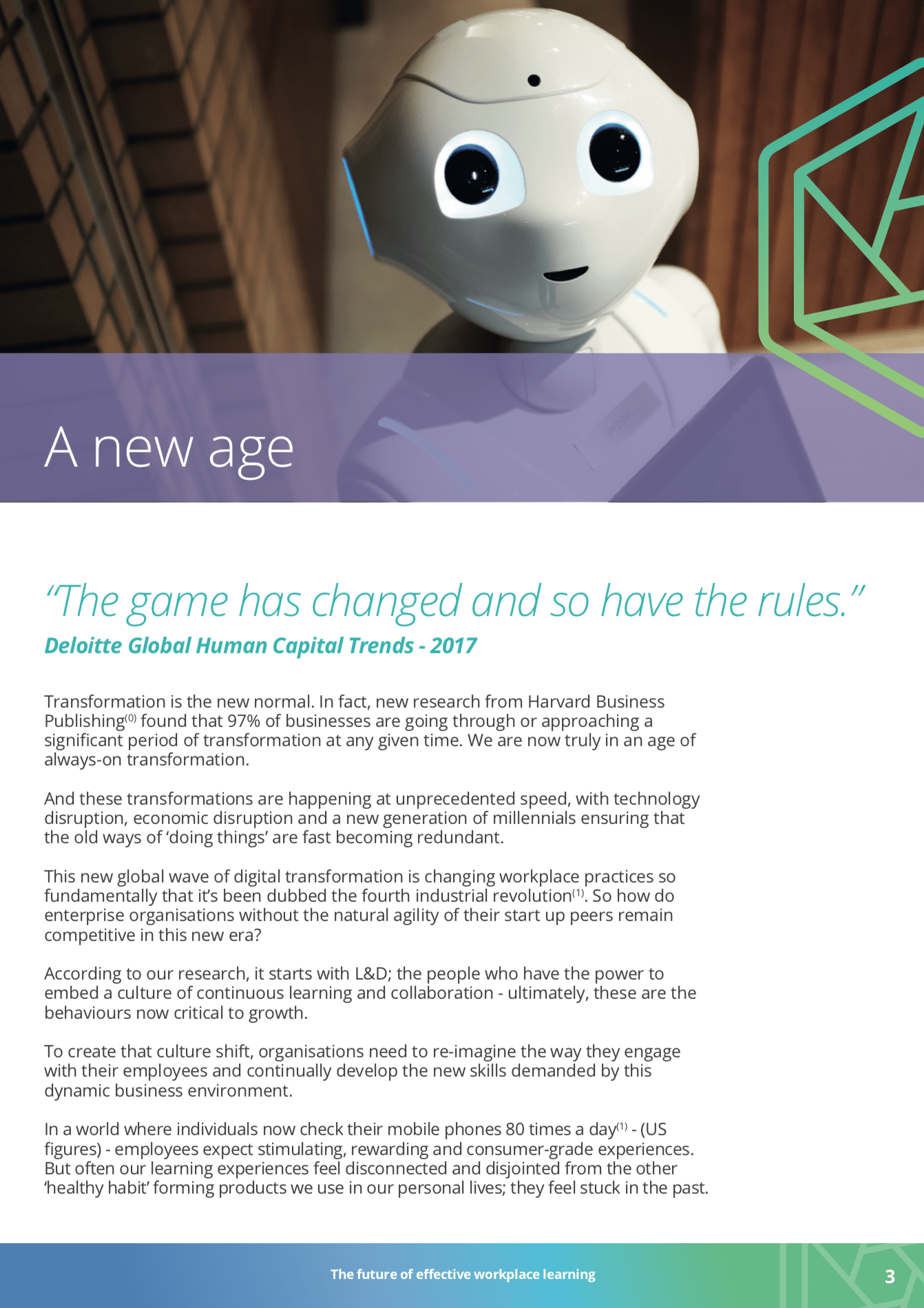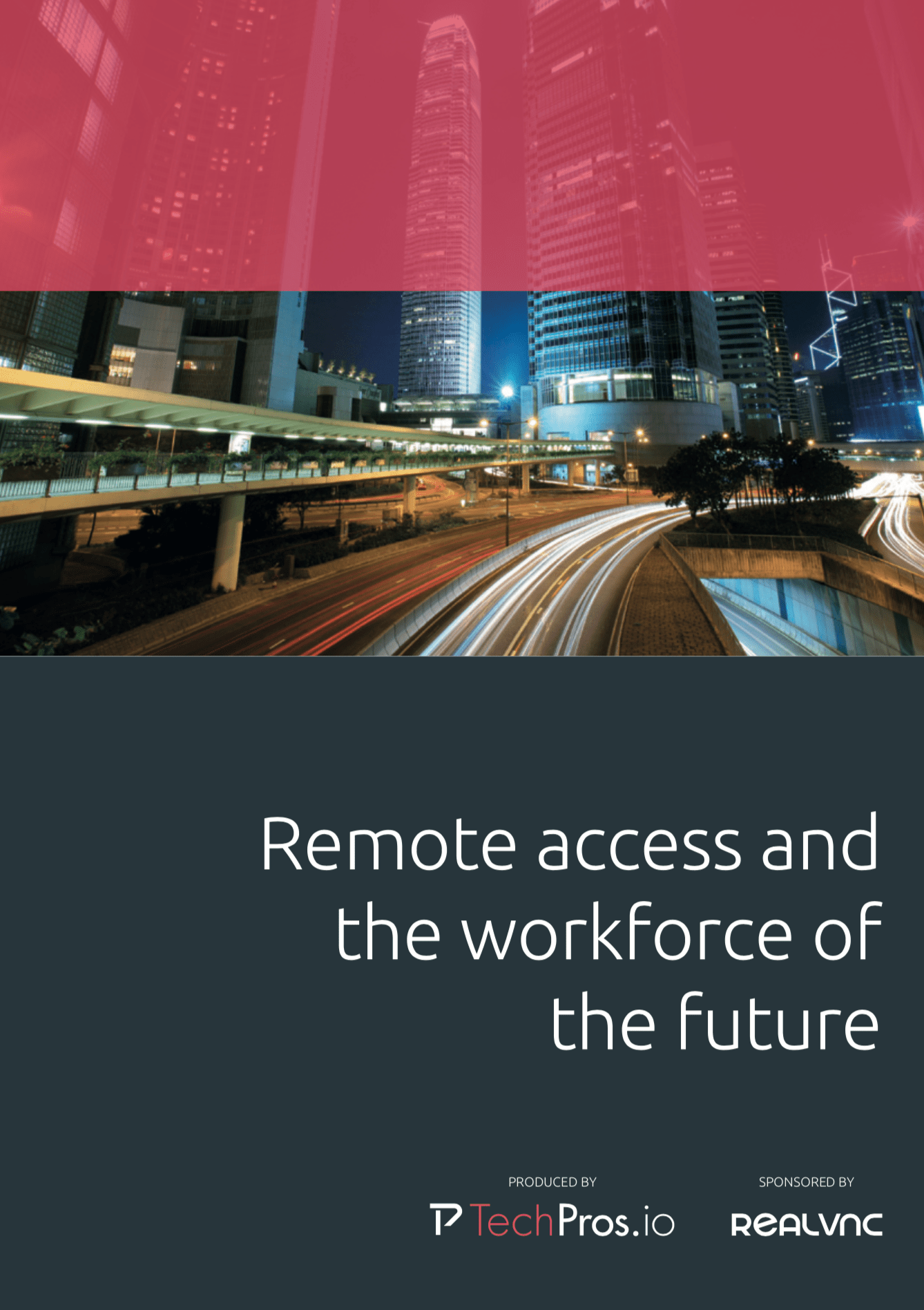 TechPros: Remote access and the workforce of the future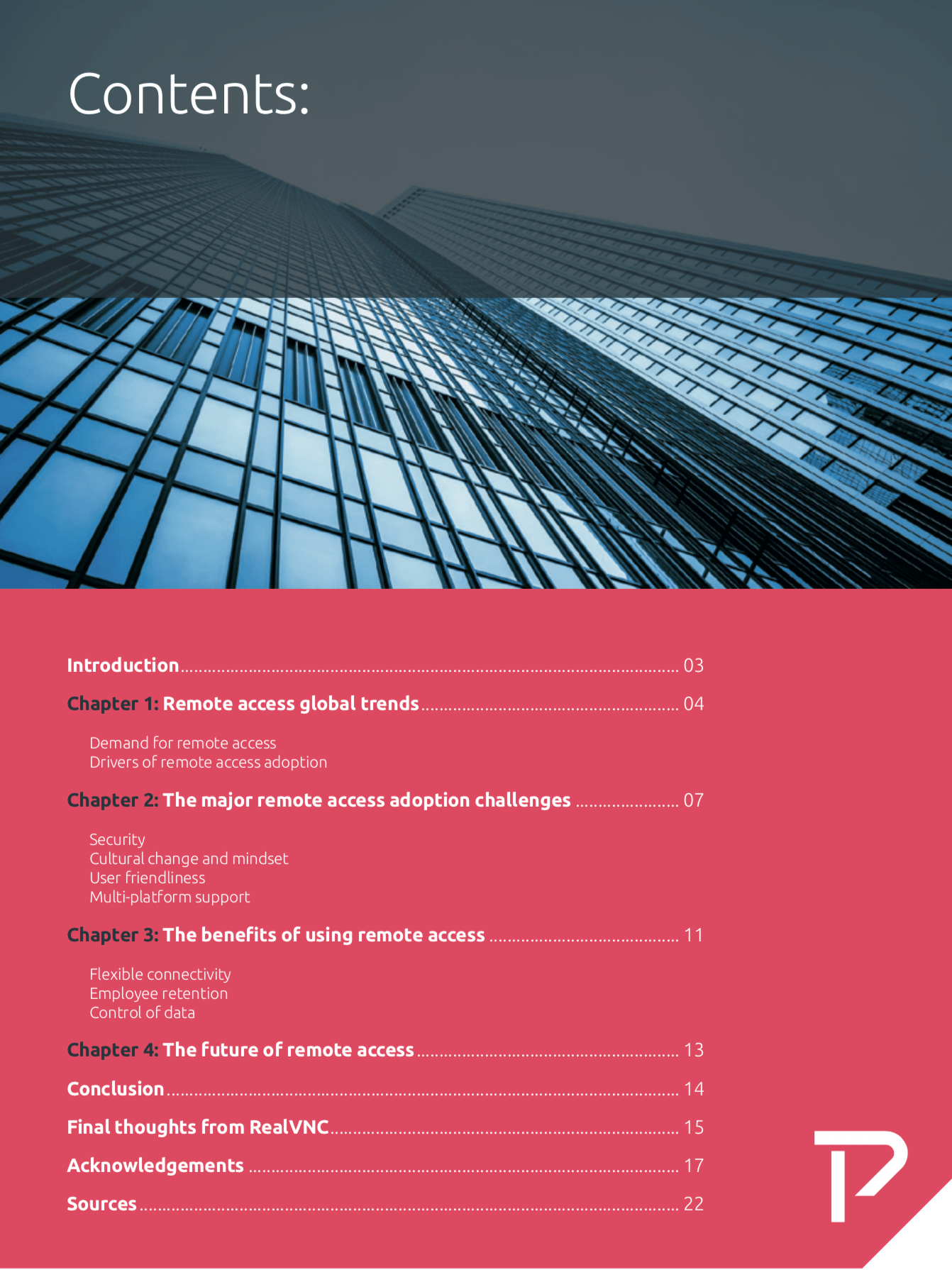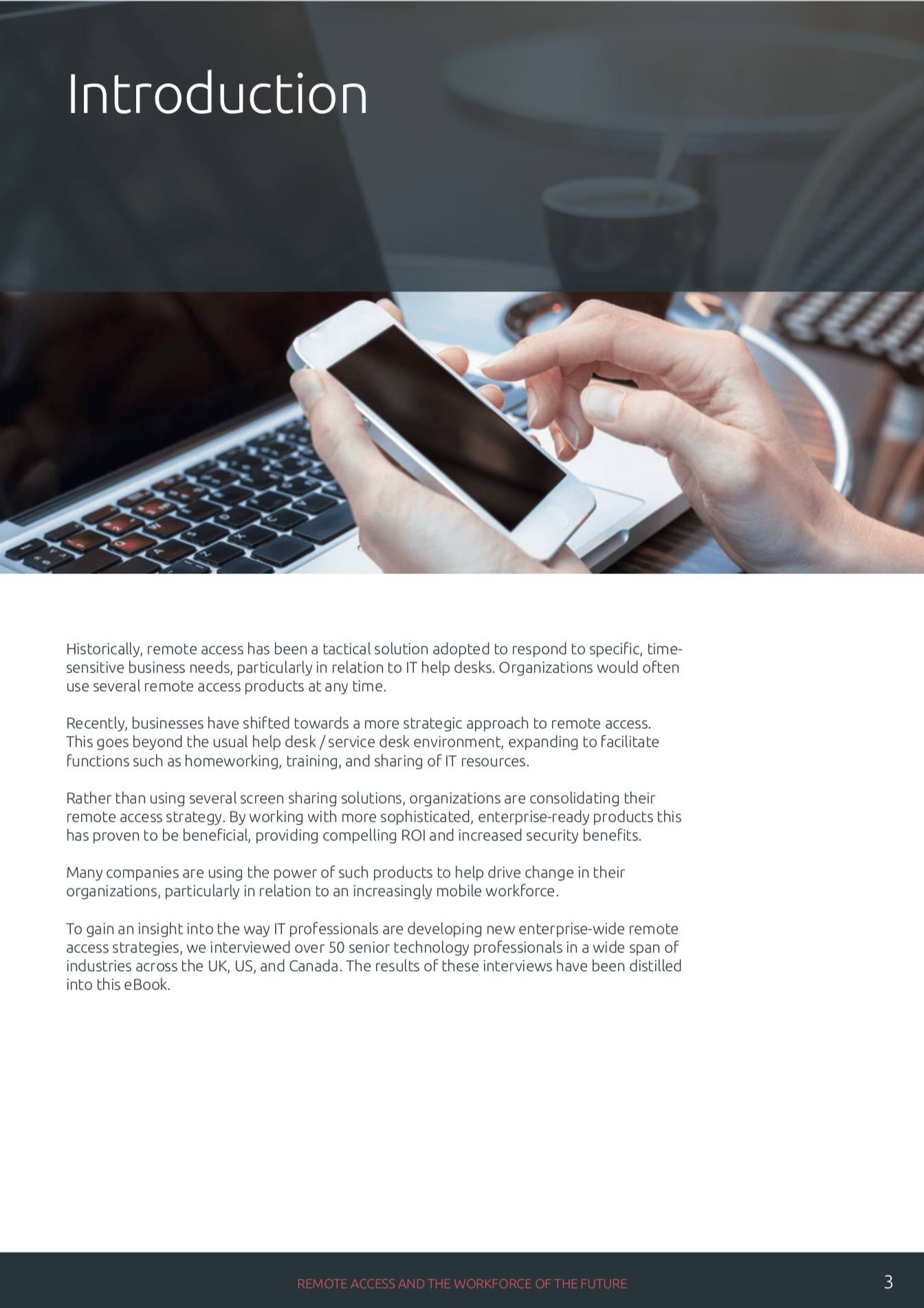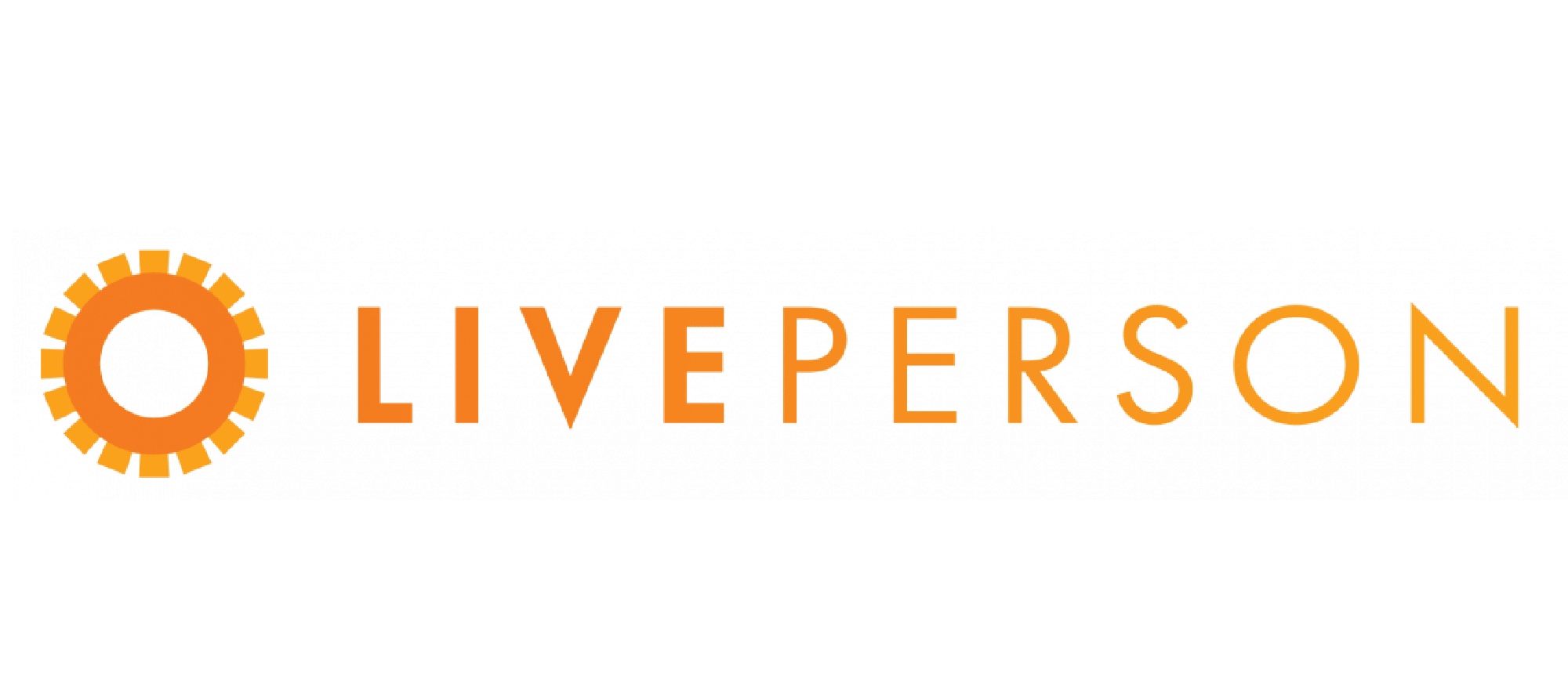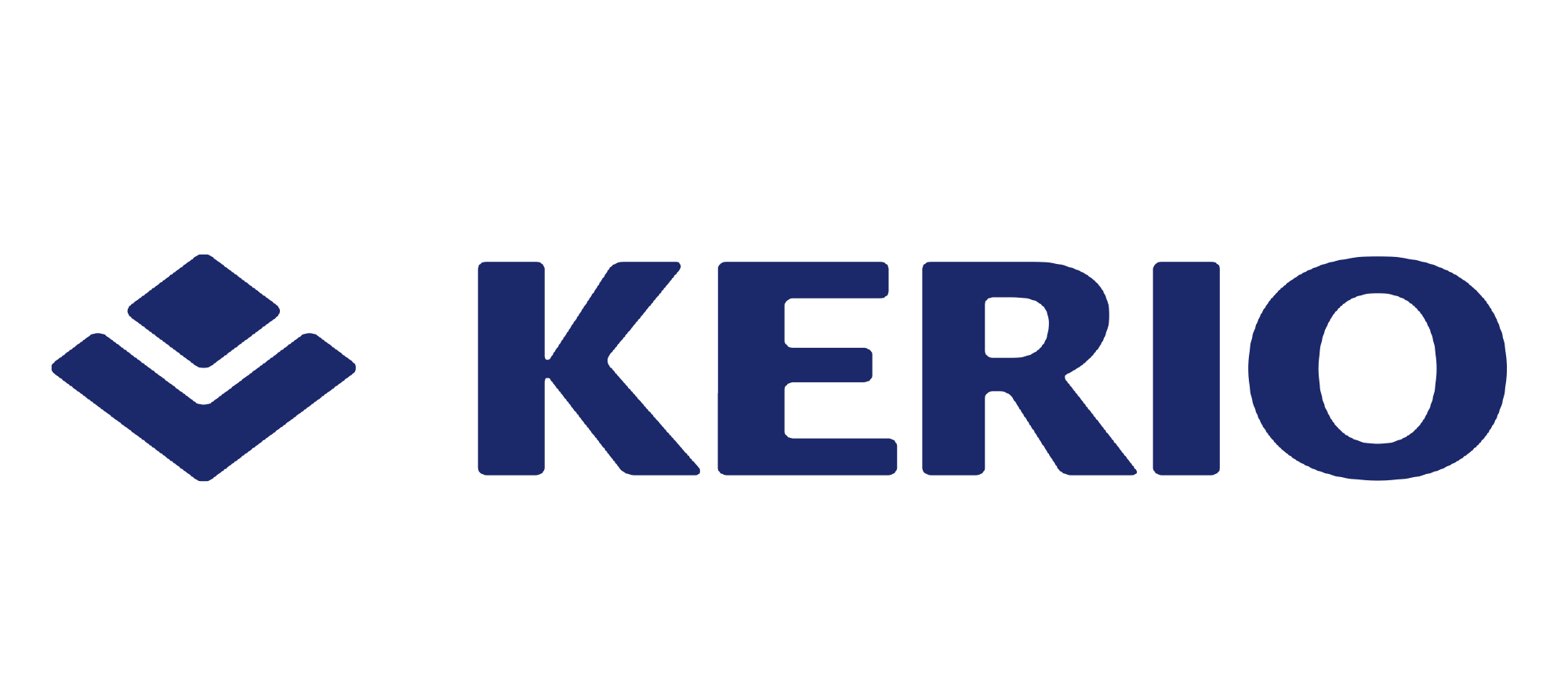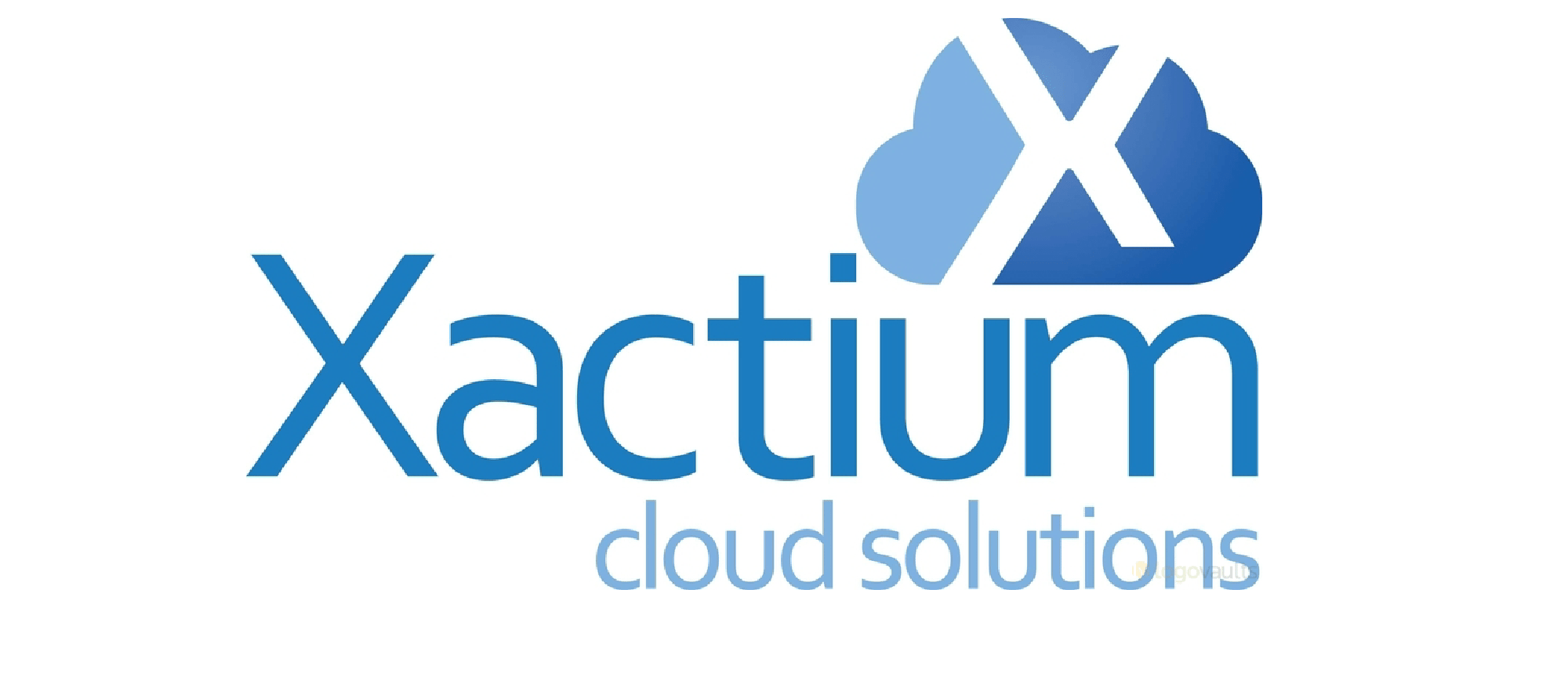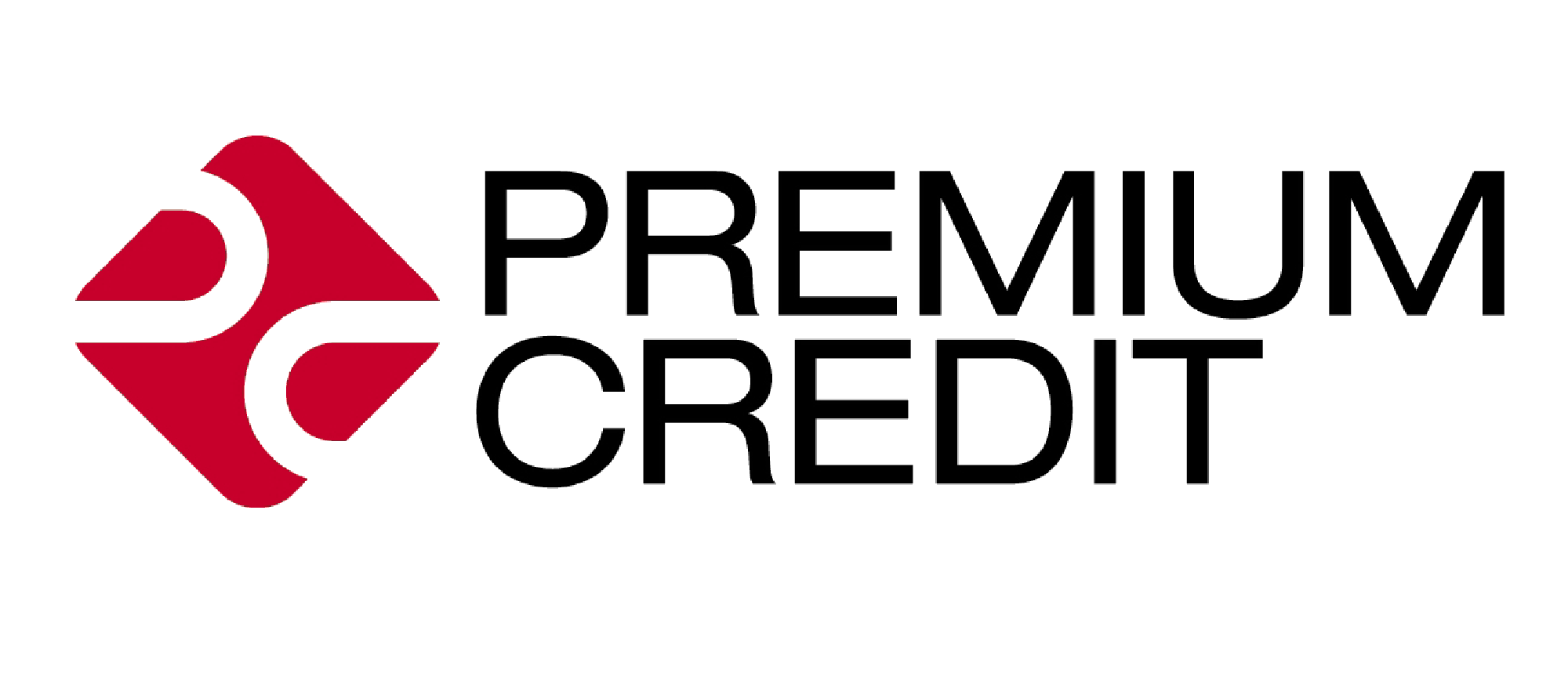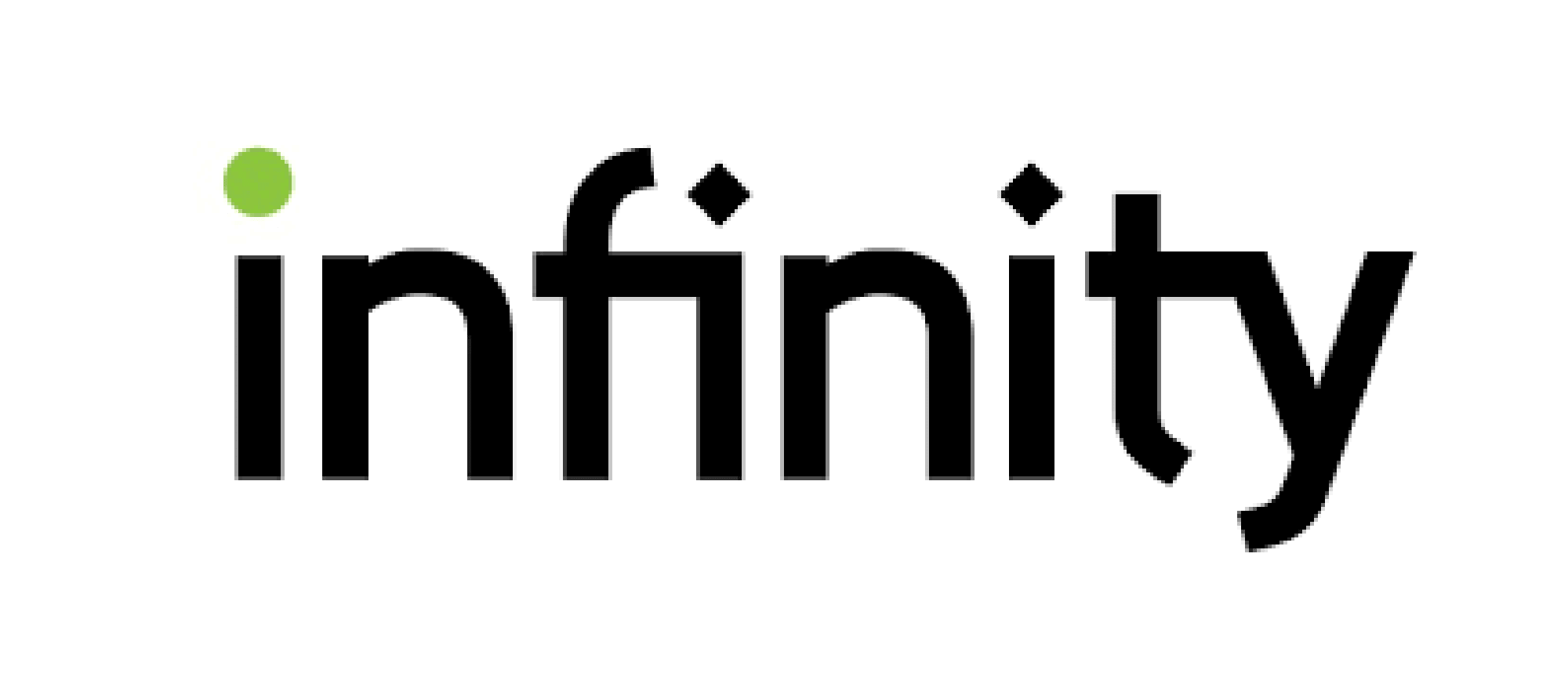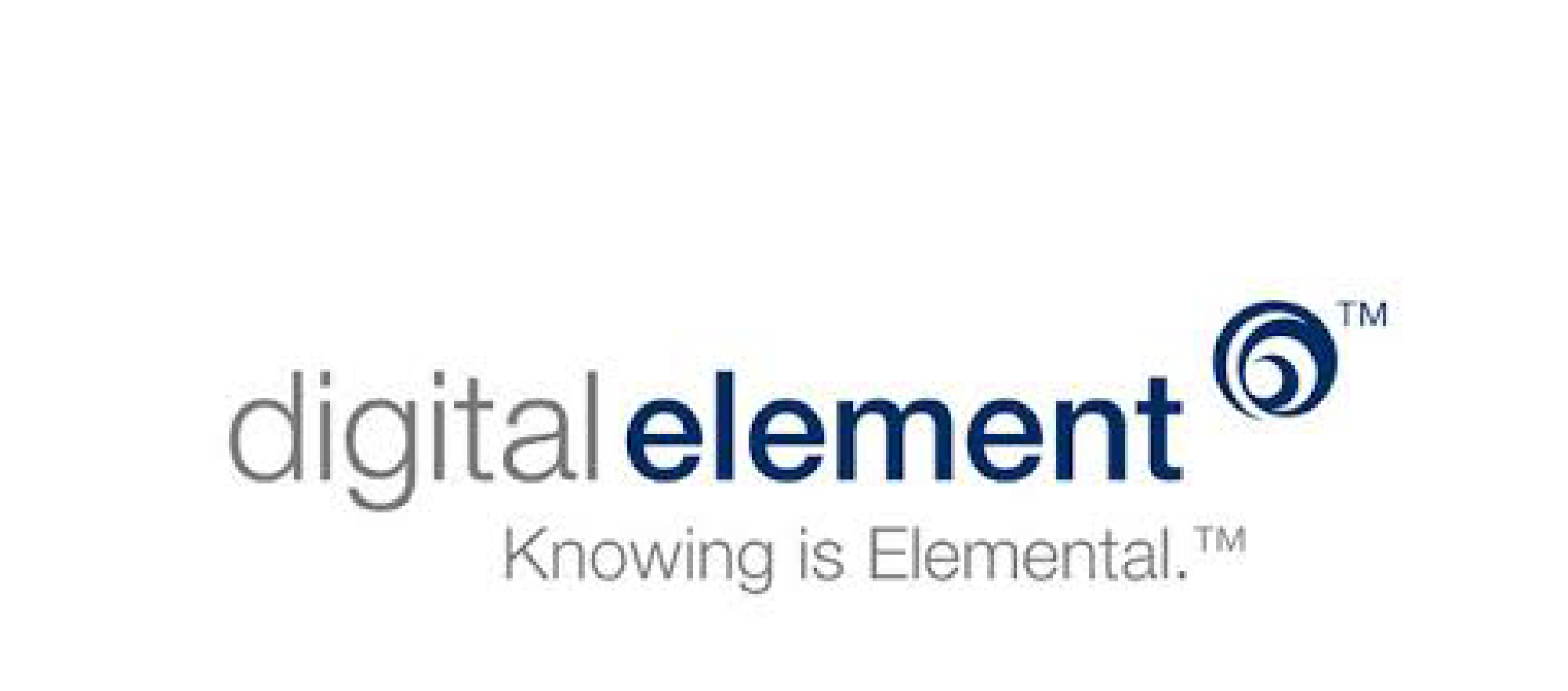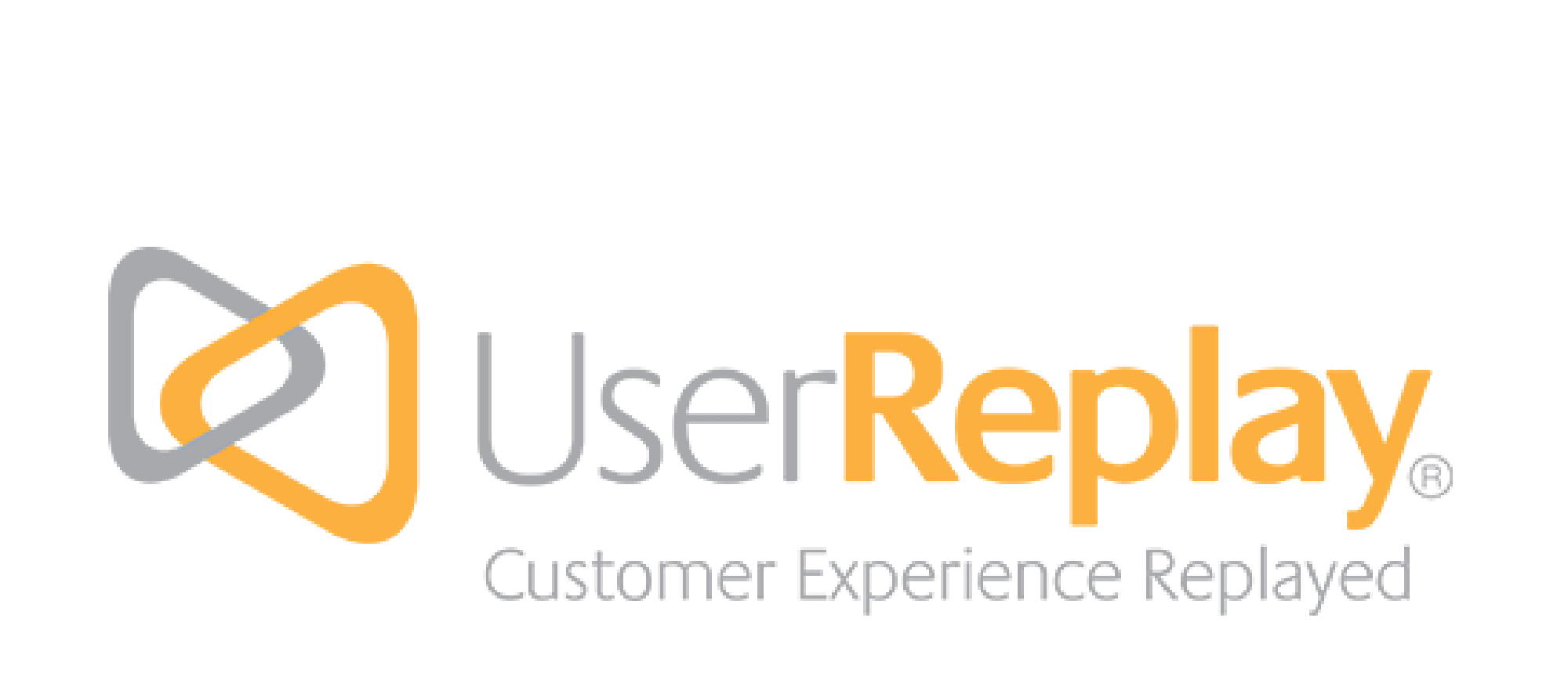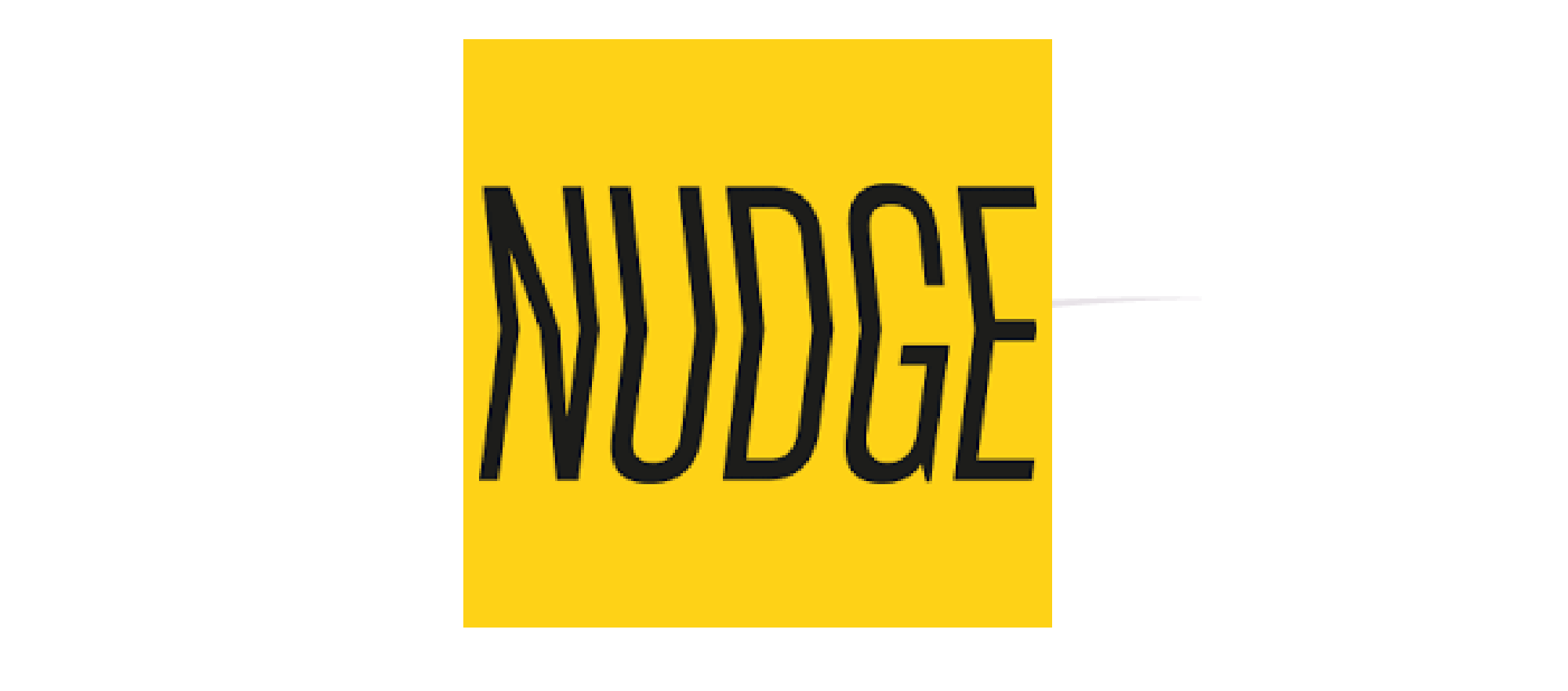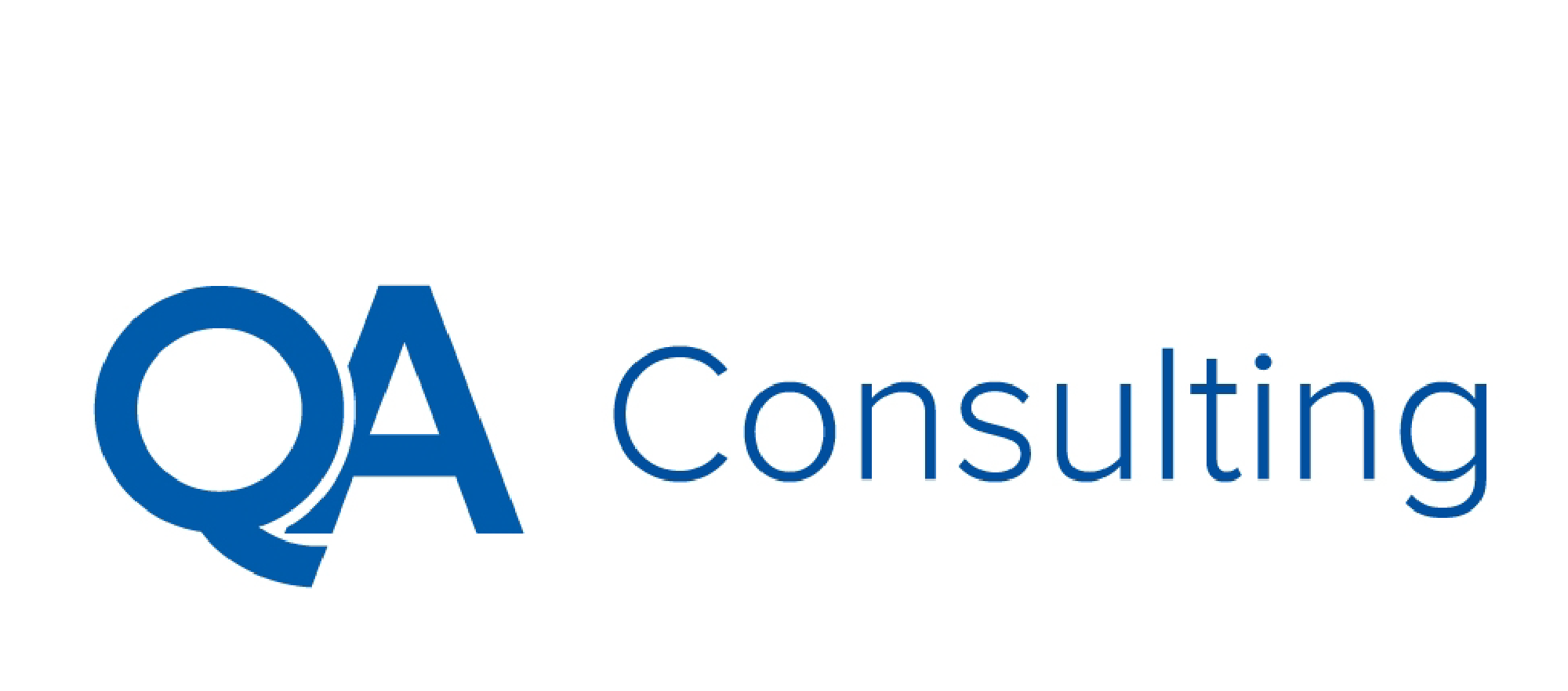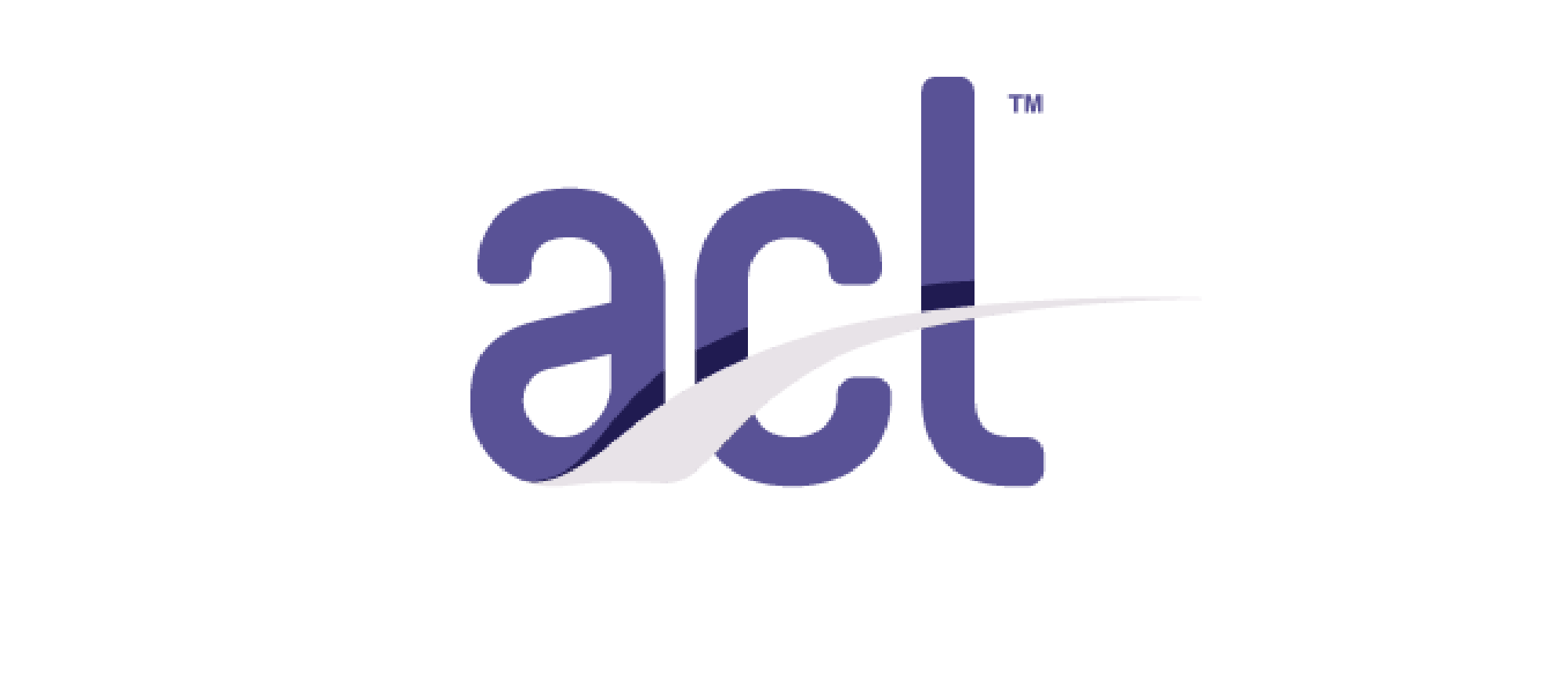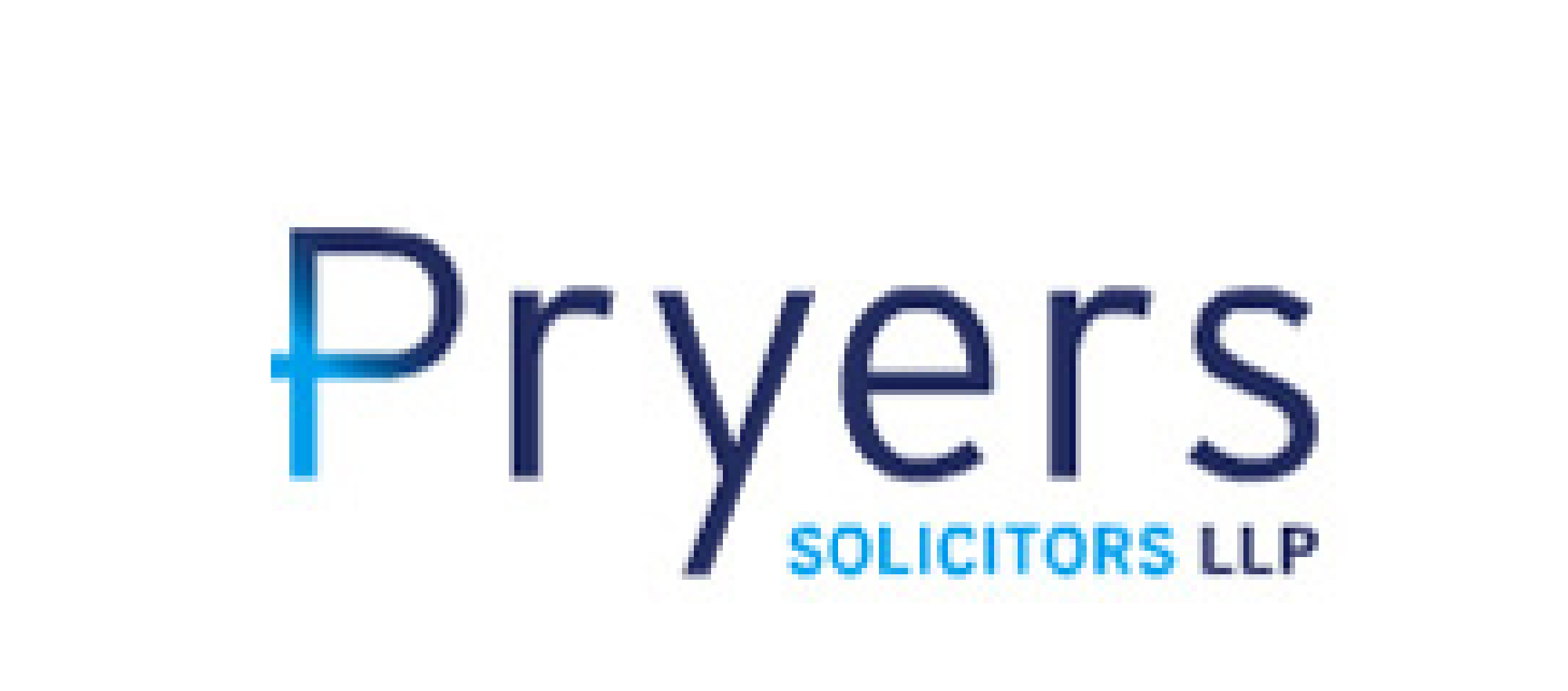 content marketing | influencer marketing
BlogStar was formed in 2002, originally as a PR agency back in the days when there were still lots of print publications. We've moved with the times and now specialise in two areas - Content & Influencer Marketing.
BlogStar, 151 Wardour Street, London W1F 8WE.
T: 0203 948 1834