B2B Ebook Creation
We create bespoke ebooks for B2B marketing campaigns. We also write blogs to support and promote the ebooks.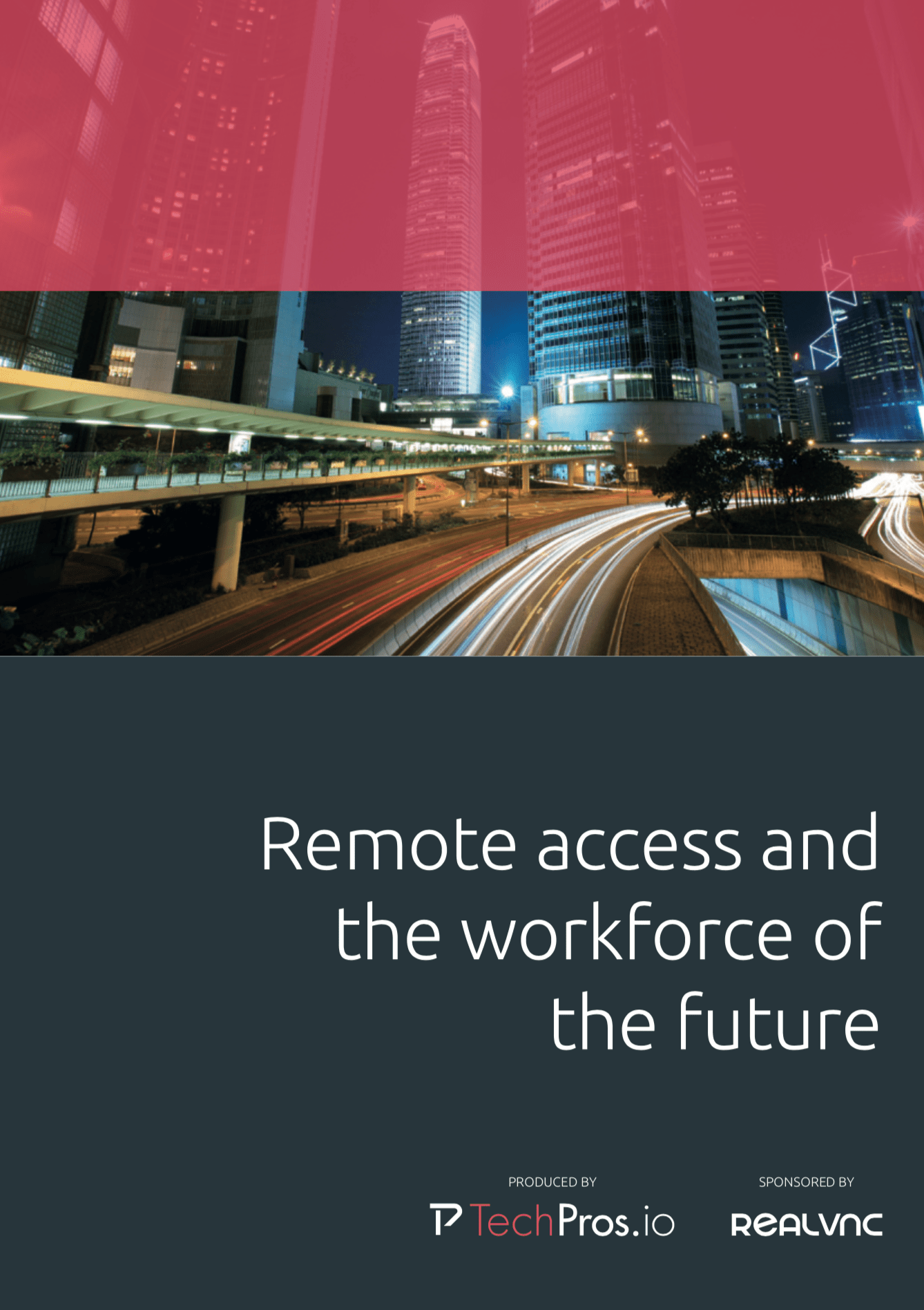 TechPros: Remote access and the workforce of the future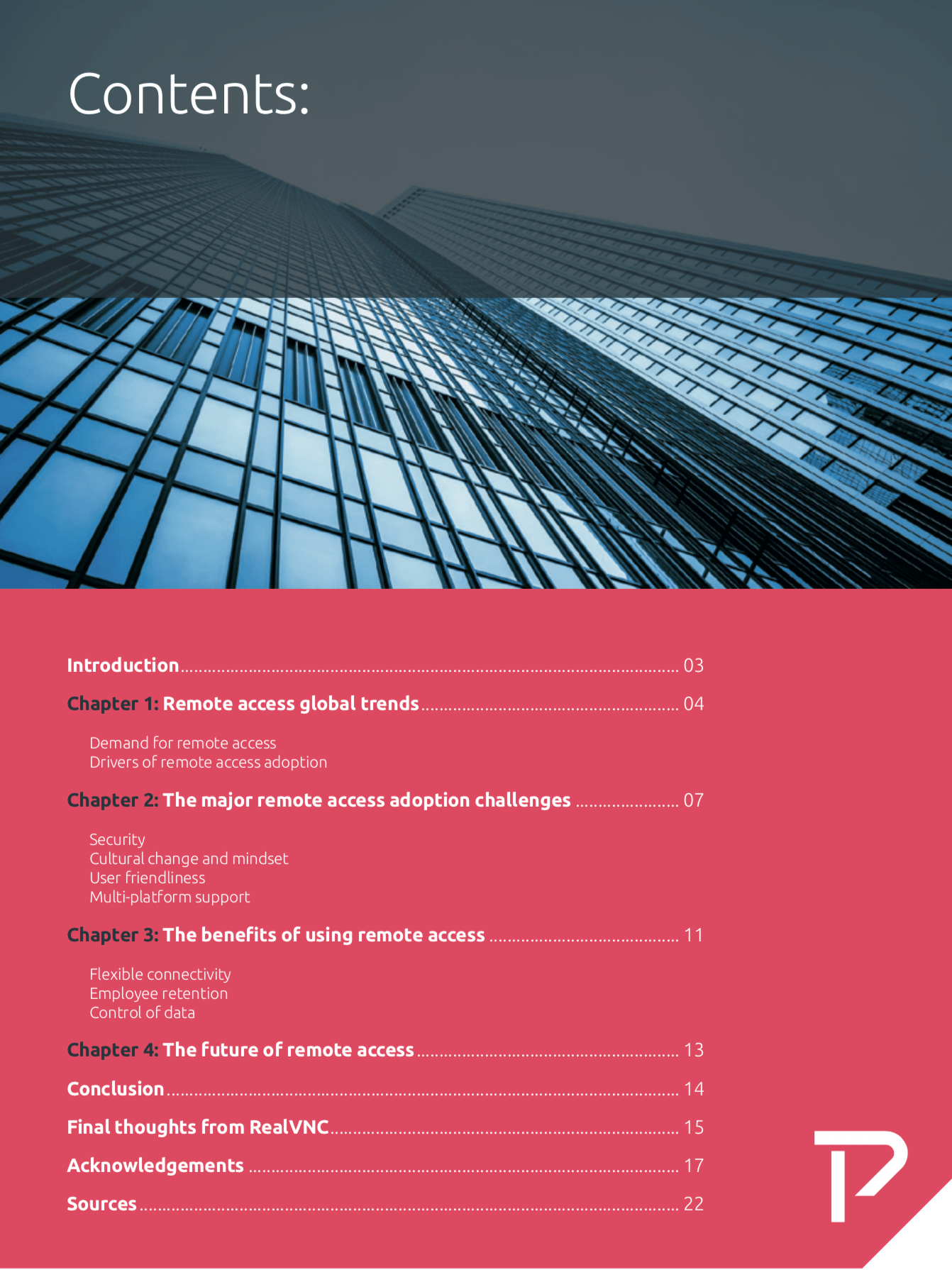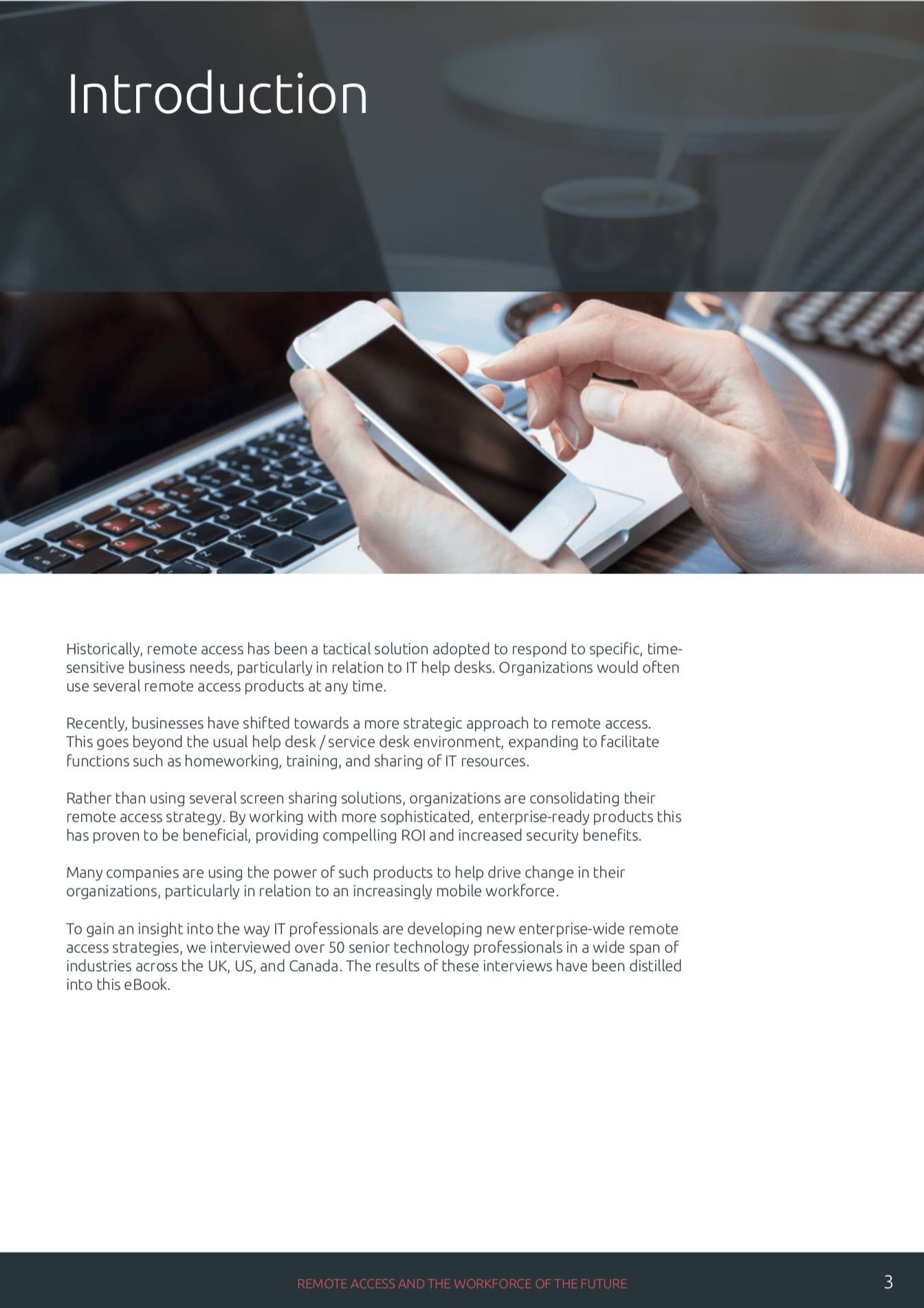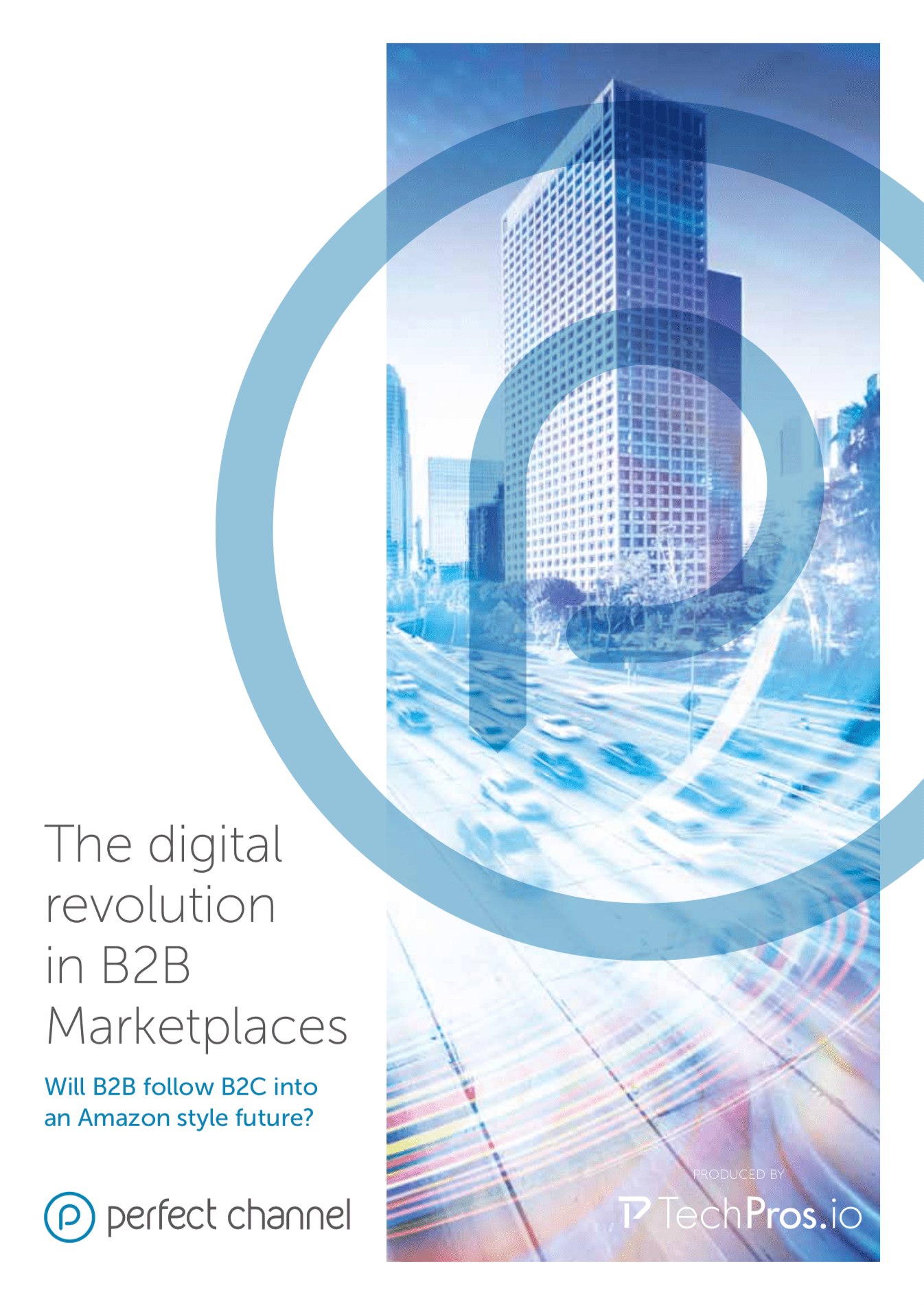 Perfect Channel: The digital revolution in B2B Marketplaces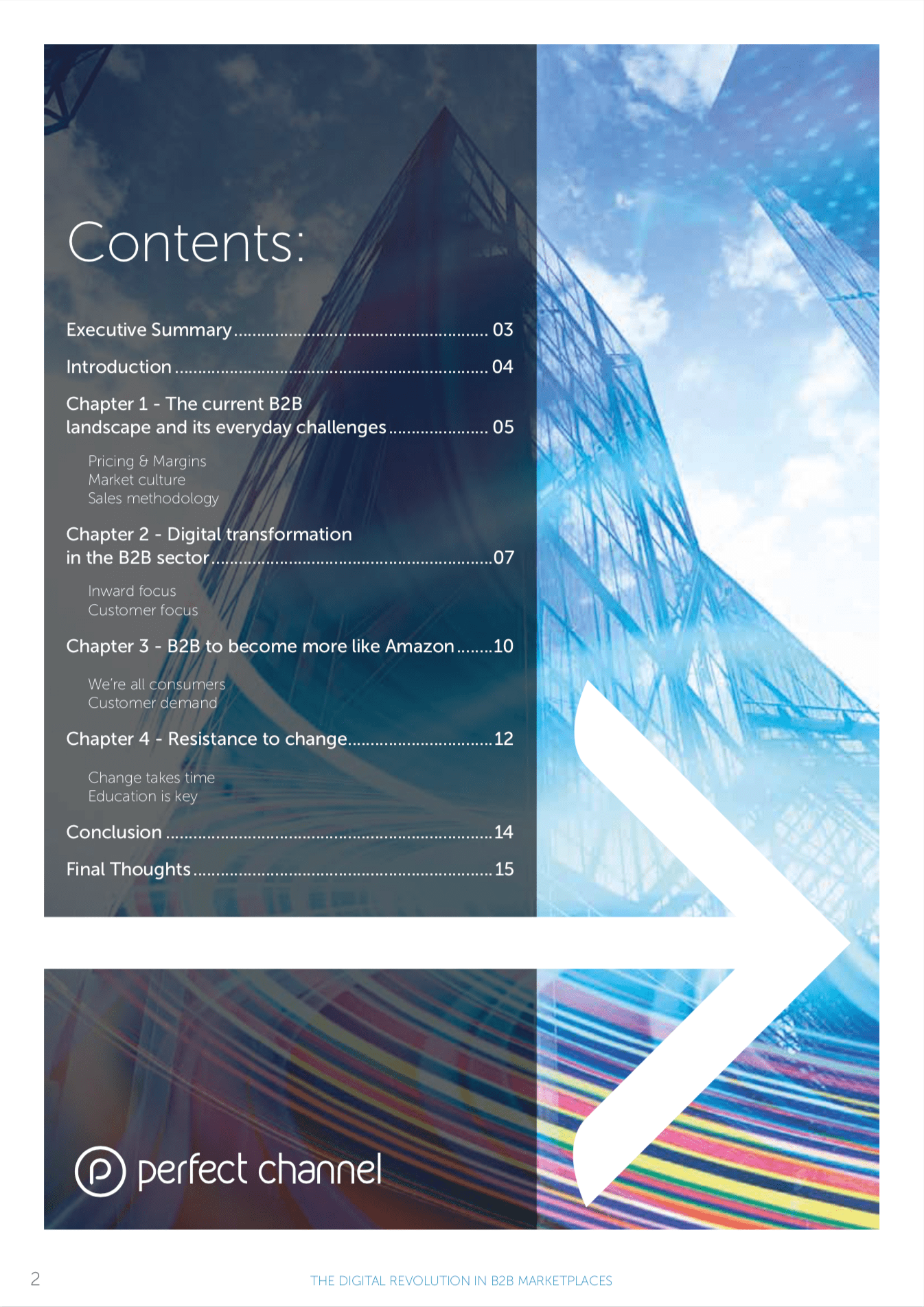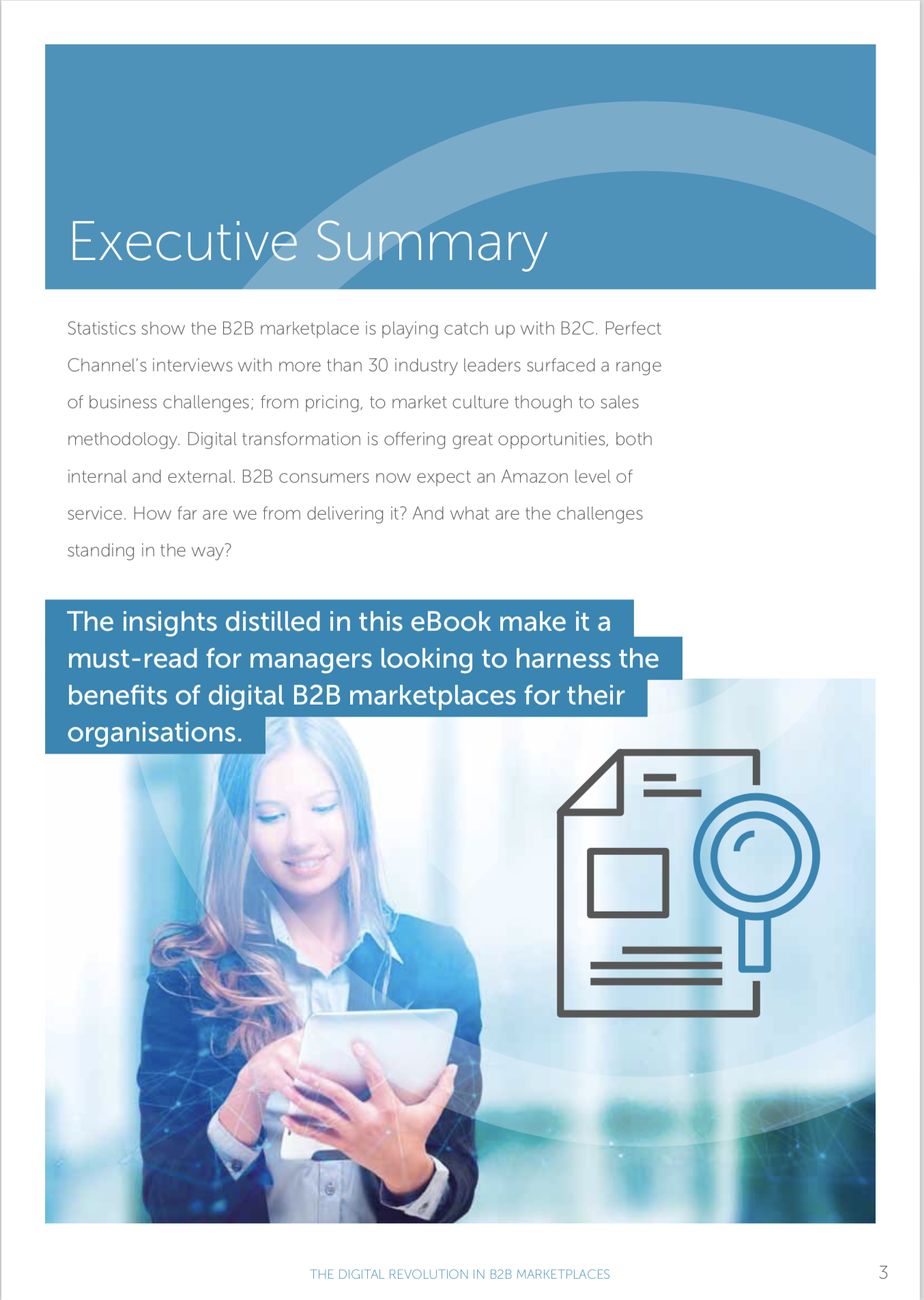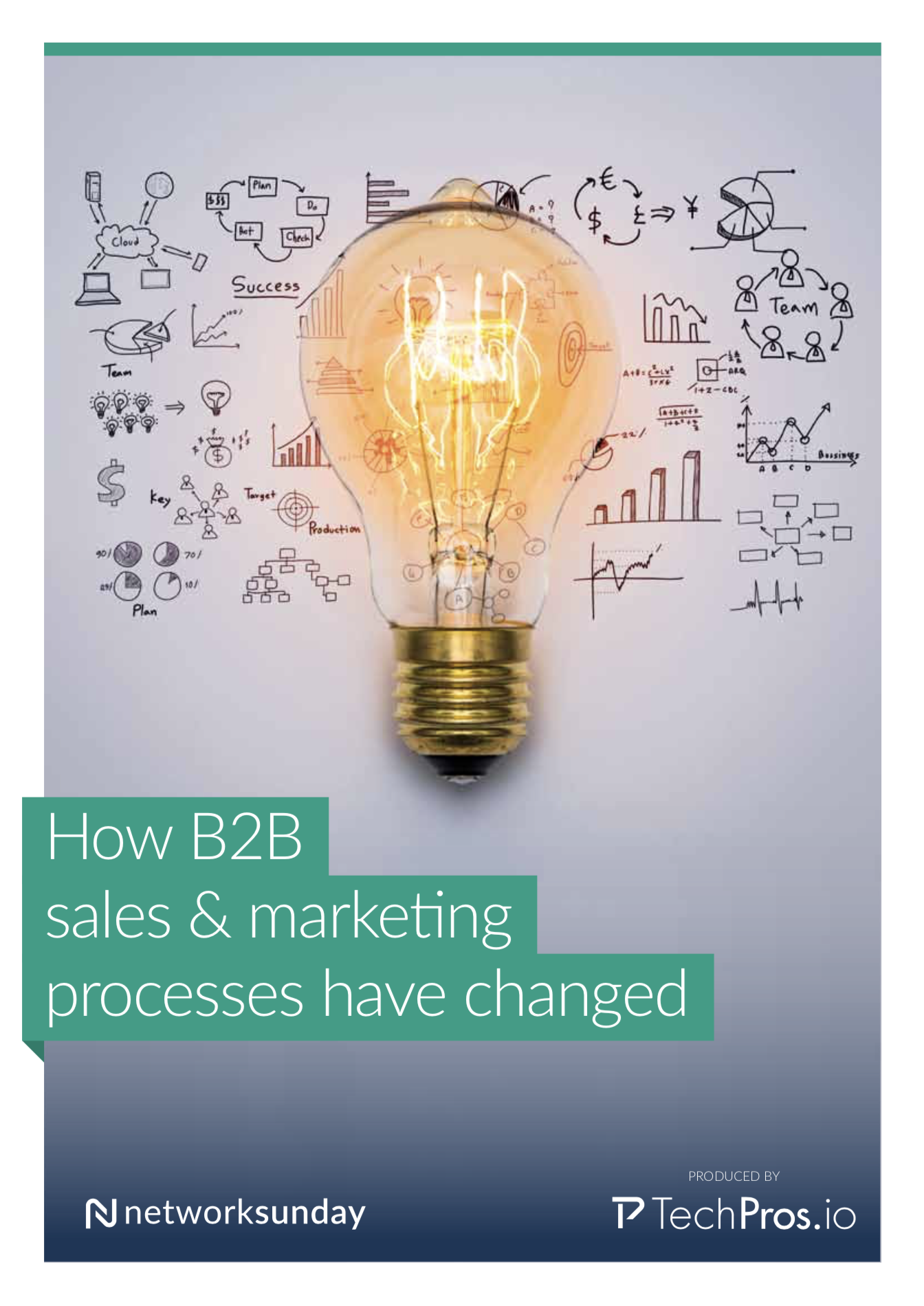 Network Sunday: How B2B sales and marketing processes have changed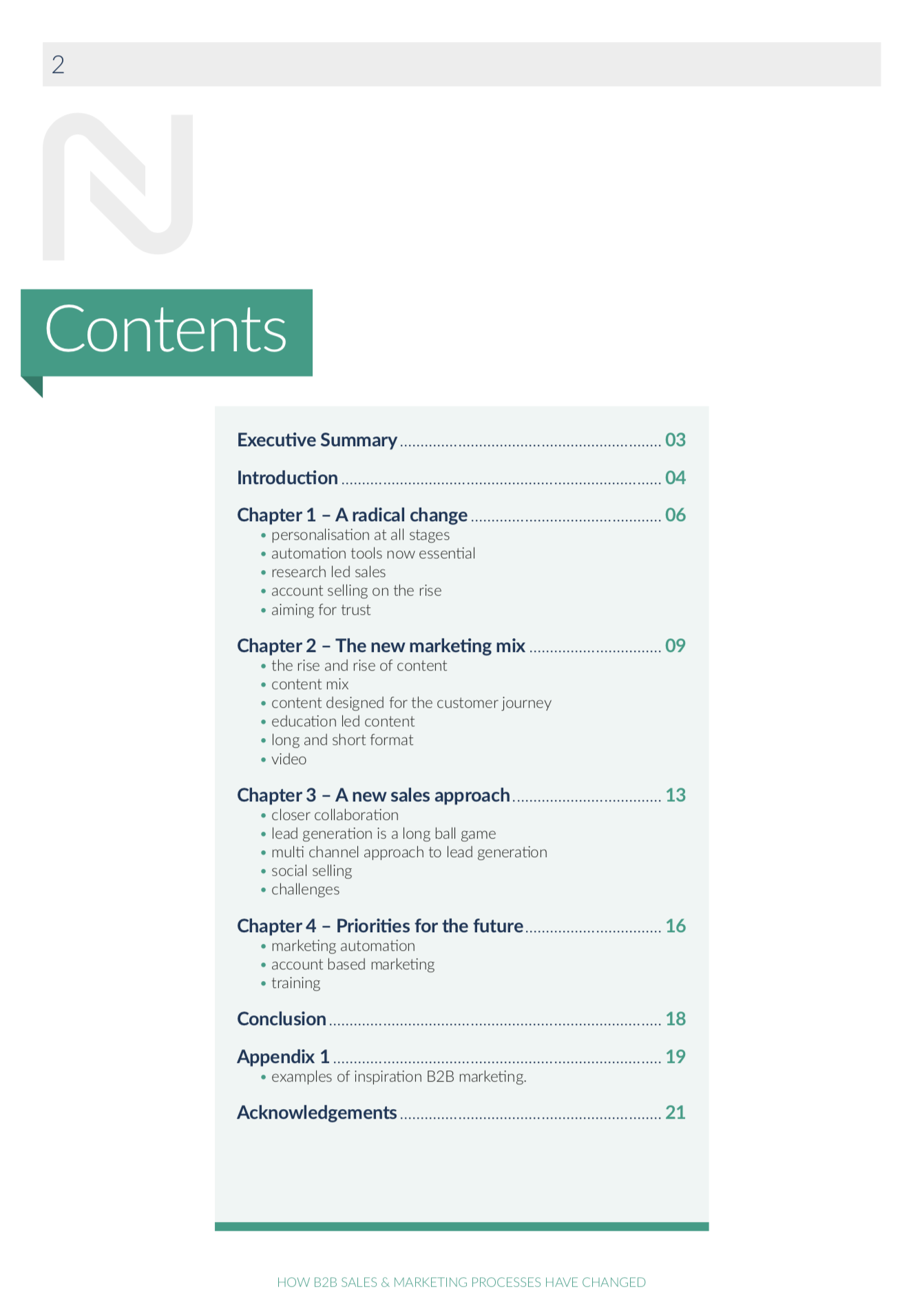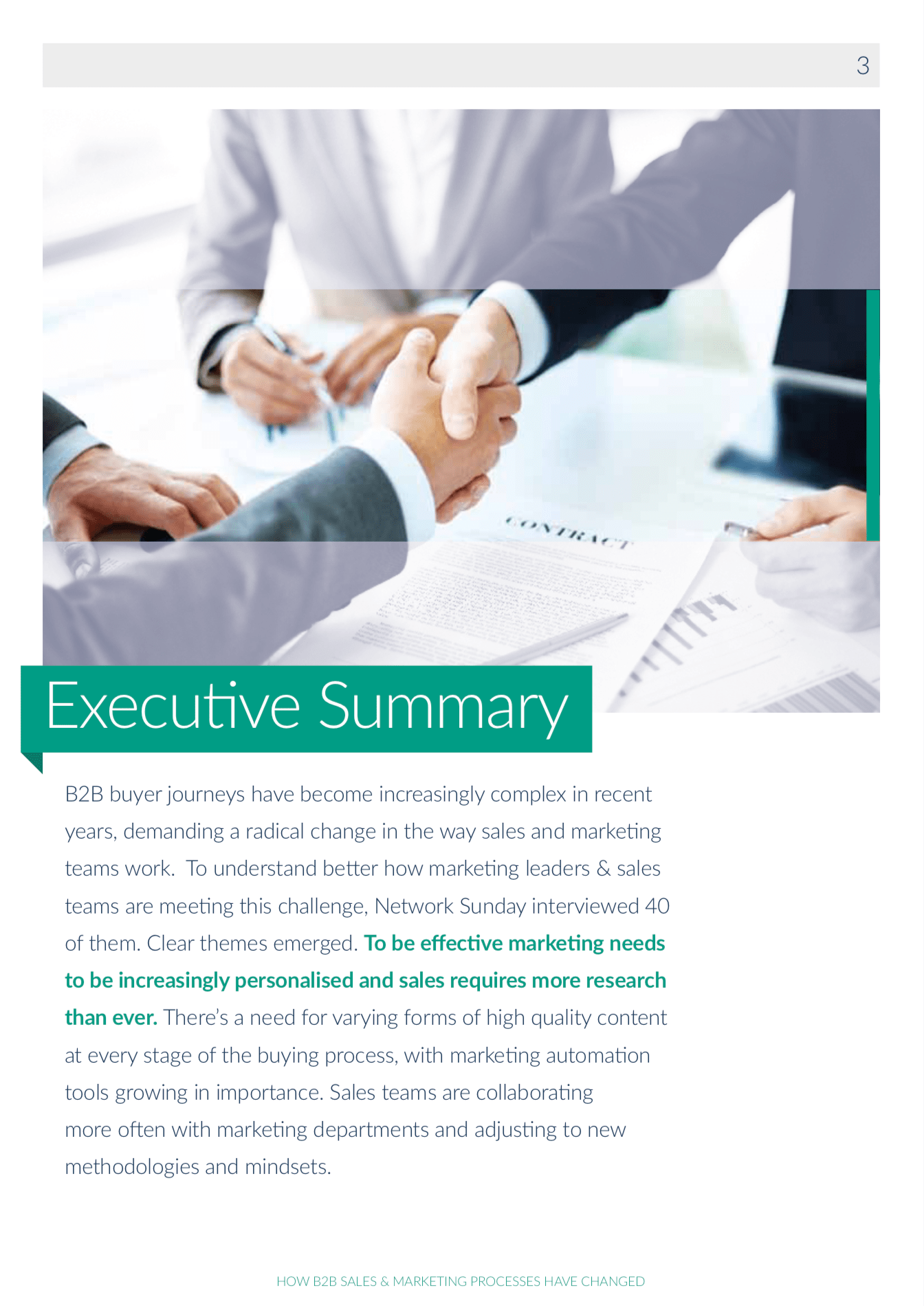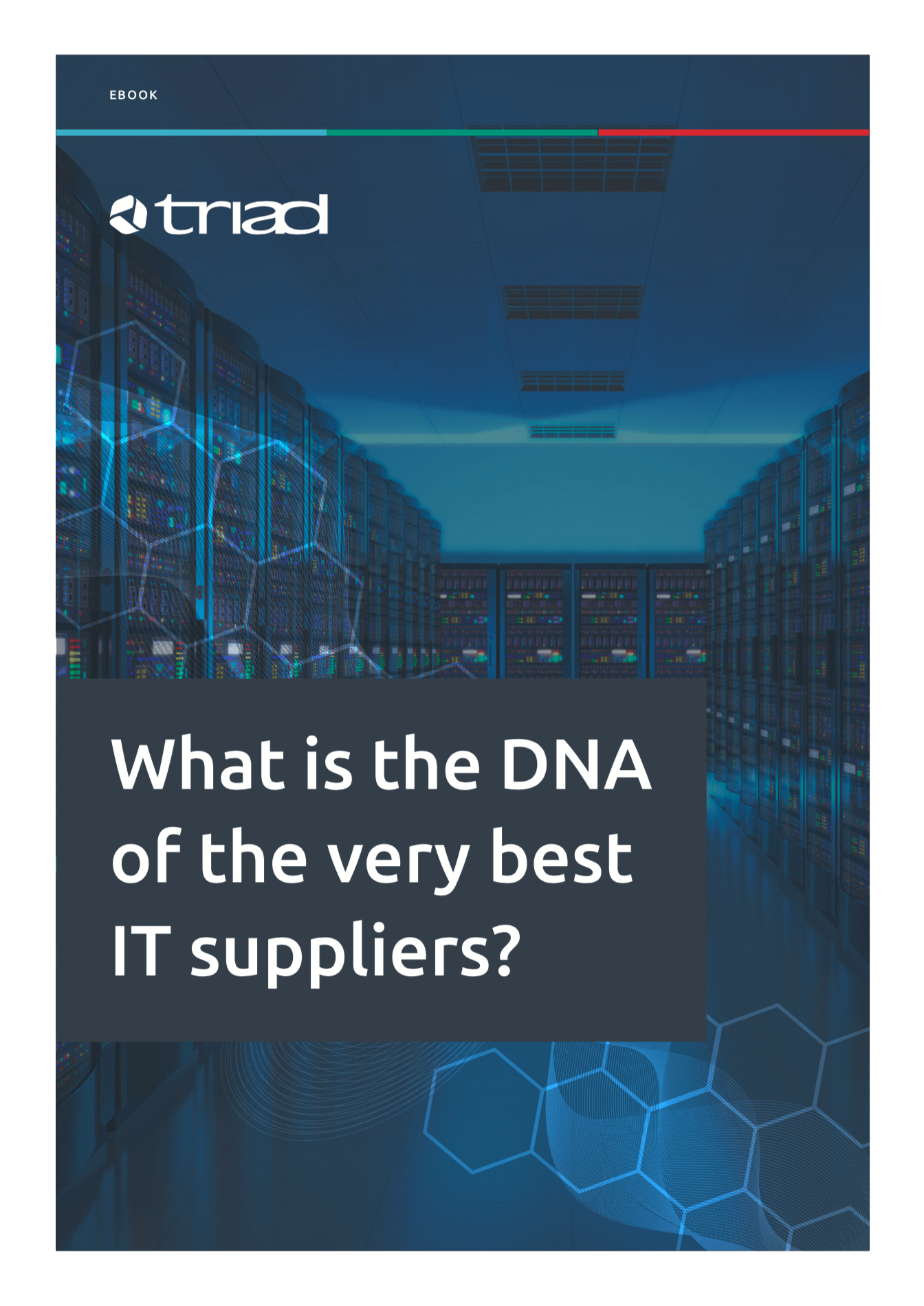 Triad: What is the DNA of the very best IT suppliers?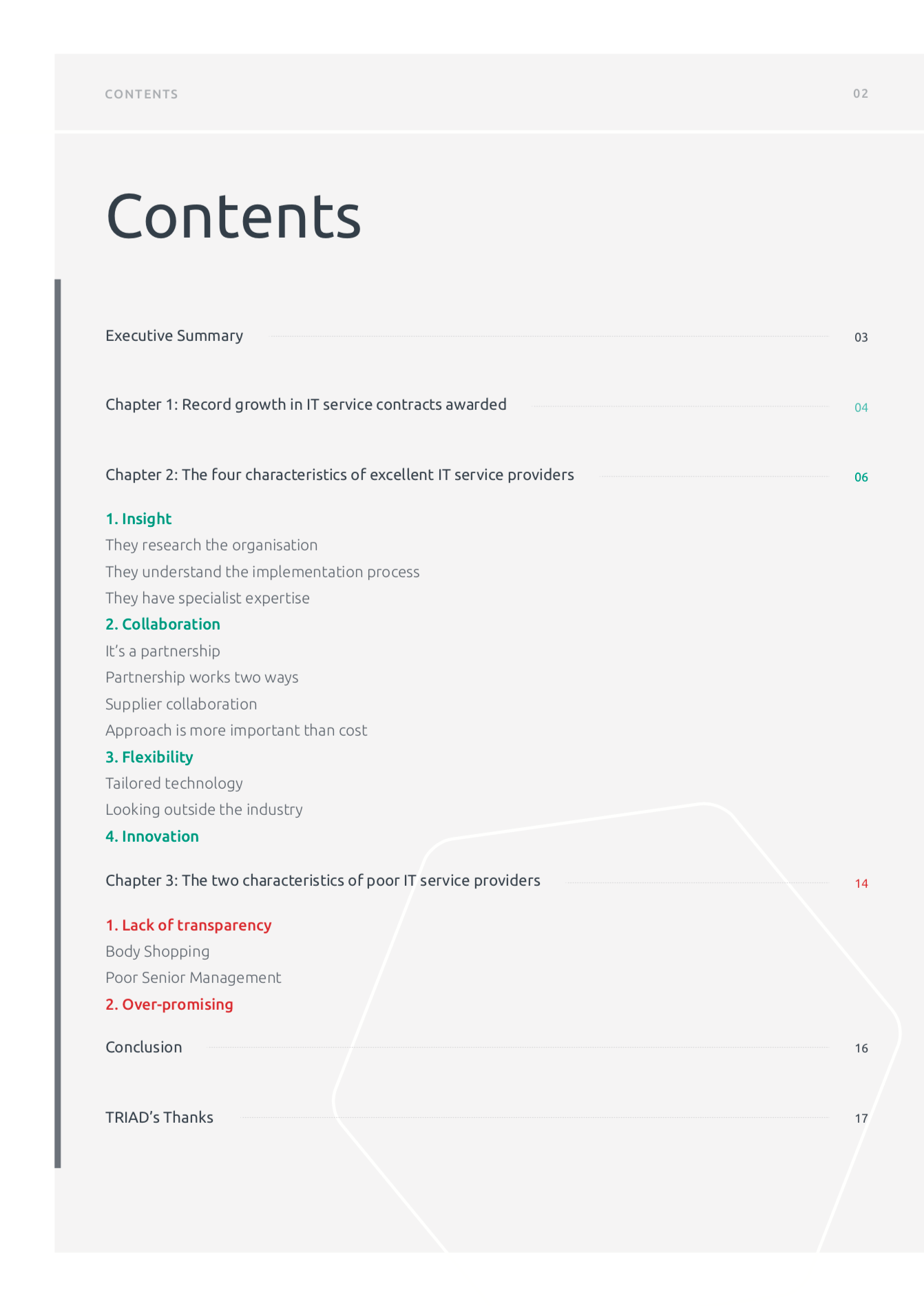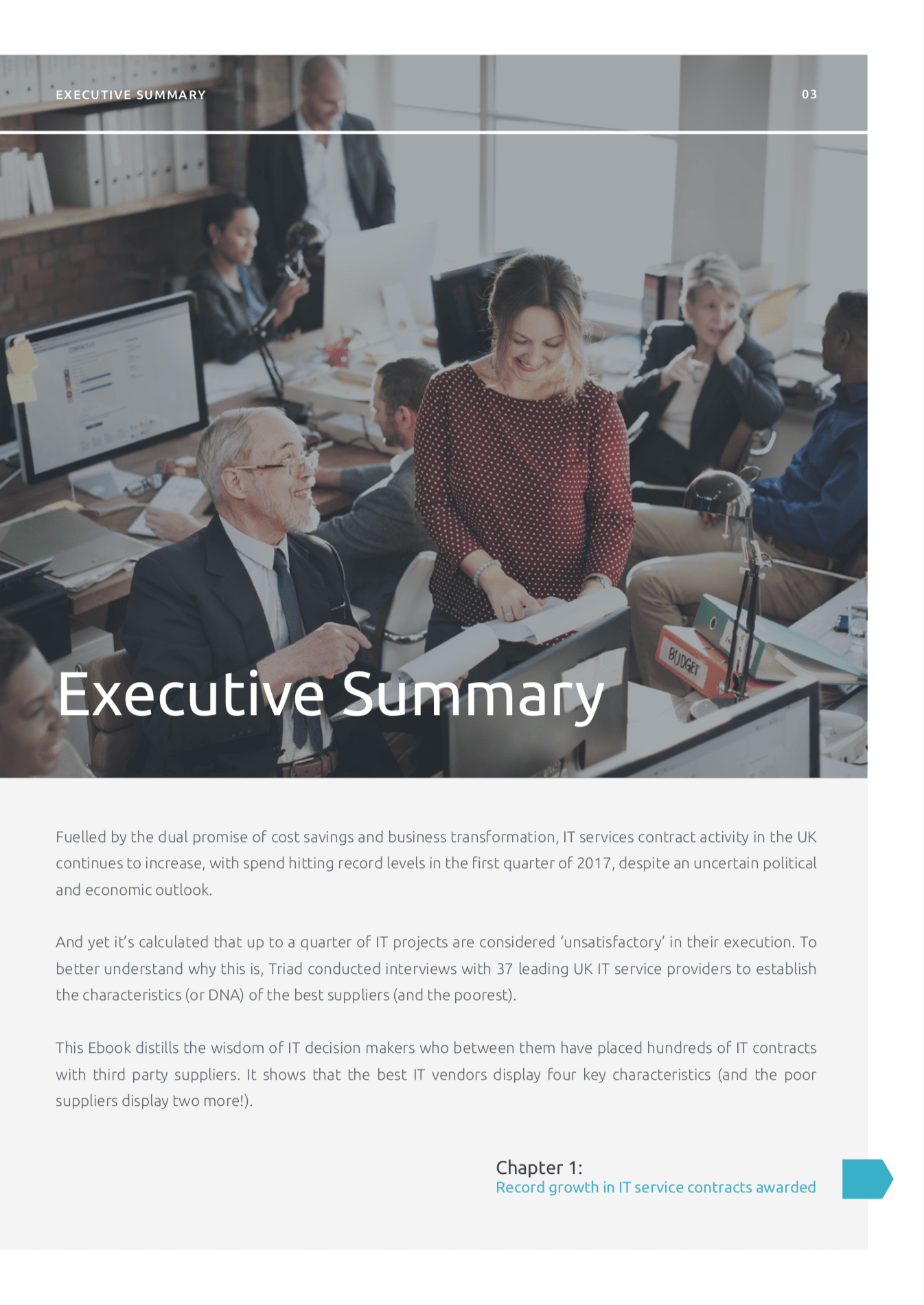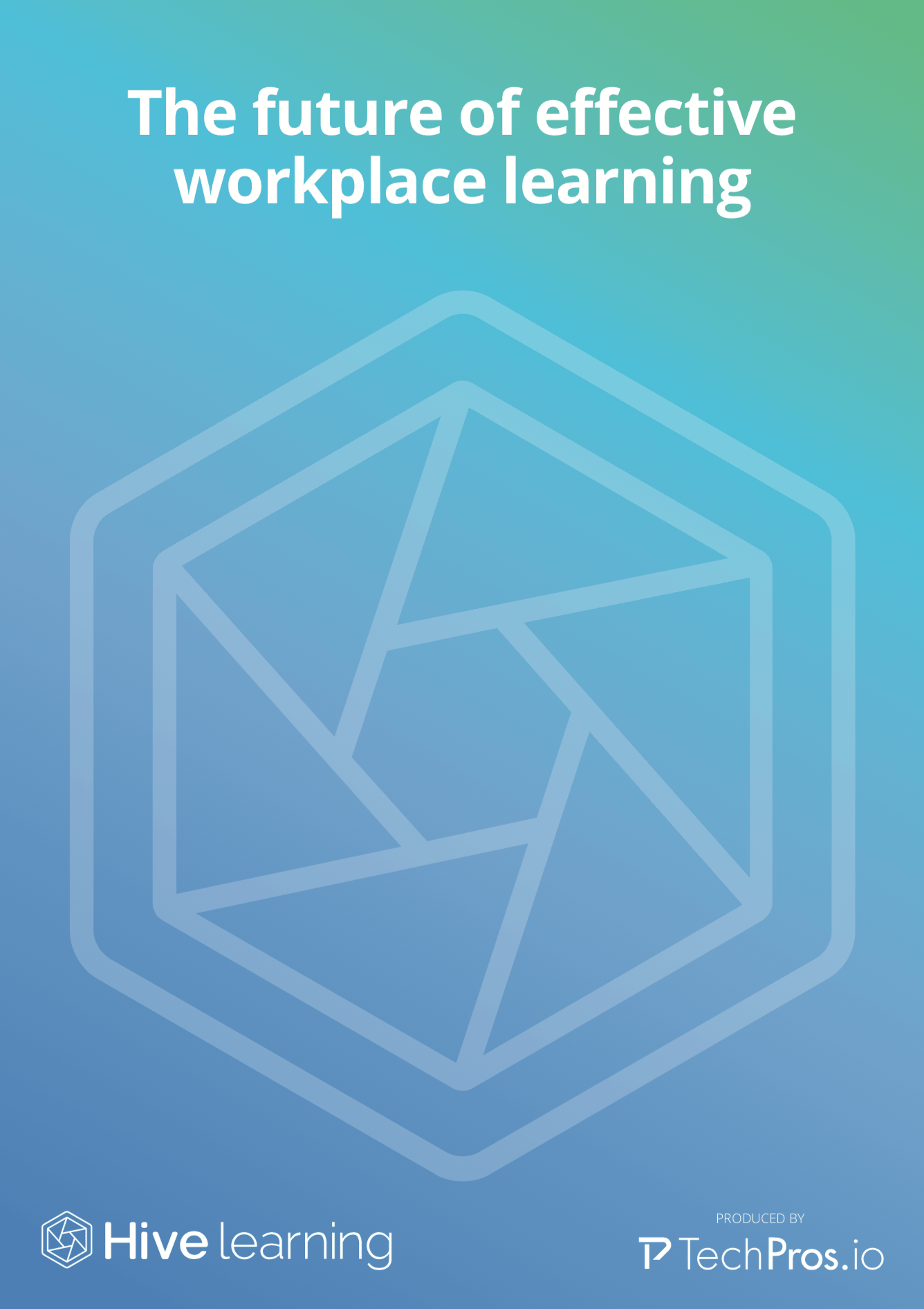 Hive Learning: The future of effective workplace learning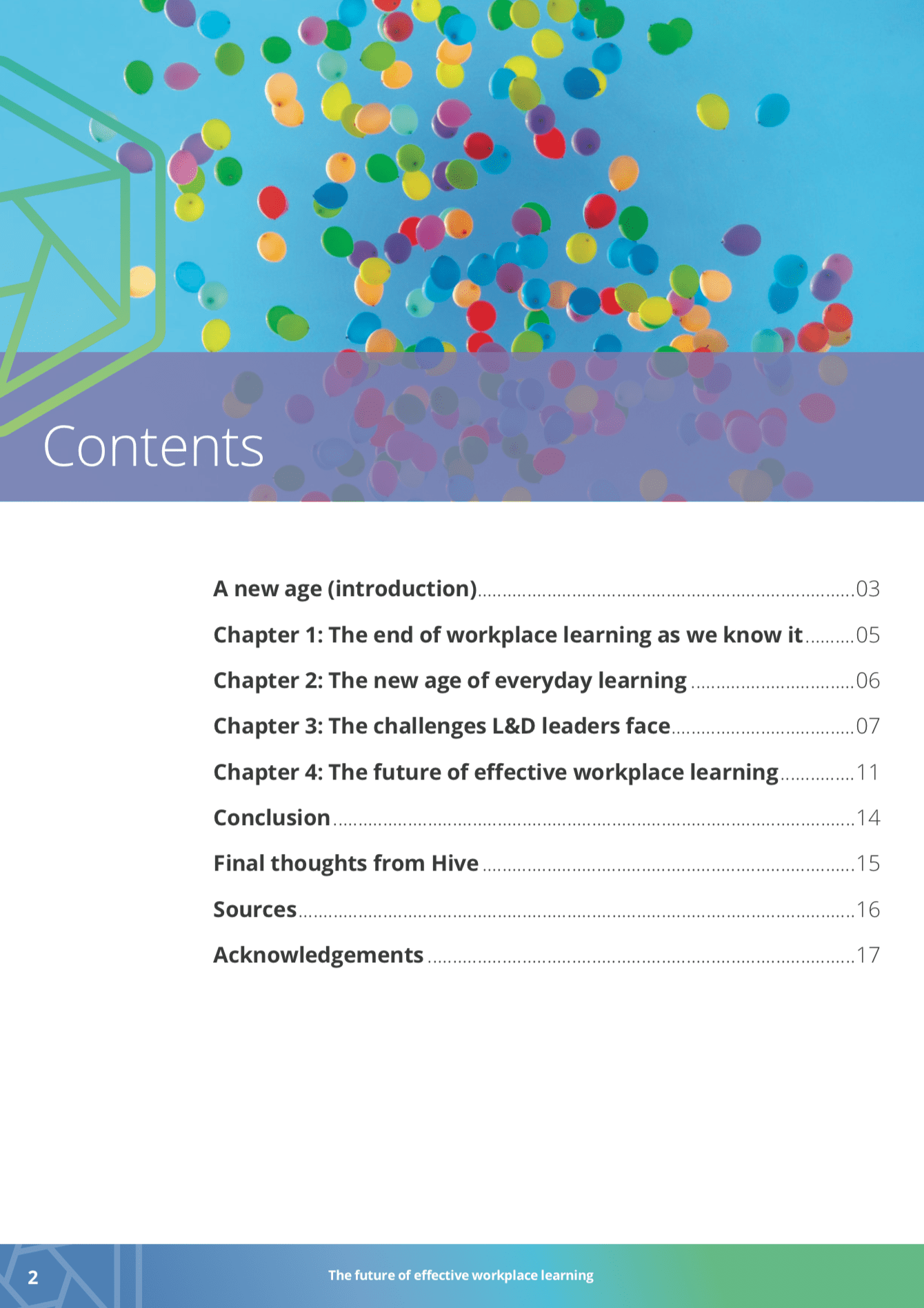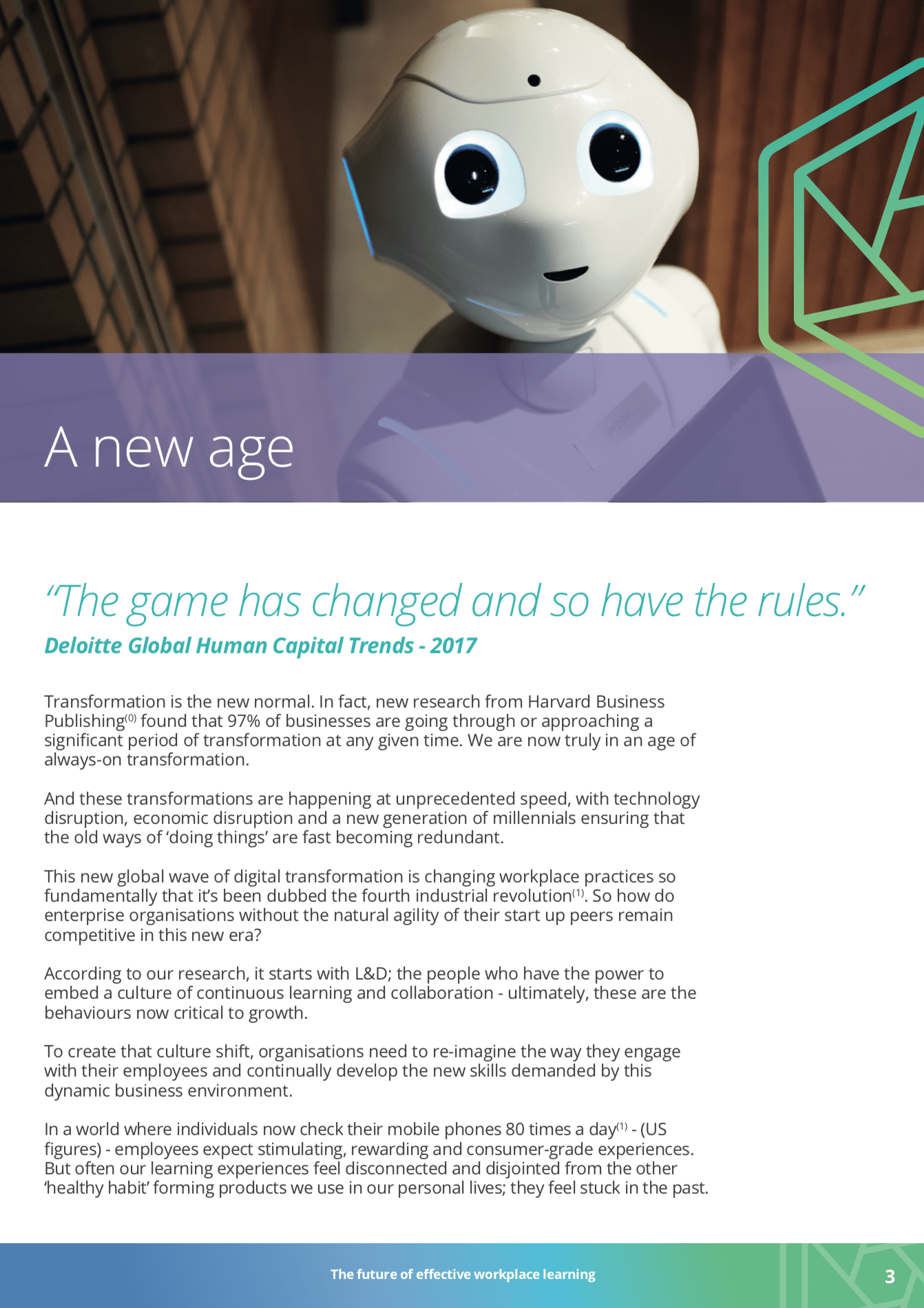 Digital Content Services
Vlogs
Blogs
IGC
Ebooks
Event Video
content marketing | vlogs | blogs | IGC
BlogStar is an experienced digital content strategy and creation agency, supplying high quality digital content, including blogs, ebooks, vlogs and event video, plus influencer generated content for social media channels.
Royalty House, 72 – 74 Dean Street, London W1D 3SG