B2B Ebook Creation
We create bespoke ebooks for B2B marketing campaigns. We also write blogs to support and promote the ebooks.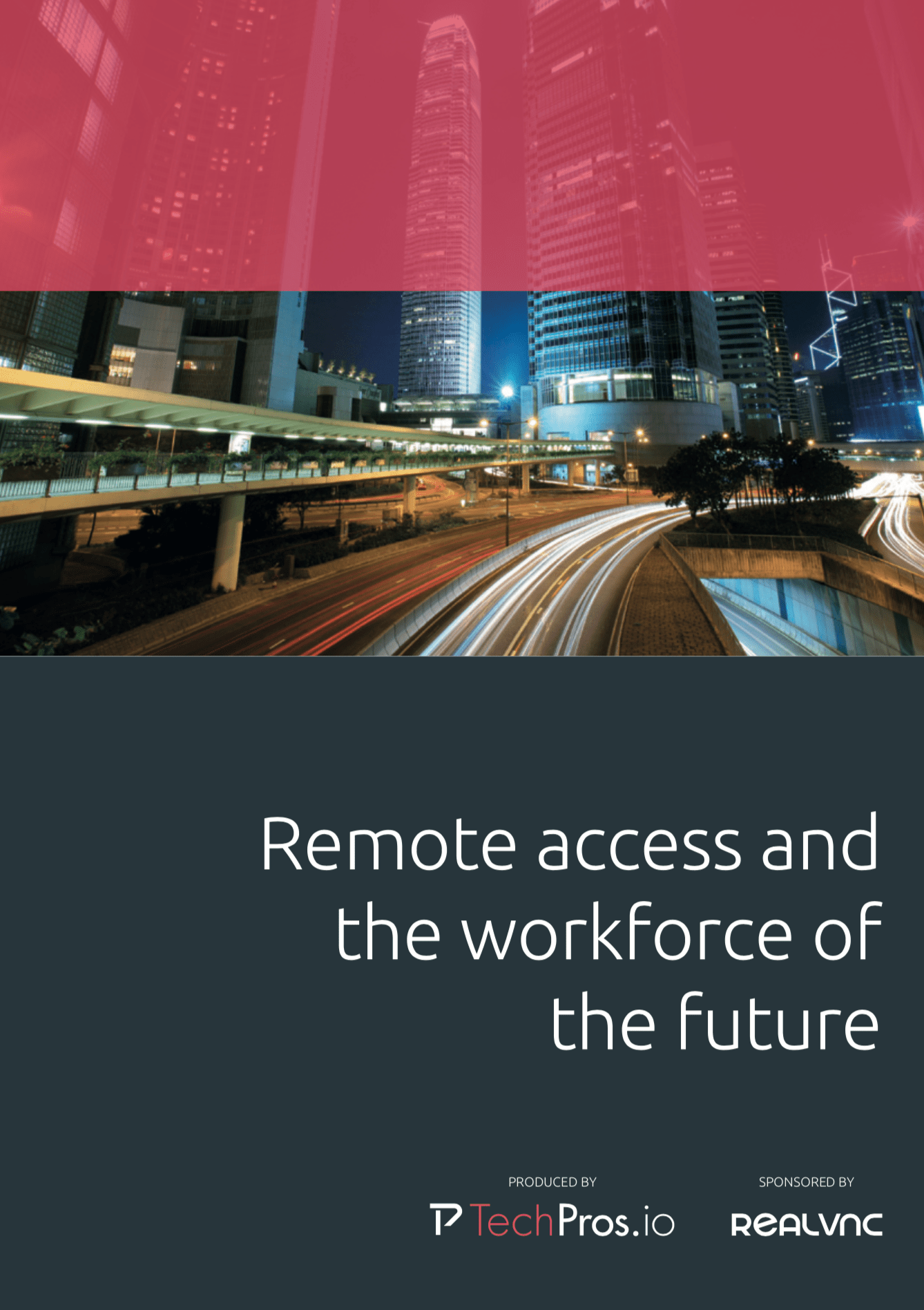 TechPros: Remote access and the workforce of the future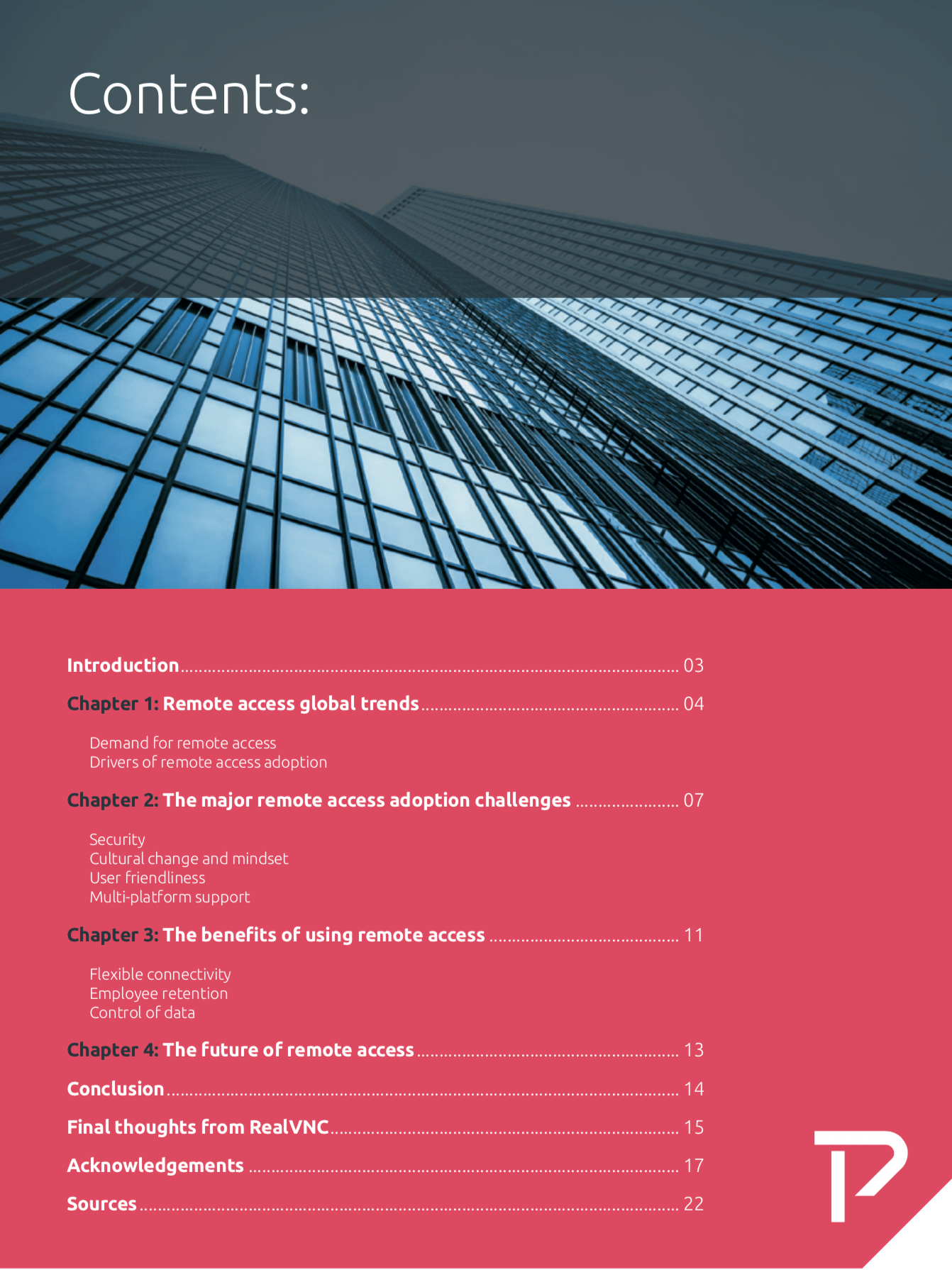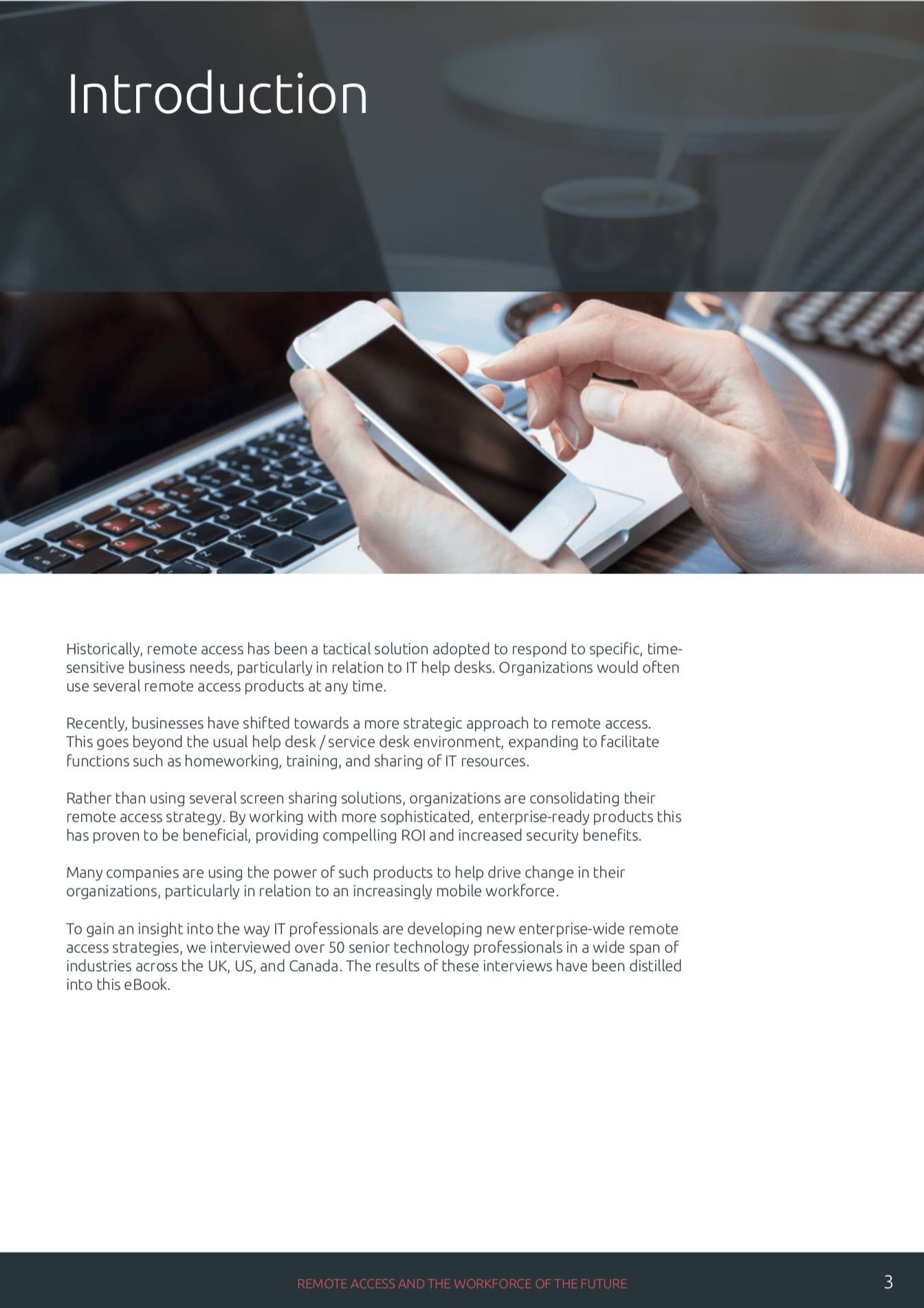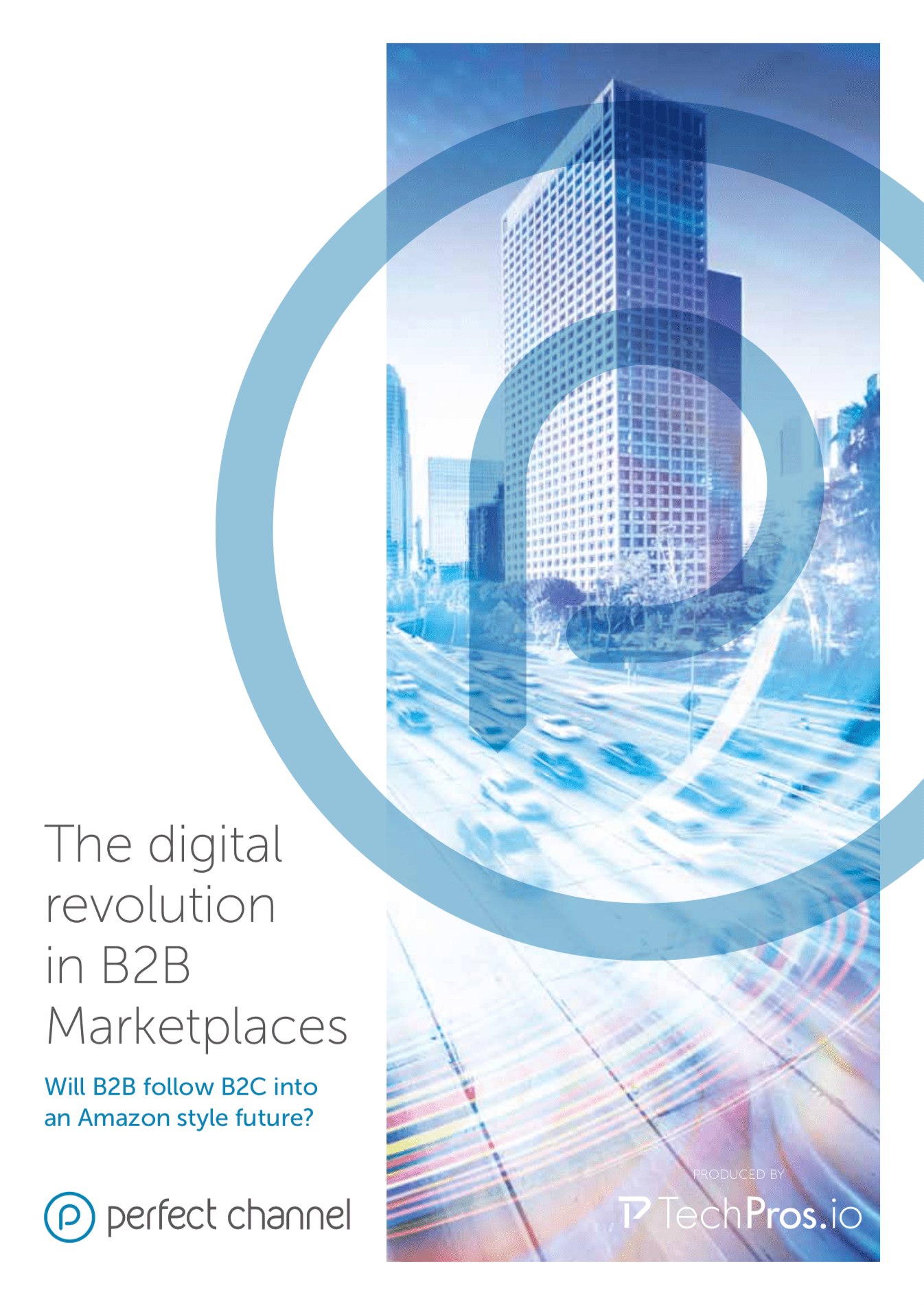 Perfect Channel: The digital revolution in B2B Marketplaces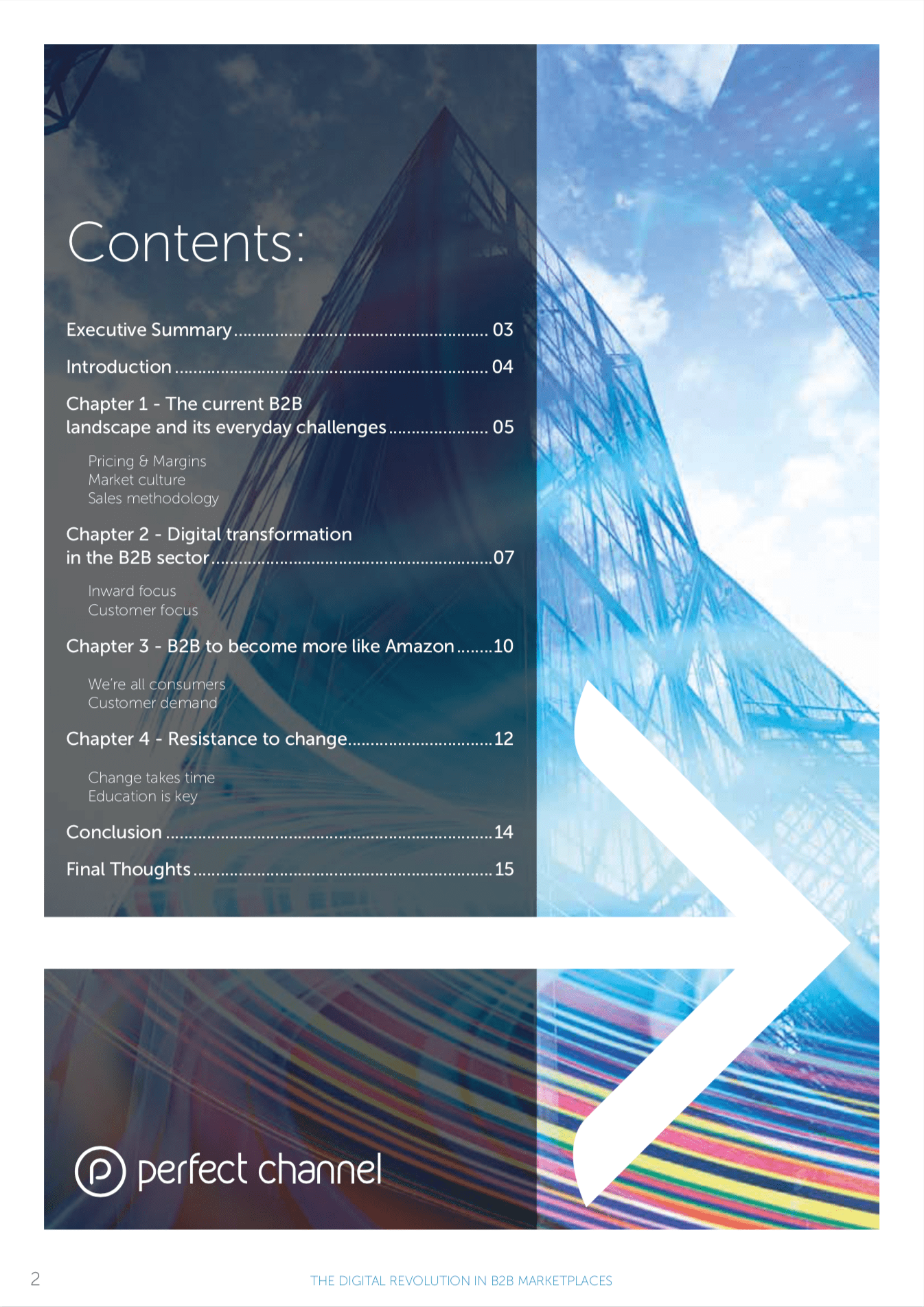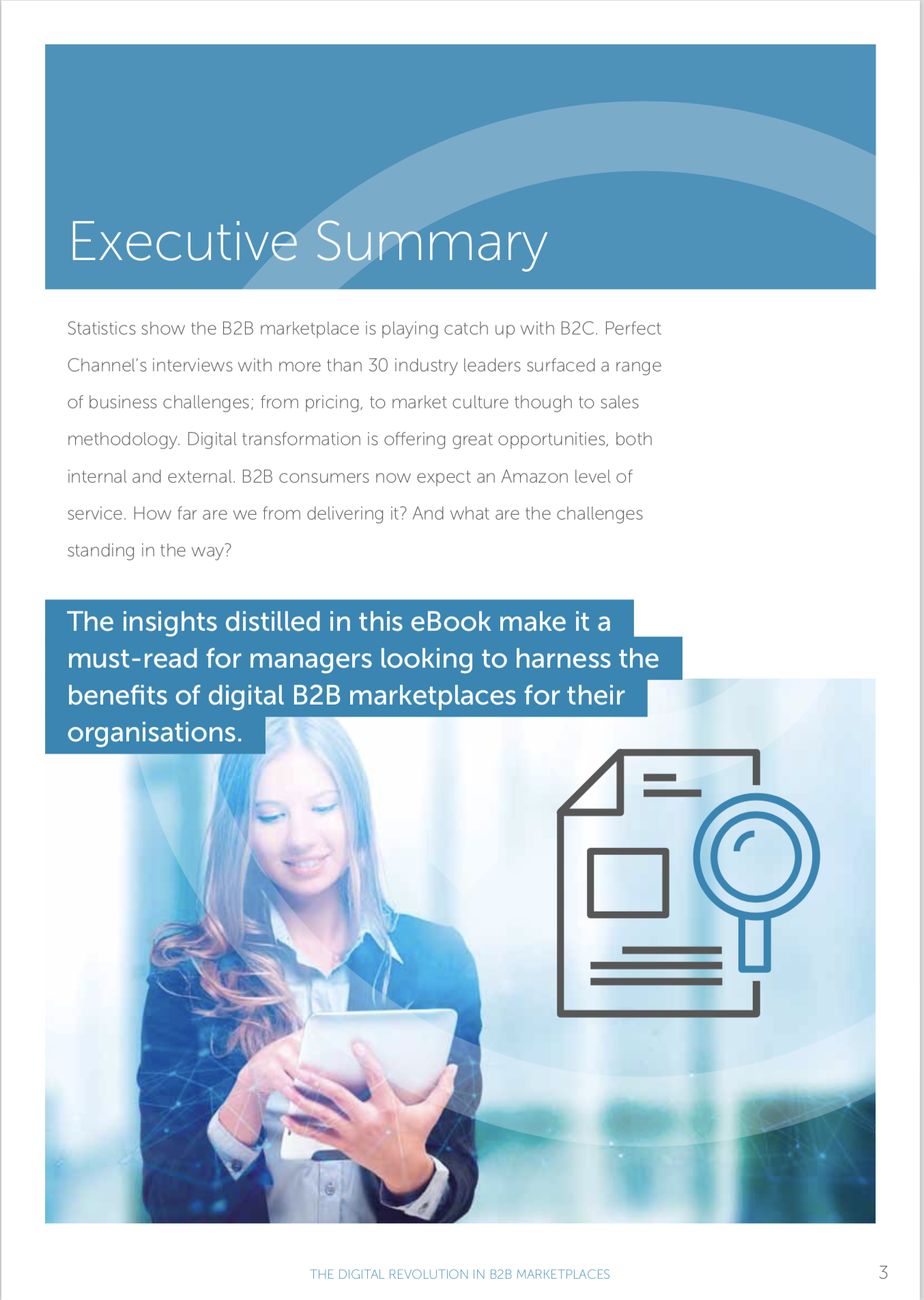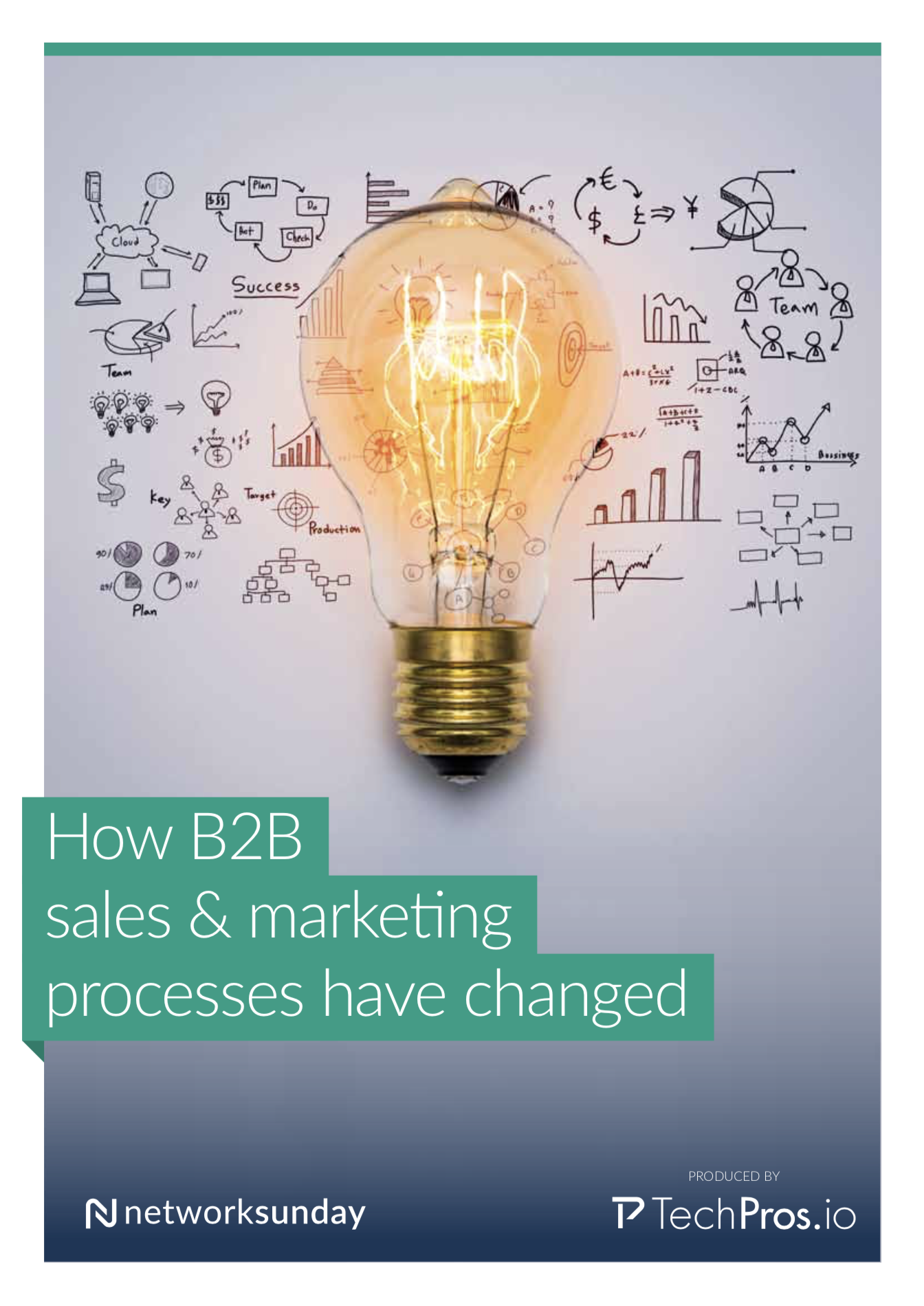 Network Sunday: How B2B sales and marketing processes have changed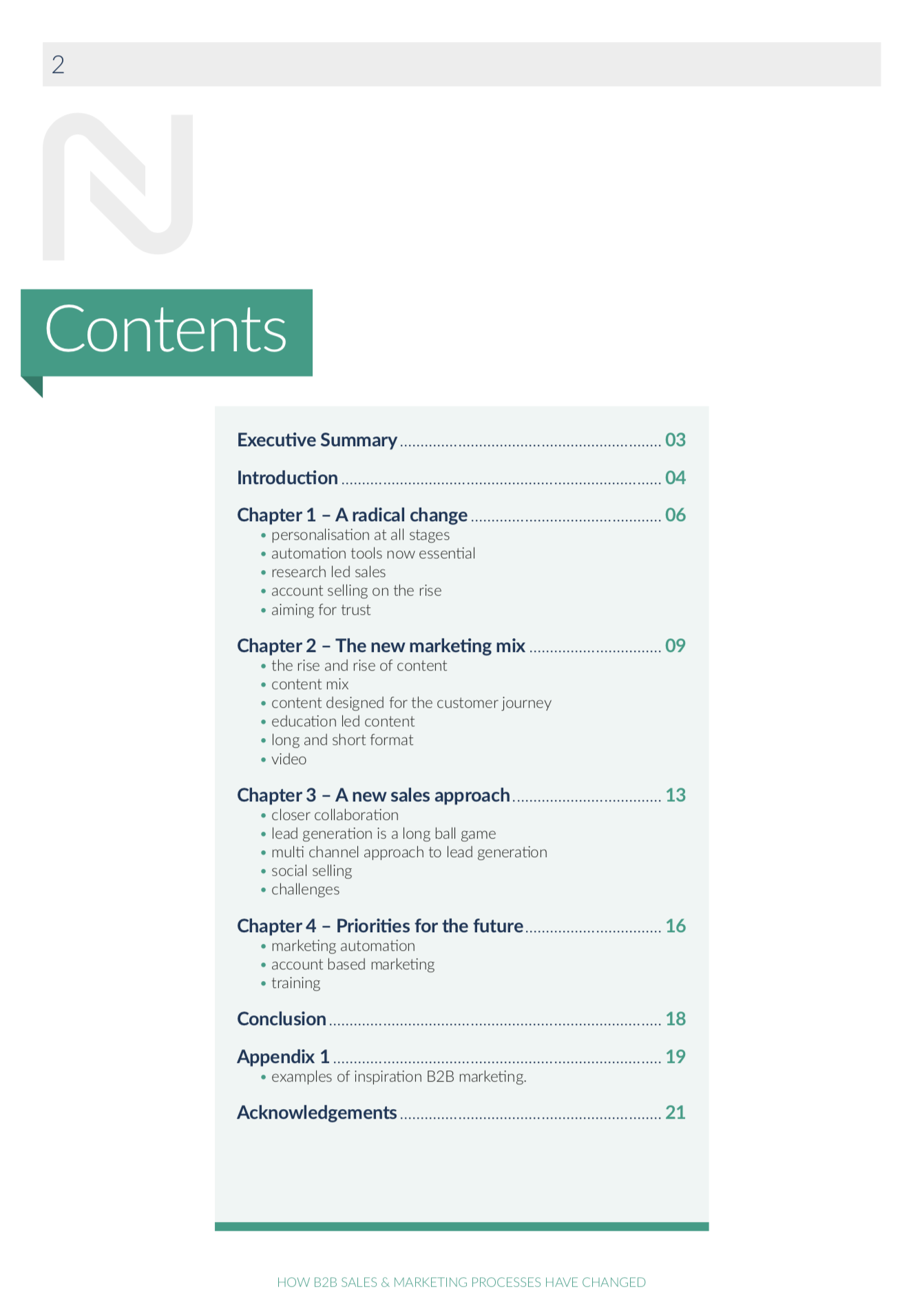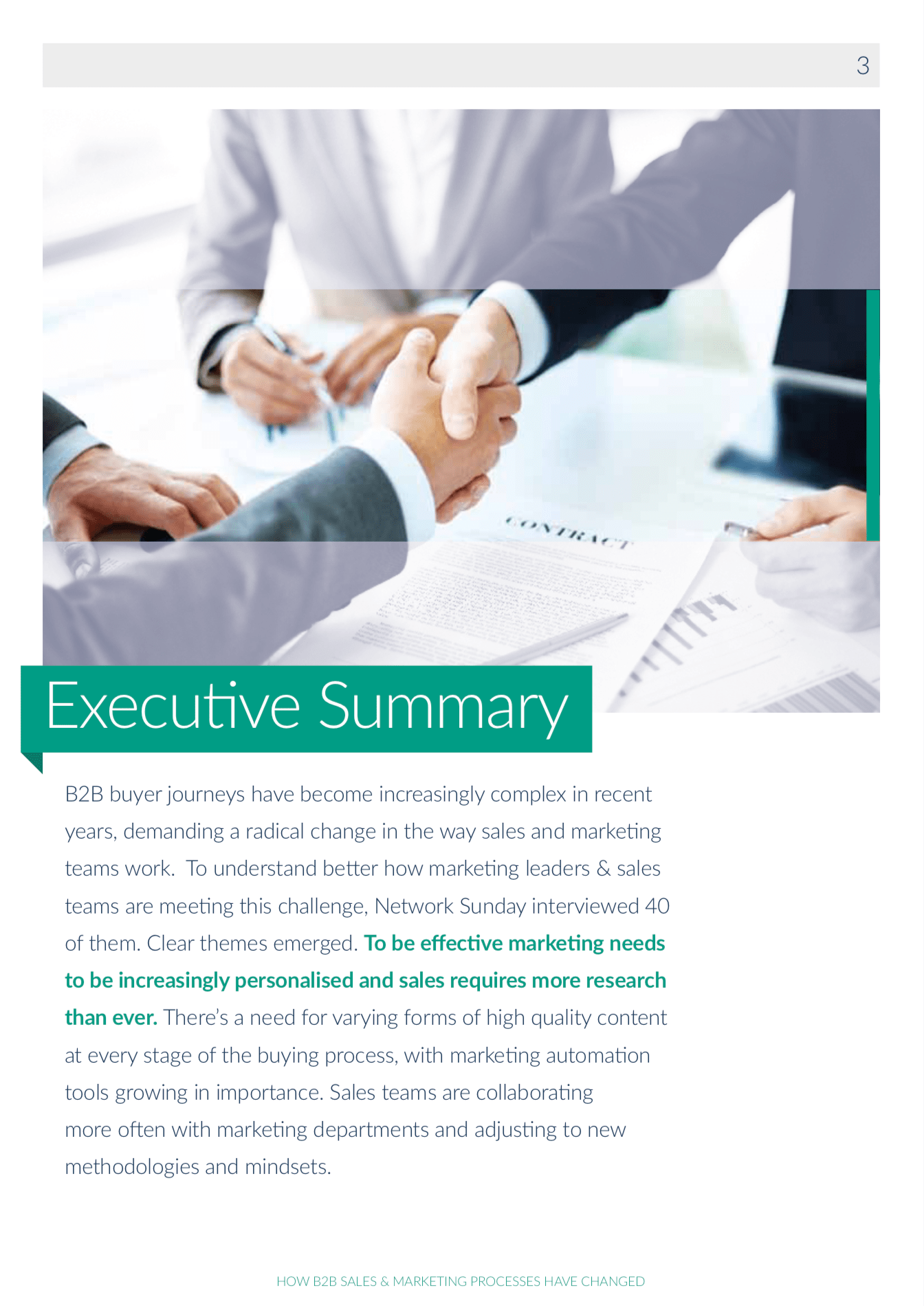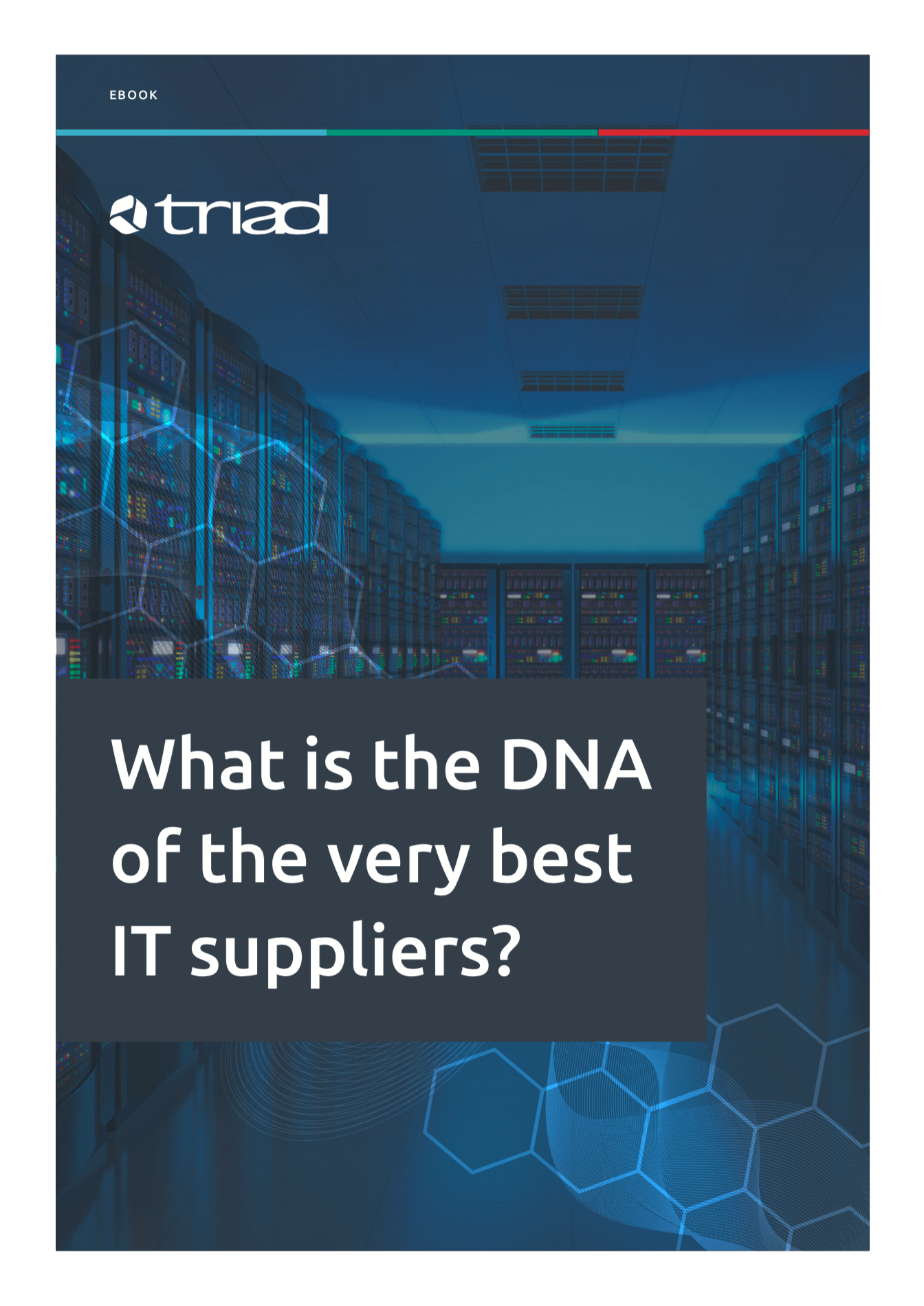 Triad: What is the DNA of the very best IT suppliers?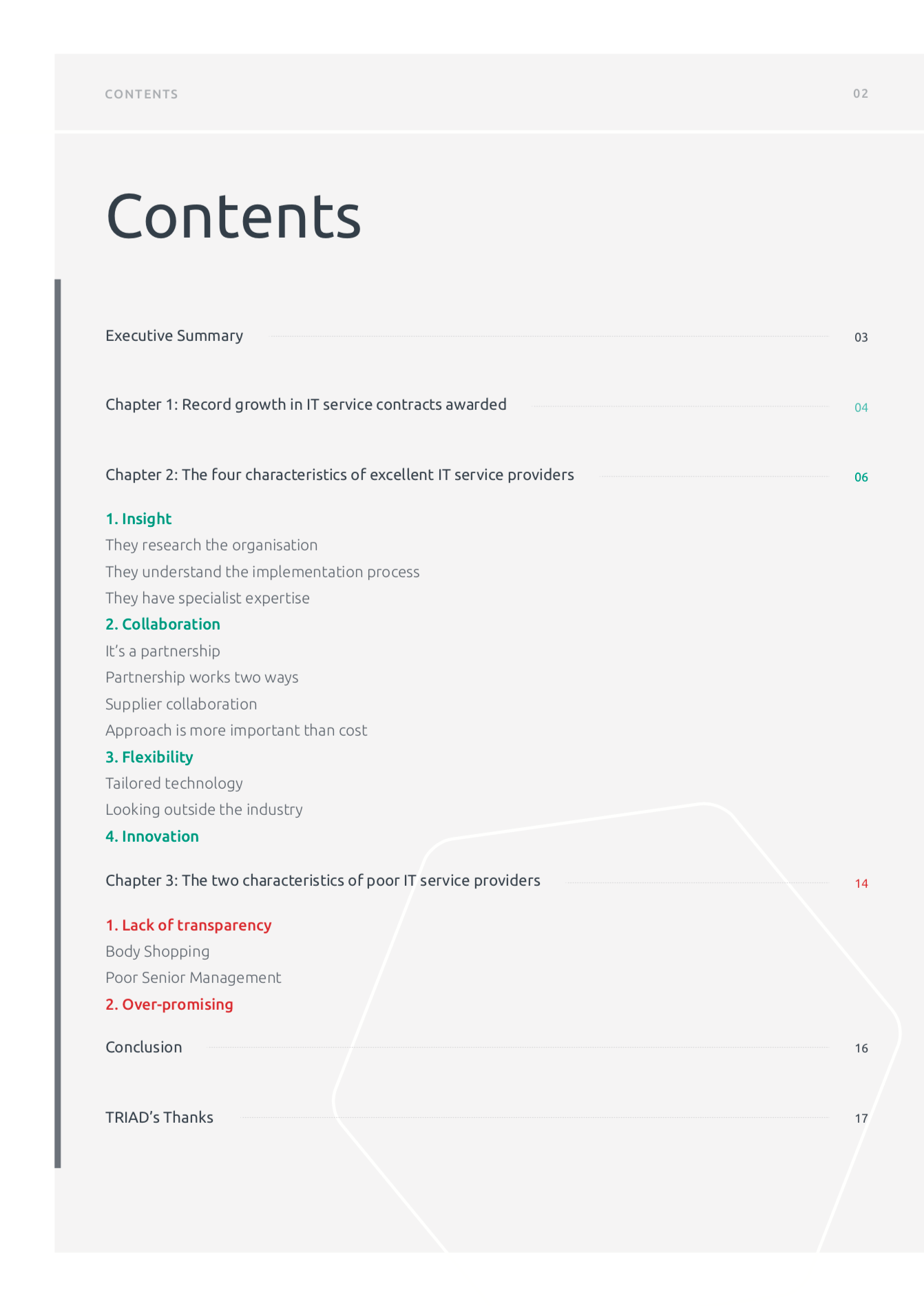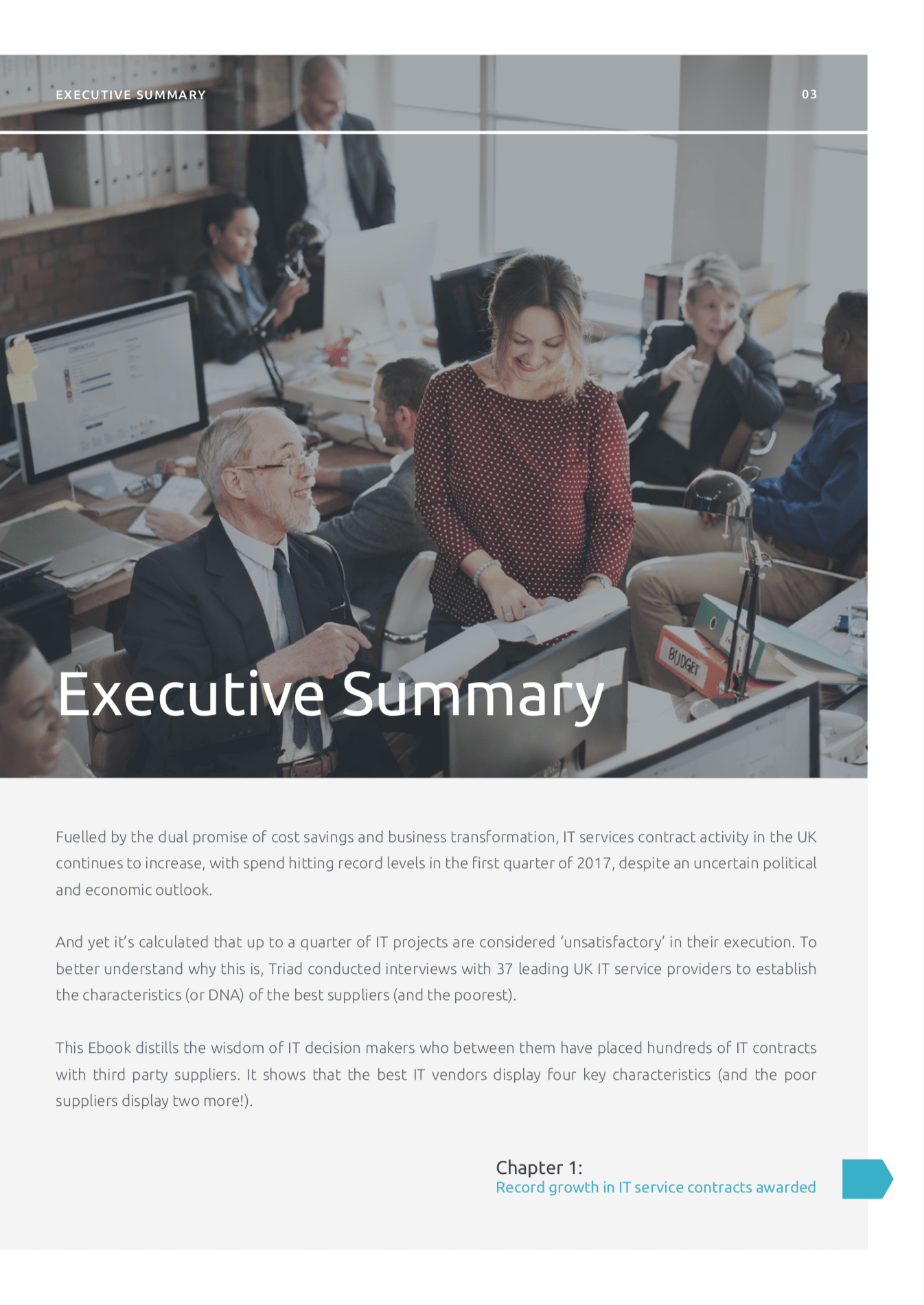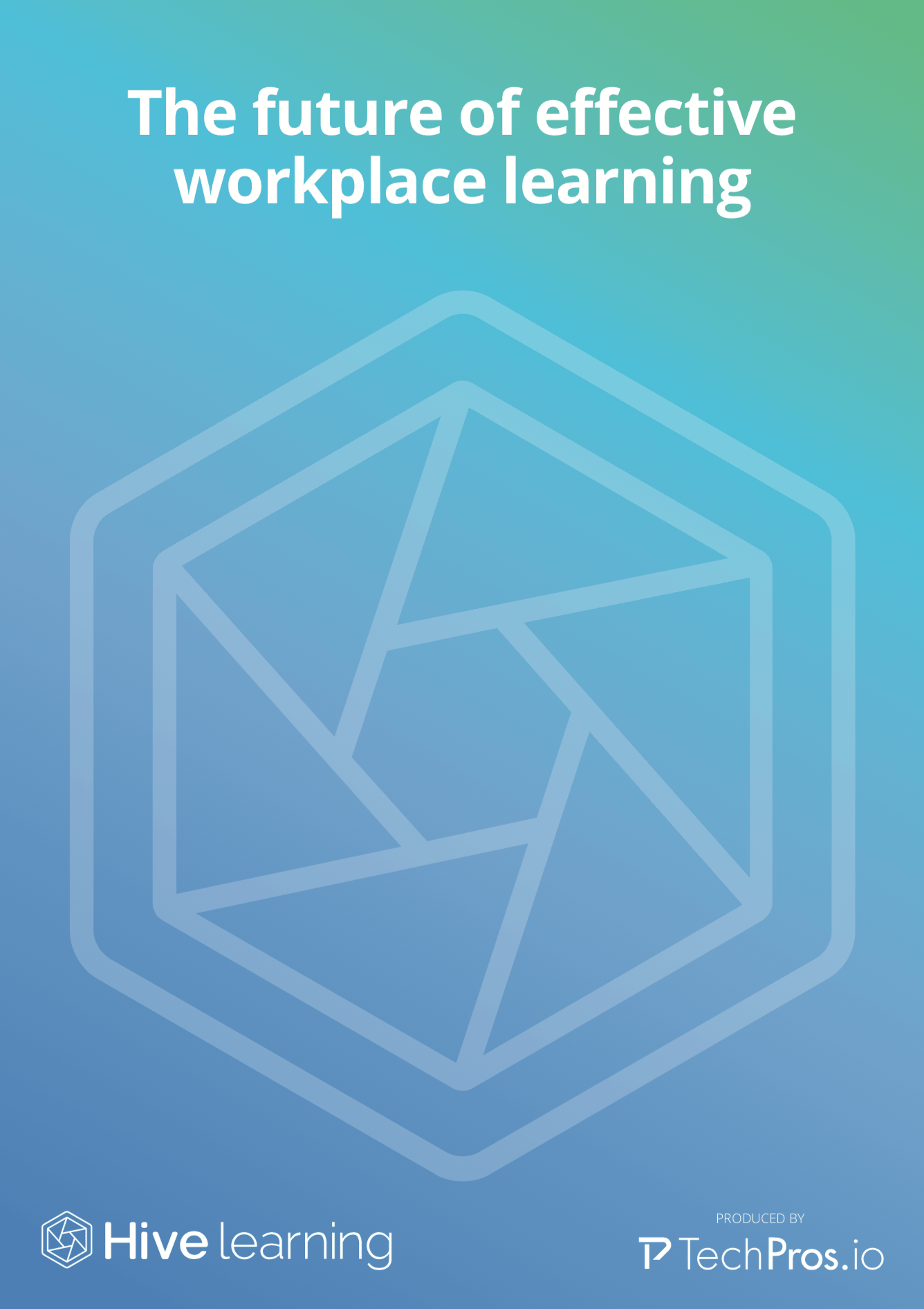 Hive Learning: The future of effective workplace learning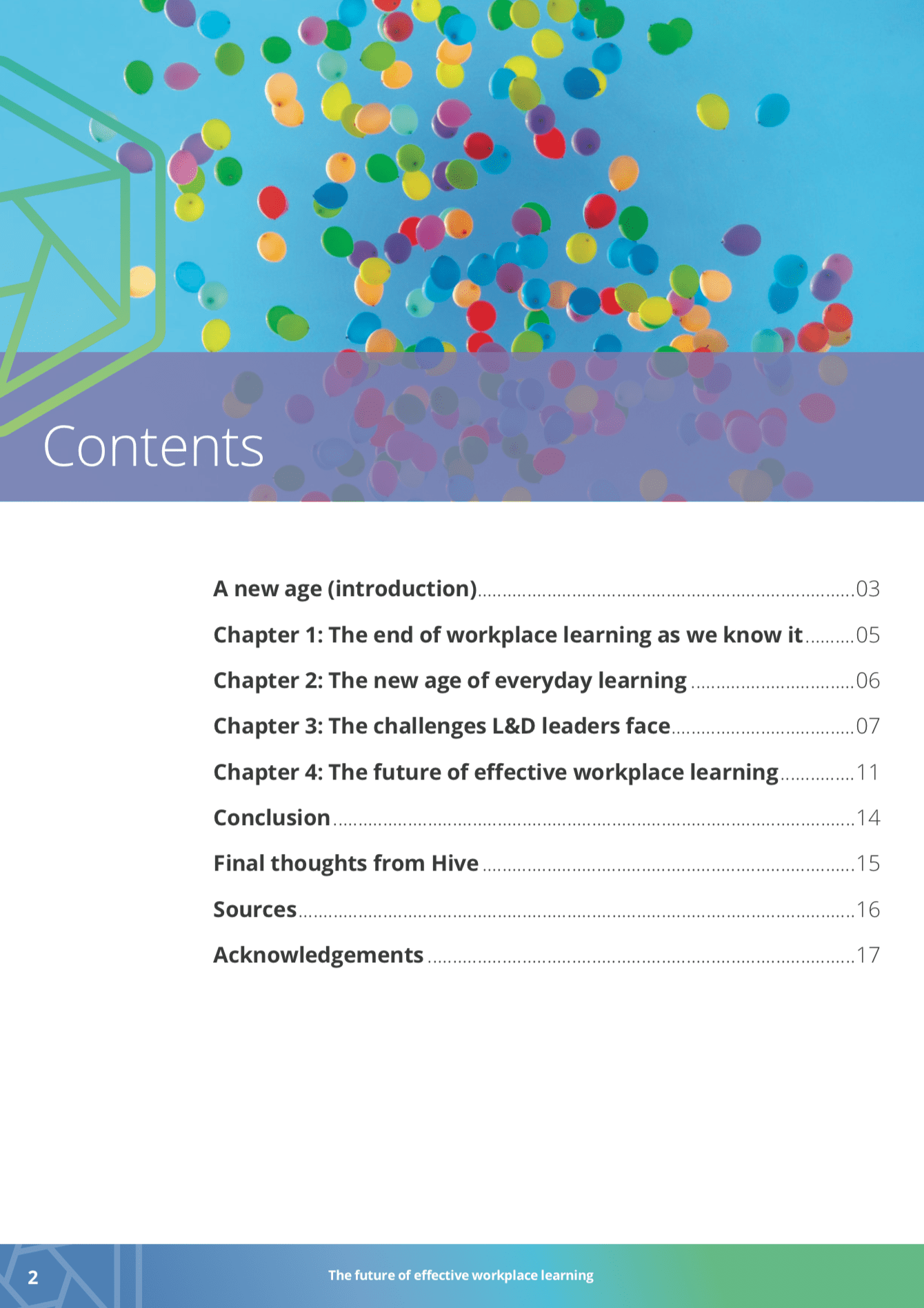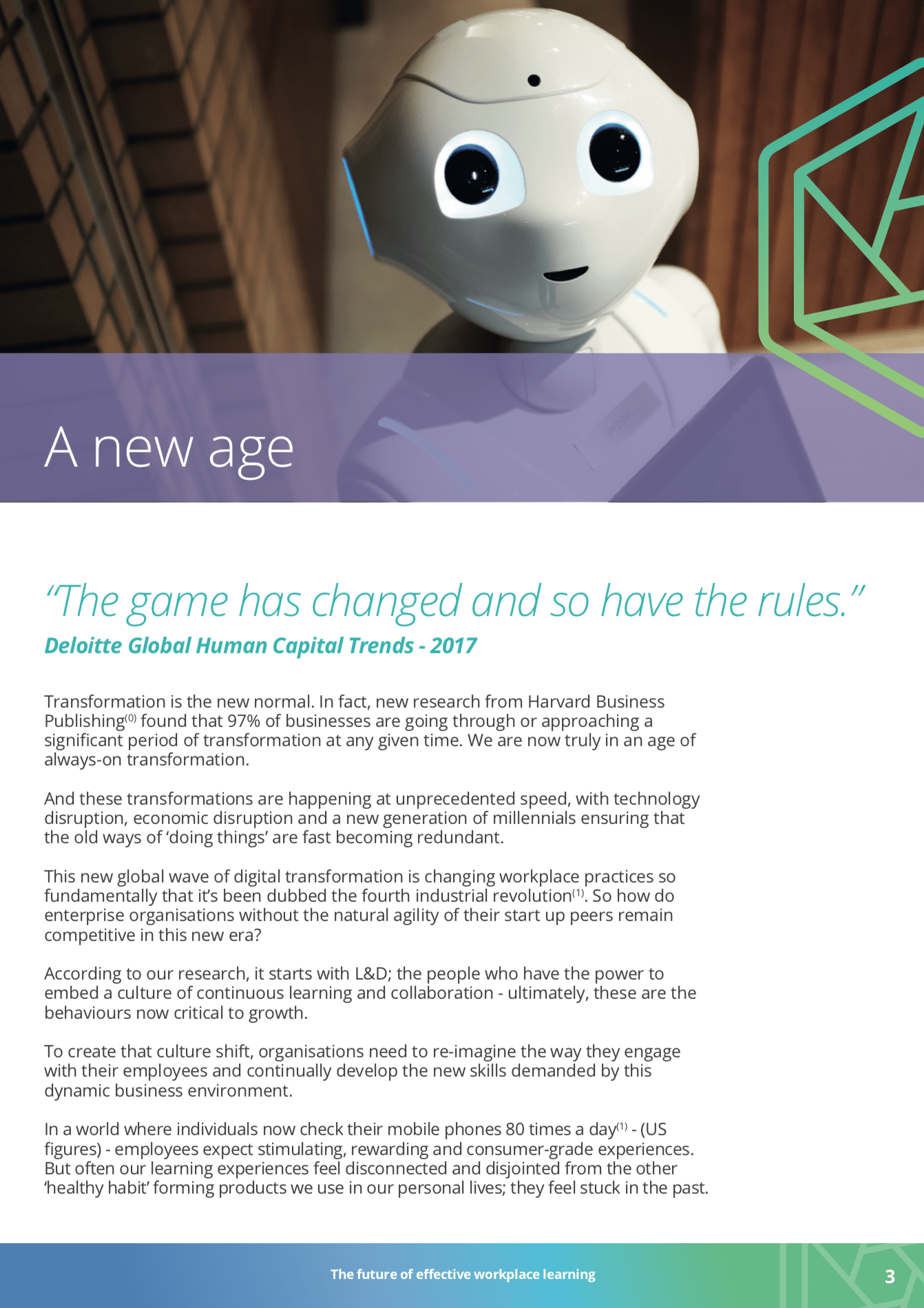 Services
Content Creation
Vlogs
Blogs
IGC