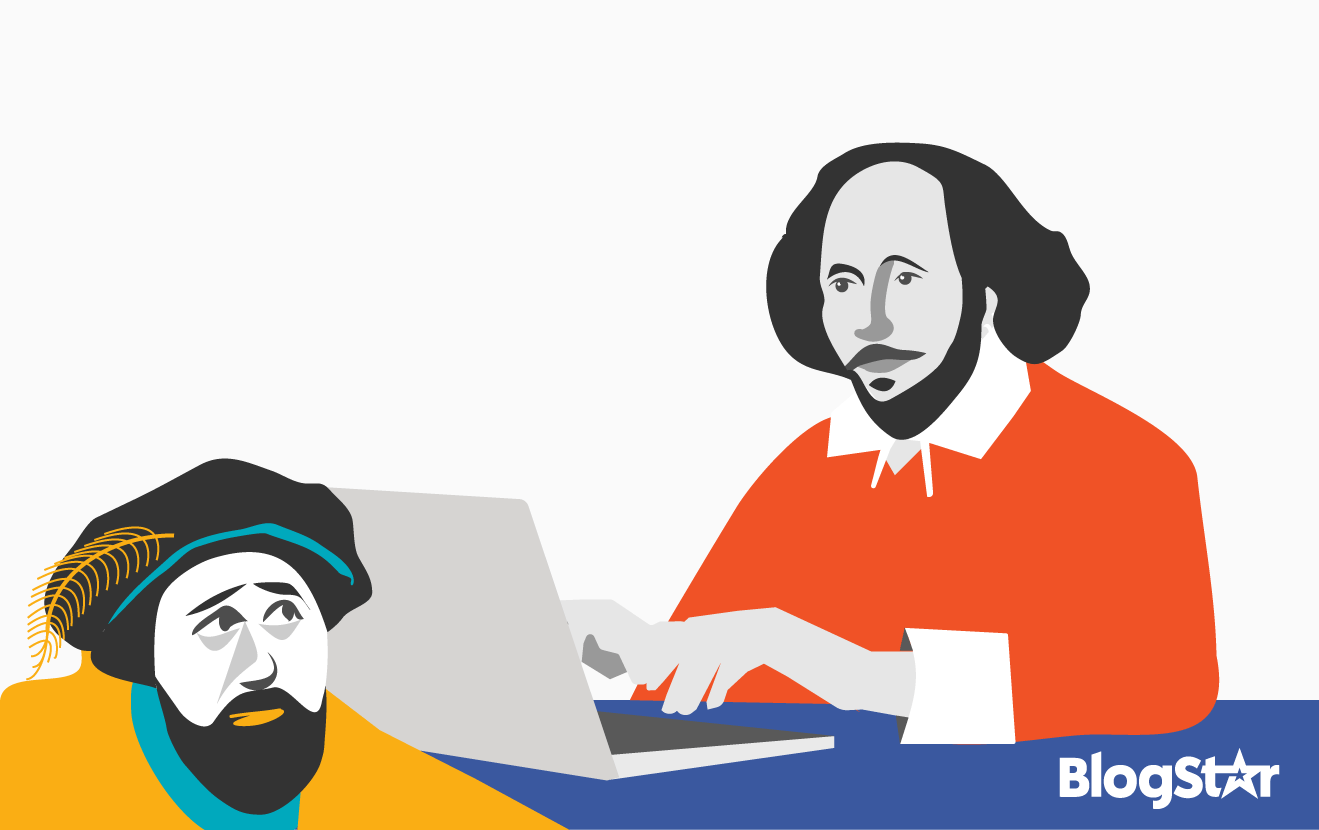 BLOG WRITING SERVICE
Considering using a blog writing service to boost your company's website content? Did you know that publishing a blog just once a week for a year will increase visitors by 77%? (Source: HubSpot).
In fact the more you blog, the better it gets: surpassing 100 blog posts increases traffic by 300% and surpassing 200 posts causes traffic to increase by a whopping 450% (Research: Social Marketing Writing)
(For 100 stats on the benefits of blogging download our ebook here)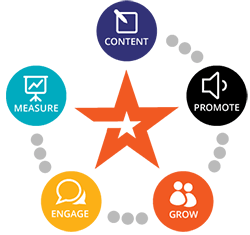 OUR APPROACH
We supply blog copy, typically once or twice a week, along with accompanying graphic or photos. The blogs are always written by a professional journalist who knows our clients' sector inside out – ensuring the copy is informed and thought leading.
We work across all sectors. View three examples of blog copy we currently supply.
Prior to implementing a company blog, we carry out a thorough review of our clients' content needs with a strategy report based on their business objectives. The editorial agenda springs from this.
Want to ask us a question?
(Don't worry, as an inbound agency, we don't believe in hassling you with sales calls)
BLOGSTAR - CONTENT & INFLUENCER MARKETING AGENCY
---
BlogStar was formed in 2002, originally as a PR agency back in the days when there were still lots of print publications. We've moved with the times and now specialise in two areas - Content & Influencer Marketing.
CONTACT US
---
53 Chandos Place
Covent Garden
London WC2N 4HS
T: 020 7395 1522