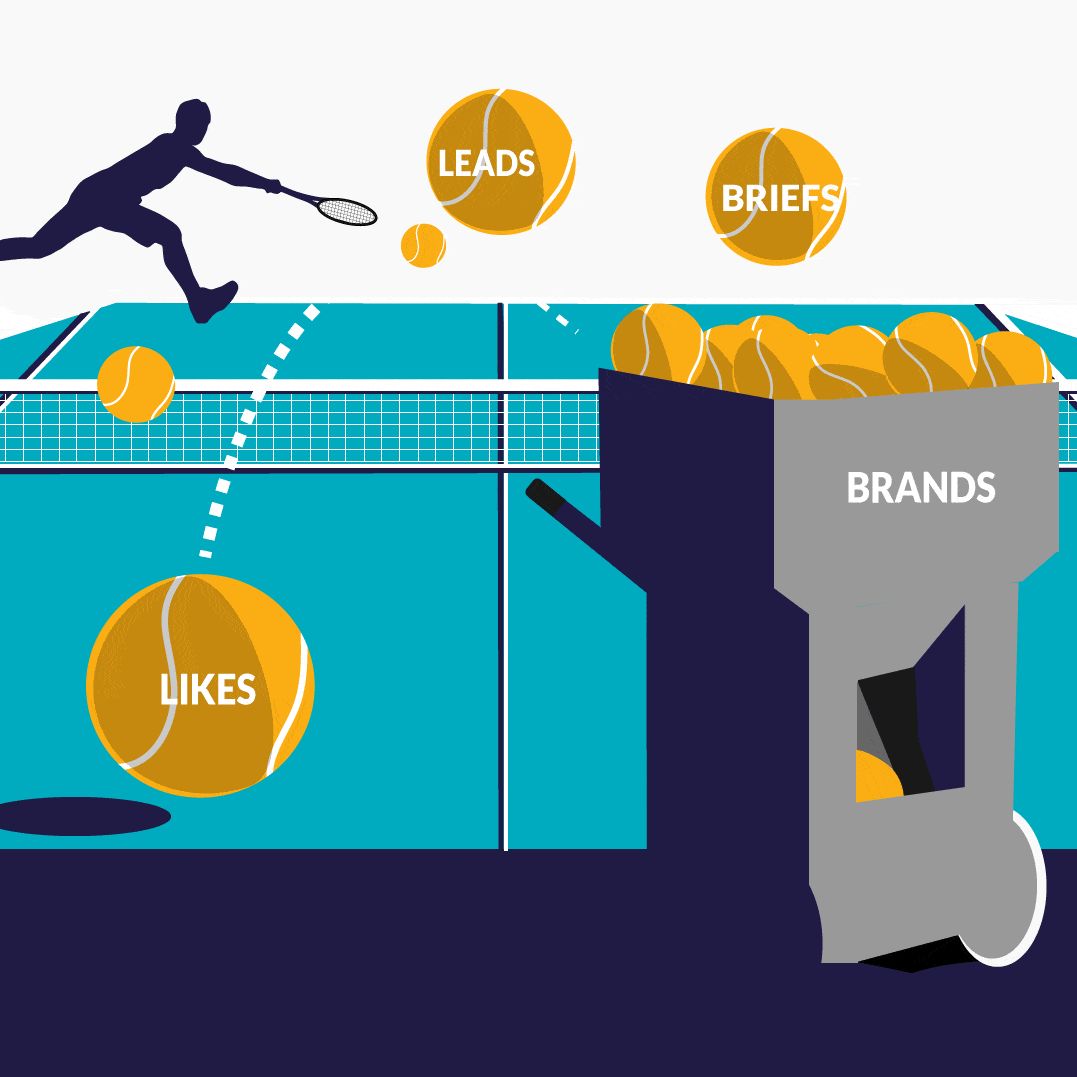 ARE YOU A BRAND OR INFLUENCER? GET IN TOUCH BELOW
For general enquiries, please contact us via our contact page.
BLOGGER AGENCY
BlogStar is one of the leading agencies in the developing field of blogger relations and influencer marketing which is rapidly becoming a powerful new force in the PR sector. 
BlogStar gives brands access to the leading bloggers in a wide range of sectors. We actively recruit new bloggers who meet our clients' specifications.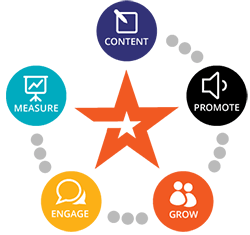 OUR APPROACH
Adhering closely to the client brief, we broker and manage a bespoke panel of bloggers and social media influencers to deliver against campaign objectives. 
BLOGSTAR CONTENT MARKETING AGENCY:
---
ABOUT US
BlogStar was formed in Covent Garden, London in 2012, originally as a sister company to Furlong PR, dedicated to providing top quality content marketing services to businesses in many different sectors. 
CONTENT SERVICES
---
CONTENT MARKETING STRATEGY
CONTENT CREATION
DIGITAL PR
LEADS
MEASUREMENT
DESIGN & DEVELOPMENT
CONTACT US
---
53 Chandos Place
Covent Garden
London WC2N 4HS
T: 020 7395 1522