CONTENT MARKETING STRATEGY REPORTS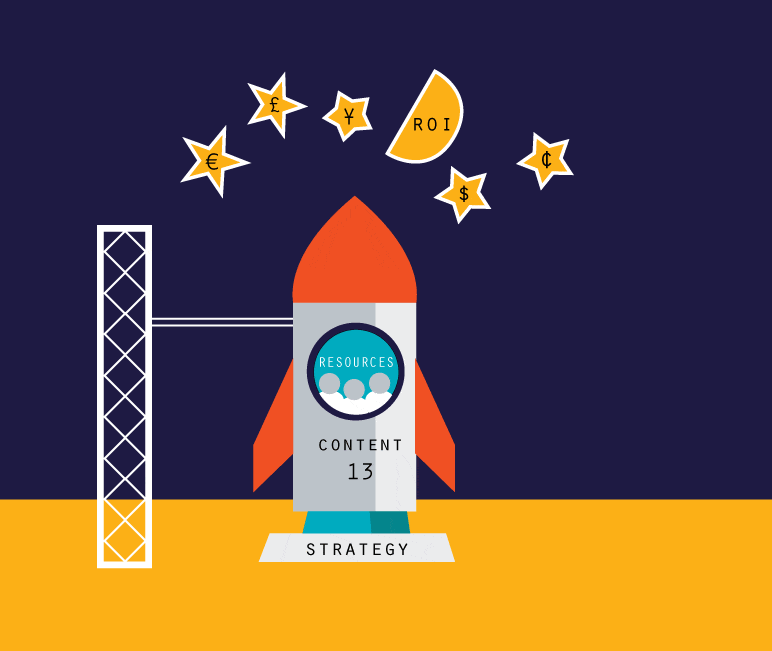 CONTENT MARKETING STRATEGY REPORTS
CONTENT MARKETING STRATEGY REPORTS 
Formulating a content marketing strategy is no simple task, with numerous elements to consider. It's a long journey, all the way from alignment with brand objectives through to measuring ROI. Over the years we have devised a methodology that simplifies the strategy process – we call it 'the five moons of BlogStar'. We use this to help advise brands on strategy, in the form of a 20 page report.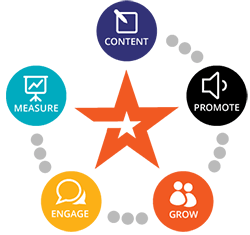 OUR APPROACH
These reports are a great starting point for anyone thinking about implementing a content marketing strategy for their organisation. The main elements they cover are:
Business objectives

Choosing a content platform

Persona targeting

Brand personality

Content type

Editorial agenda

Keywords

Promotion

Engagement

Measurement
The reports are usually around 2000 words and can be delivered in approximately 2 weeks from order. 
Want to ask us a question?
(Don't worry, as an inbound agency, we don't believe in hassling you with sales calls)
BLOGSTAR CONTENT MARKETING AGENCY:
---
ABOUT US
BlogStar was formed in Covent Garden, London in 2012, originally as a sister company to Furlong PR, dedicated to providing top quality content marketing services to businesses in many different sectors. 
CONTENT SERVICES
---
CONTENT MARKETING STRATEGY
CONTENT CREATION
DIGITAL PR
LEADS
MEASUREMENT
DESIGN & DEVELOPMENT
CONTACT US
---
53 Chandos Place
Covent Garden
London WC2N 4HS
T: 020 7395 1522