CONTENT MARKETING: 2nd October 2018:
How to create ebooks that stand out from the crowd
by Hayley Hayes
@BlogstarUK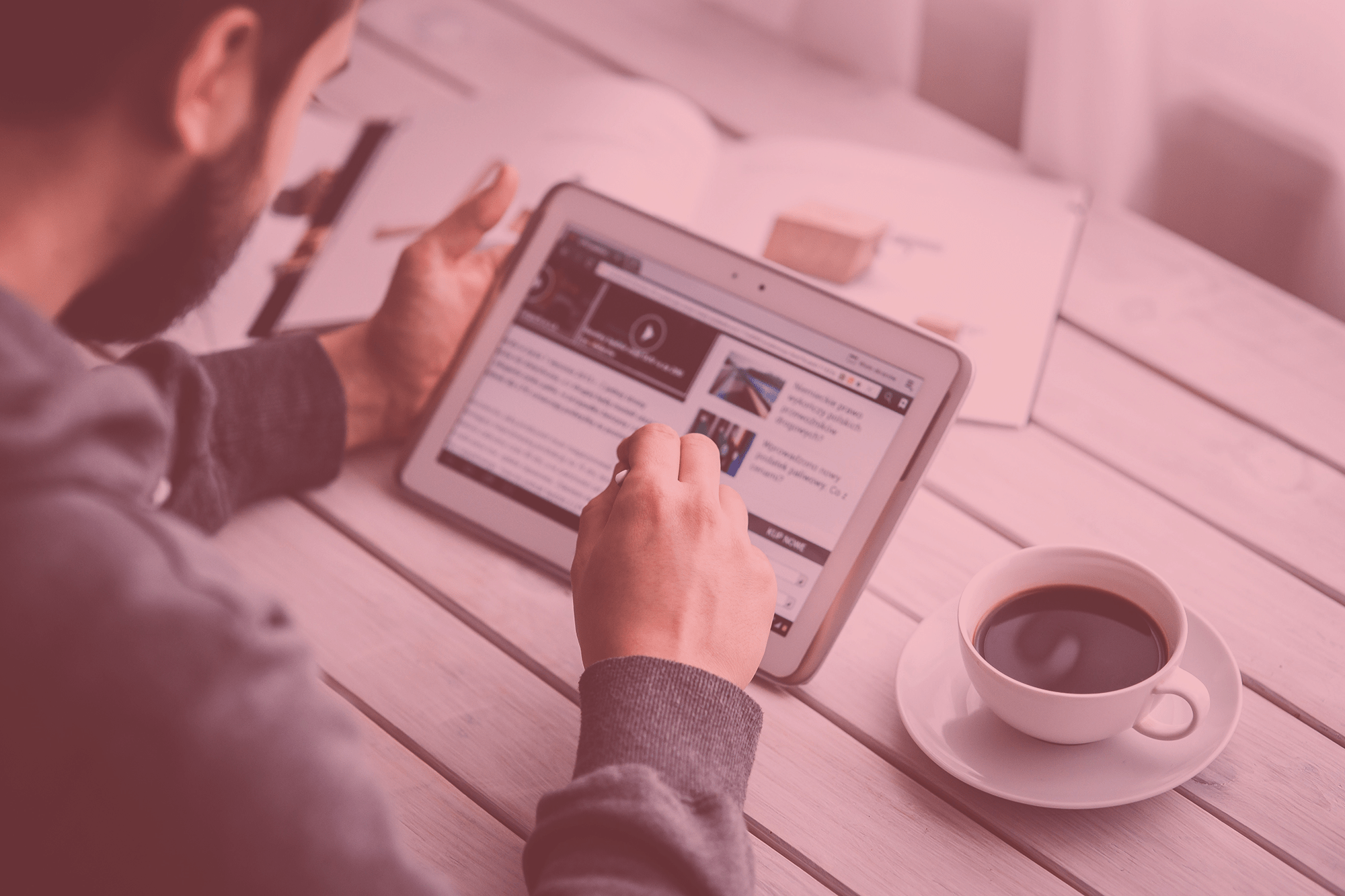 To reach, convince and convert B2B buyers, marketing efforts must achieve several goals. Firstly, they need to be active and searchable on as many online channels as possible. (B2B researchers start their research, much like the average consumer, with a generic search.) A significant 90% of B2B researchers who are online use search specifically for business purchases, according to Google.
Once first contact has been established, brands' next effort is to offer the right blend of content at different points across the buying journey. Content needs to be useful throughout the entire purchasing process, and better still, served up in appropriate formats at the right points.
In essence, B2B marketing needs to build an emotional connection with prospects. An increasingly popular way to do this, and a way that effectively persuades around 63% of buyers to share their information, is with eBooks (DemandGen Report 2017).
What is an ebook and how does it work?
Essentially, an e-book is an economical and effective way to reuse existing content or deliver new research in a slick, engaging format. Any business that has invested time and effort in corporate content such as email newsletters, presentations, a blog or white papers is already sitting on a great opportunity to produce e-books. And so with increasing numbers of marketers using ebooks to reach potential buyers, particularly in the consideration stages of the marketing funnel, how can brands ensure theirs cut through the clutter?
The benchmark of a good eBook – and the key to establishing that all important emotional connection – is how well it speaks to its audience. As with all great B2B content, an ebook needs to understand who its audience is, what matters to them, and what their needs are.
Persona research
As a top of funnel marketing effort, audience insight is especially important. The goal here is to make potential buyers aware of a problem or opportunity that they may not realise exists…yet. Careful research into subject matter and a clear understanding of your buyer persona will be critical.
Ebook content
Returning to the point of usefulness: don't be shy to offer information. Buyers are hungry for it, with 96% actively seeking more input from industry thought leaders (DemandGen Report 2017). A great ebook brings useful, practical and unique information that they can't get elsewhere. It genuinely helps them to do something they need to do. It's not easy to achieve that level of usefulness and uniqueness, so expect to invest beforehand in finding what may be termed your 'sweet spot': the intersection of 'information you have' and 'information your audience needs'. As a general rule of thumb, if you can't find stats or quotes to support your argument, it probably isn't a convincing one. Clearly, it's best to find this out before embarking on the write up. Once the outline is approved, stick firmly to it – if an interesting new thought or idea comes up, shelve it for another future piece of content.
Hire a copywriter
Also, hire a great copywriter who will make reading your ebook an inviting, enjoyable and hopefully inspiring experience, rather than a slog. This begins – unsurprisingly – with the introduction. A stellar introduction defines who will get value from the book, frames the buyer's problem/opportunity and builds an instant rapport with them – selling why they should invest their time in reading it – whilst setting out the brand's credentials to deliver all this.
Ebook production
A thoroughly researched and well-produced ebook is a proven effective way to reach potential buyers early on their purchase journey. Design and branding is another critical part of the ebook package to attract and engage, rather than interrupt, the end user. Done well, it builds brand consideration and creates goodwill.
Include a clear call to action, and your audience should be compelled to download and click through. And on that note, if you need help with producing an ebook, please do get in touch and we can talk through the best approach for your business.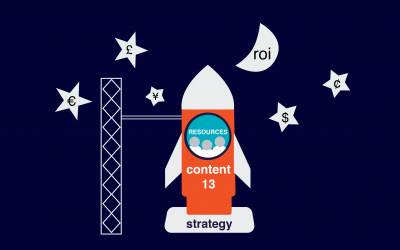 "Create content 20% of the time. Spend the other 80% of the time promoting what you create."
This advice from social media marketing thought leader Derek Halpern may go against the grain of your preconceived content marketing strategy. The quality of content that your brand distributes across social media, email and so on must be top notch above all…right?
read more
Digital Content Services
Vlogs
Blogs
IGC
Ebooks
Event Video
content marketing | vlogs | blogs | IGC
BlogStar is an experienced digital content strategy and creation agency, supplying high quality digital content, including blogs, ebooks, vlogs and event video, plus influencer generated content for social media channels.
Royalty House, 72 – 74 Dean Street, London W1D 3SG