CONTENT MARKETING NEWS ROUND-UP: 13 APRIL 2018:
Lucozade & Remington launch campaigns, marketers discuss the power of sport & Facebook's CEO fields questions.
by Trevor Clawson @BlogstarUK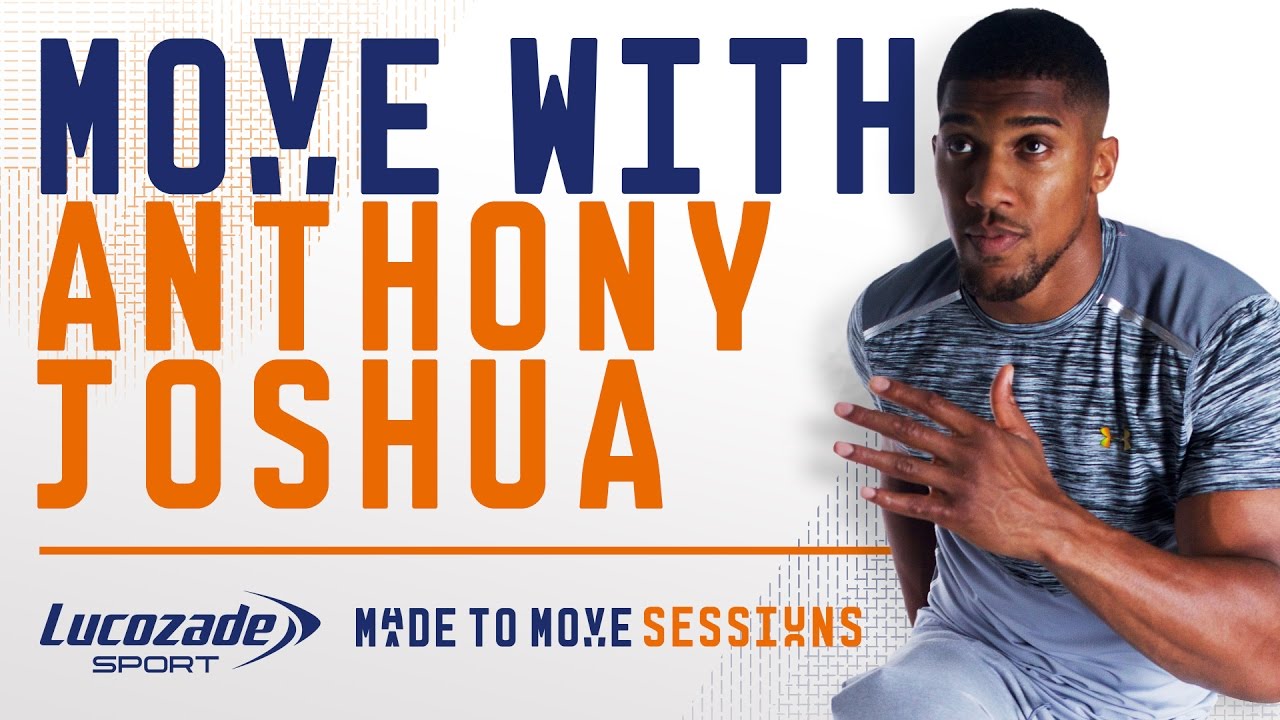 Spring is here (almost) and with the Commonwealth Games coverage reminding us that there is sunshine somewhere in the world, a significant number of Britain's consumers are looking forward to a summer of sport that that will include not only Wimbledon but a potentially very strange World Cup. 
So it's perhaps not surprising that sport has emerged as a dominant theme in Content Marketing over the past couple of weeks.
Lucozade partnership
Witness the partnership between Britain's heavyweight boxing champion, Anthony Joshua and Lucozade. The Drinks company has been working with Joshua on a series of live sporting workout events which are also streamed live online. 
Following on from a January session in which Joshua led an exercise session in a park, the latest episode brought him back onto home turf. Staged on April 9 in support of Lucozade's Fit Water, the latest event featured Joshua leading a boxing training session, with more than 500 people taking part. 
In addition to the workouts, which can be found on Youtube, Lucozade has also produced a film charting the boxer's rise to the top of the boxing tree. 
Speaking to Campaign, Lucozade Sports Head of Partnerships James Young says the aim of the workout programme is to create a point of difference for the brand. On the non-commercial front the aim is to get Britain moving. The key to the campaign is Joshua's star power, he added.
Remington joins the party
Meanwhile, male grooming brand Remington is also seeking to ride a sporting wave. The company is investing £600m in a campaign tied to major boxing, football, tennis and horse racing events.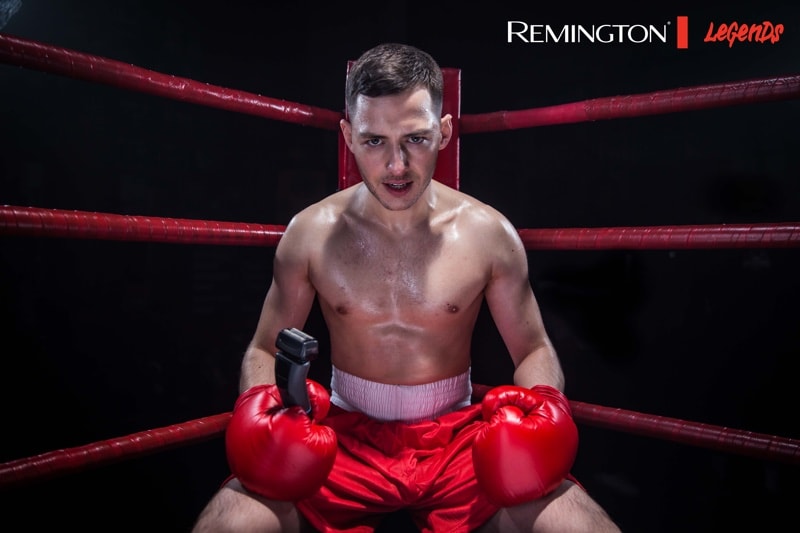 Content is at the heart of the campaign and the company will be offering a range of tutorials, and competitions, along with video content. Speaking to Marketing Week, the company said its aim was to reach 72% of men in the 18-40 age group,.
Harnessing the power of sport
Harnessing the power of sport is not necessarily as simple as signing up a few influencers – micro or macro – to tweet, make films or write blogs. 
On March 19, Campaign magazine convened a discussion on marketing and sport under the banner of Future Fit. Perhaps unsurprisingly it was universally acknowledged that the passion and enthusiasm generated by sport provide huge opportunities for brands.
But not a magic bullet. As Nissan's global head of sponsorship, Owen Hughes told the conference, in can be particularly tricky for non-sports brands to engage directly with sports fans. There is, after all, no direct association between, say, a car company and top level Rugby, Football or Tennis. 
But there are indirect connections, in terms of lifestyle and aspiration. And as James Kirkham of sports media business, COPA90 pointed out, sports fans do other things as well – they are not solely focused on the sports of their choice. In terms of content marketing, the challenge therefore is to come up with copy, audio or video that is appropriate to the brand while also engaging with the fans. This may well involve talking about subjects other than sport.
Facebook content audit
Away from the sporting arena, life goes on and in Washington this week, Facebook founder and CEO Mark Zuckerberg more or less successfully fielded questions from members of both US houses.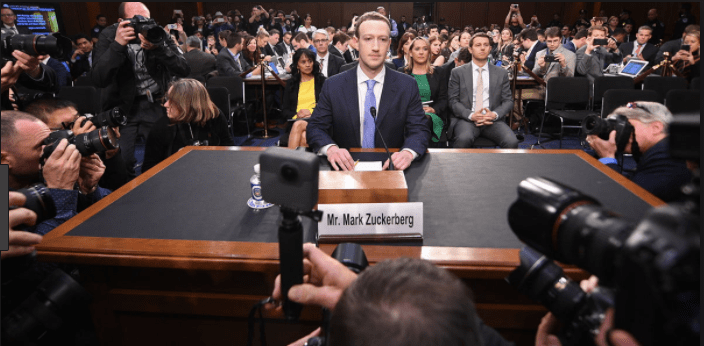 But Zuckerberg did signal that life will change following the Cambridge Analytica controversy, not least for those who provide interactive content for the platform.  In particular, Zuckerberg reaffirmed a commitment to carry out audits to ensure that data collected by app and game makers is not being used improperly.
But will Facebook itself change?. Some have suggested that it should introduce a premium model for those who would rather pay in cash rather than by volunteering their data. But while Zuckerberg acknowledged that this was a possibility, he appeared to show no great enthusiasm. 
Facebook's share price jumped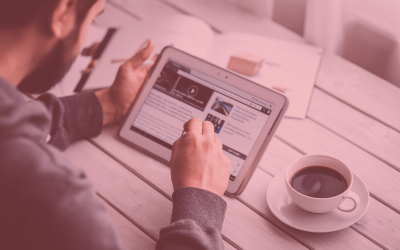 To reach, convince and convert B2B buyers, marketing efforts must achieve several goals. Firstly, they need to be active and searchable on as many online channels as possible.
read more
Digital Content Services
Vlogs
Blogs
IGC
Ebooks
Event Video
content marketing | vlogs | blogs | IGC
BlogStar is an experienced digital content strategy and creation agency, supplying high quality digital content, including blogs, ebooks, vlogs and event video, plus influencer generated content for social media channels.
Royalty House, 72 – 74 Dean Street, London W1D 3SG