CONTENT MARKETING: 17th October 2018:
What can an ebook do that your corporate blog can't?
by Hayley Hayes
@BlogstarUK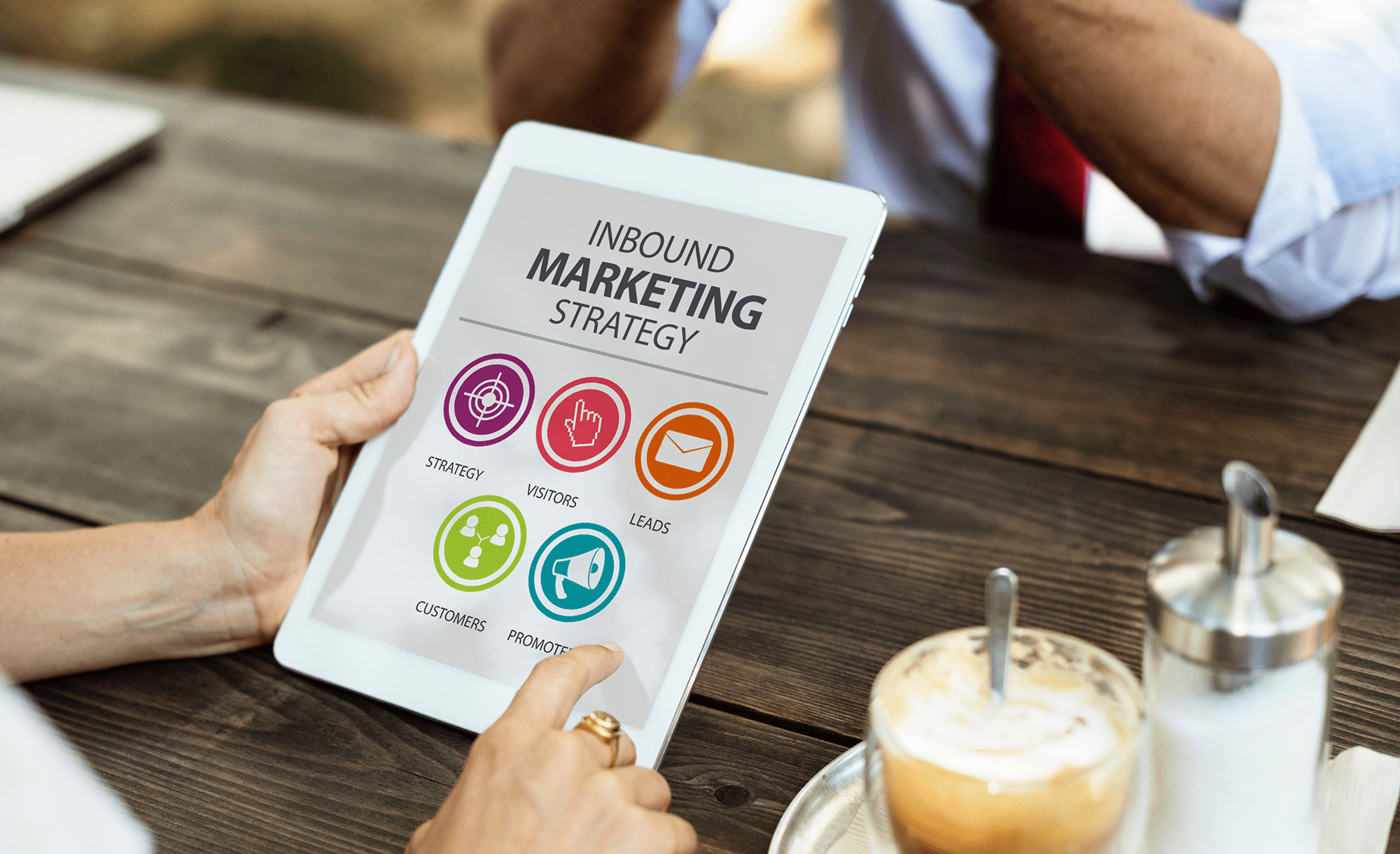 It is a challenge to create marketing strategies that audiences not only accept, but actively seek out. Let's assume that your business blog is up and running, garnering views and some healthy engagement. Why then consider investing in producing an ebook? What can it achieve that your blog isn't already?
Cement credibility
A smartly written and well-presented corporate blog positions its creator as a voice of authority in its sector. With a respectable archive of posts and a healthy readership in place, an ebook is the next evolutionary stage of your content marketing. Creating an ebook demonstrates to your site visitors, subscribers and early prospects that you have been in the game long enough to create such a thing. An ebook can cement your role as the expert on your subject matter. And if it includes first-hand case studies and new, exclusive information, so much the better.
Generate referrals
Offering an ebook free of charge gives readers a high perception of content value. It is perfectly acceptable to encourage readers to share it on with anyone who might be interested. When your ebook includes links back to your business blog or website, there's even more scope to entice new viewers to your brand.
Offline content
Your audience members like to enjoy content in different forms, and at different times. For some, this may be when or where they don't have internet access. Encouraging people to download an ebook is also an invitation for them to browse in more depth at leisure, away from the snackable, competitive blogosphere.
Marketing campaign fuel
A good ebook is a gift. It may contain interesting and insightful analysis that people can't find elsewhere; reveal unseen research; summarise vast amounts of information; offer problem resolution, and packages it up in a thoughtfully designed way. All this…and for nothing? Using your ebook as a free giveaway in exchange for people's email address is a small ask – and a massive lead magnet. And as any email marketer knows, an established email list is one of the most valuable assets in their toolkit.
The perfect combination
Finally, while long-form content generally helps to establish credibility and expertise beyond shorter blogs, the two formats aren't mutually exclusive. Quite the contrary. An anthology of your most popular archived blog posts on a certain topic is a good way to bring older content back into view.
Many businesses are concerned about duplicating content, when in fact most people who follow you aren't likely to have done so from day one. You may harbour hidden gems in blog posts from several years ago that more recent followers missed out on – an ebook is the ideal way to deliver them.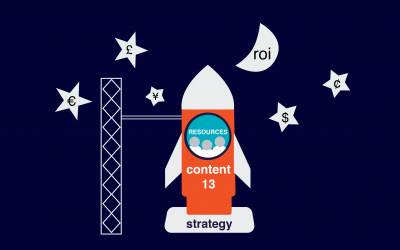 "Create content 20% of the time. Spend the other 80% of the time promoting what you create."
This advice from social media marketing thought leader Derek Halpern may go against the grain of your preconceived content marketing strategy. The quality of content that your brand distributes across social media, email and so on must be top notch above all…right?
read more
Digital Content Services
Vlogs
Blogs
IGC
Ebooks
Event Video
content marketing | vlogs | blogs | IGC
BlogStar is an experienced digital content strategy and creation agency, supplying high quality digital content, including blogs, ebooks, vlogs and event video, plus influencer generated content for social media channels.
Royalty House, 72 – 74 Dean Street, London W1D 3SG