CONTENT MARKETING:
Facebook firestorm, Nike runs into trouble – this week's news round-up:
23 March 2018
by Trevor Clawson
23 March 2018
@BlogstarUK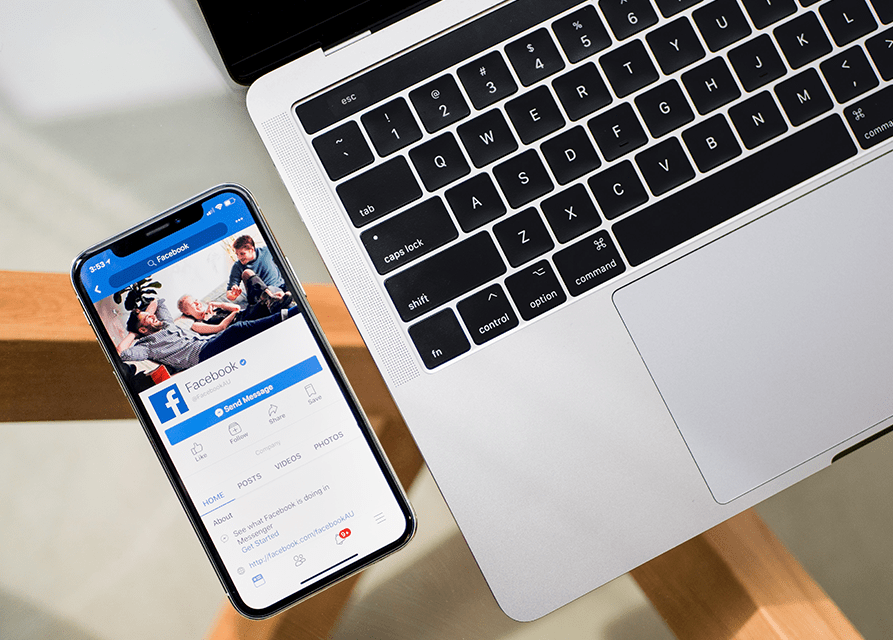 Facebook firestorm raises data questions, 

Formula 1 goes global, Nike runs into trouble 

and businesses fret about content produced by rivals.

 
As Britons struggled with the usual round of snow-related  train cancellations and blocked roads in mid March, marketers had something else to occupy their thoughts. 
As news broke that data collected from around 50 million Facebook users had allegedly been deployed by Cambridge Analytica to identify suitable recipients for political marketing campaigns, the social network's stock value fell sharply. Precision targeting was not, itself the problem. The crux of the matter was that data collected by a Cambridge academic had allegedly been passed to Cambridge Analytica without the permission of Facebook or of the 270,000 people who completed an online personality test. Facebook itself stands accused of failing to act effectively to protect the privacy of its users.
It's a story that is making headlines because of the part Cambridge Analytica is alleged to have played in the last US presidential elections and the Brexit referendum, but there are perhaps wider implications for content marketers and particularly those who use precision targeting to ensure their message reaches the most receptive eyes and ears. 
With the European Union's General Data Protection Regulation coming into force, marketers are already having to think carefully about how data is used, processed and stored in support of campaigns. The controversy surrounding Facebook and Cambridge Analytica is bound to increase pressure for greater transparency around the targeting of content.  Equally the whole affair  is already triggering calls for tighter data regulations on both sides of the Atlantic. 
Nevertheless, ever more sophisticated targeting seems inevitable. For instance, when eConsultancy assembled a group of high profile content marketers for its Digital Cream conference in Singapore, there was general agreement that hyper-targeting was one of the hottest trends in content marketing. Increasingly, brands were producing a broad range of video, audio and print content to deliver to ever-more-granular user groups. 
This is, generally speaking, a good thing. As eConsultancy's Jeff Rajeck noted in his blog,
"With all of these data points, marketers now have the information to deliver content which is much more relevant to the consumer."
But there is bound to be more focus on consent. 
Bringing Fans

 

Onside
But meanwhile, campaigning goes on. 
It would probably be going too far to say that Formula 1 has an image problem, but there certainly preconceptions about the brand that perhaps stand in the way of the sport reaching a wider audience. 
The brand's decision to respond to the #metoo campaign by announcing that 'pit girls' would no longer feature as part of the general razamataz that surrounds the sport provided an indication that Formula 1 sees a need to move with the times. But perhaps more fundamental is the fact that – despite motor racing's popularity – there are still a lot of potential viewers and spectators around the world who struggle to see the appeal of a sport that – on TV at least – sometimes seems over technical. 
Hence a new global campaign, designed to convert non-believers and bring those whose enthusiasm is waning back on side. Perhaps surprisingly, it's Formula 1's first global campaign and content marketing will play its part.
The aim of the campaign is to emphasise what a visceral and exciting sport Formula 1 can be and in addition to a high profile billboard campaign, the company will be releasing video and animations across social media. As marketing director Ellie Norman told Marketing Week, the content is intended to: "Reach the audience we want to reach "resonate and engage with them on their level."
As you would expect, as the season opens in Melbourne, Formula 1 will be closely tracking brand shares. 
Nike Withdraws London Video
Nike is no stranger to global and national campaigning and content has long been a part of its strategy to engage with fans.
But the company has experienced something of a setback with a YouTube video entitled, Nothing Beats a Londoner. 
In many ways a classic piece of Nike marketing, showing a series of Londoners making good use of their trainers to meet the challenges of city life, the film ran into trouble due to the abbreviation LNDR – the trademark of a leisurewear company. As a result Nike has had to pull the video.    
Content Wars
The power of online content – although perhaps in a negative way – is highlighted in new statistics published by reputation management company Igniyte. 
According to the stats, online content is seen by businesses as potentially damaging to their businesses. Negative press is the number one concern but reviews and social media posts also rank high. 25% of companies interviewed for the poll said they had been damaged by content posted by competitors. As a result, 95% of UK companies engage in some form of reputation management.   
Arguably businesses can do a lot manage perceptions, simply by producing their own content.
Photo by Tim Bennett on Unsplash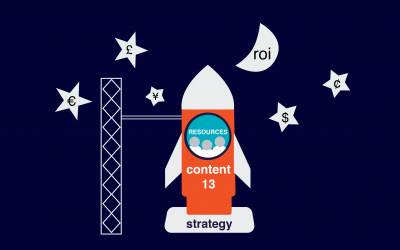 "Create content 20% of the time. Spend the other 80% of the time promoting what you create."
This advice from social media marketing thought leader Derek Halpern may go against the grain of your preconceived content marketing strategy. The quality of content that your brand distributes across social media, email and so on must be top notch above all…right?
read more
Digital Content Services
Vlogs
Blogs
IGC
Ebooks
Event Video
content marketing | vlogs | blogs | IGC
BlogStar is an experienced digital content strategy and creation agency, supplying high quality digital content, including blogs, ebooks, vlogs and event video, plus influencer generated content for social media channels.
BlogStar, 151 Wardour Street, London W1F 8WE.
T: 0203 948 1834